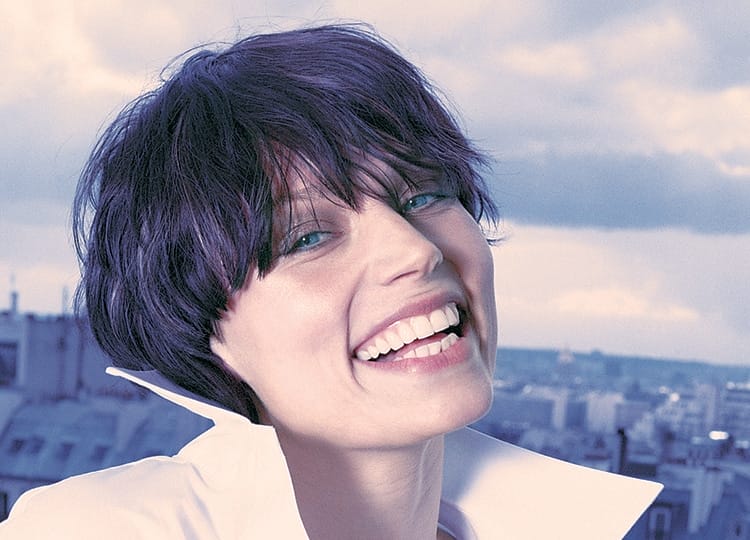 Dental veneers have held a common place in cosmetic dentistry for years; however, now they are more popular than ever due to the use of porcelain. When compared to traditional dental veneers, porcelain veneers offer a higher degree of benefits and a more natural-looking smile. The minimally invasive procedure allows you to achieve drastic results when hiding an array of cosmetic flaws. As a cosmetic dentist, Flawless Smile Dentistry provides porcelain veneers in Claremore, OK.

What are Porcelain Veneers?
Porcelain veneers are thin false fronts that are bonded to the front side of the teeth to hide cosmetic flaws. When compared to traditional dental veneers, porcelain veneers are thinner. As a result, the procedure is minimally invasive because less of the tooth's enamel is removed during the bonding process. In addition, porcelain very closely mimics the appearance of enamel to create a natural-looking smile.
How Can Porcelain Veneers Help Me?
Porcelain veneers can be used to resolve a number of cosmetic flaws to give the teeth a shapelier and more proportionate appearance. Often, veneers are used to hide chips, cracks and shape abnormalities, while also making the teeth appear longer—perfect for those with shorter than average teeth. The veneers can also be used to make the teeth appear whiter by hiding tough tooth discoloration. In some cases, veneers are used as an alternative to orthodontic treatments. When bonded to the teeth, the veneers can make your teeth appear straighter; however, this is only an option for those who have minor alignment concerns.
What are the Benefits to Porcelain Veneers?
In addition to a minimally invasive procedure and a natural-looking smile, there are added benefits to choosing porcelain veneers. Since the veneers are made from porcelain, they are stain-resistant. This allows you to benefit from a whiter, more attractive smile for many years to come. In addition, the veneers are durable. With the right care, your new veneers can last an average of 10 years.
How Can I Get Porcelain Veneers?
To receive porcelain veneers, you will need to undergo a consultation to determine if you are a candidate for the cosmetic procedure. Then, your teeth will be cleaned and prepared by removing a very small amount of enamel. After the teeth have been prepared, impressions and images of the teeth are taken. These are then sent to a dental lab to create the new veneers. While you wait for your new veneers, temporary veneers are attached. After your new veneers are ready, we simply remove the temporary veneers and bond your permanent veneers to your teeth.
Your Dentist for Porcelain Veneers
At Flawless Smile Dentistry, Dr. Ali Torabi is committed to creating beautiful, confident smiles. With the use of porcelain veneers, you will get the stunning smile you have always wanted using a simple and noninvasive procedure. In just a couple of short weeks, your smile will be instantly transformed.
If you are ready to get a smile makeover with porcelain veneers, contact Flawless Smile Dentistry today to schedule a consultation.