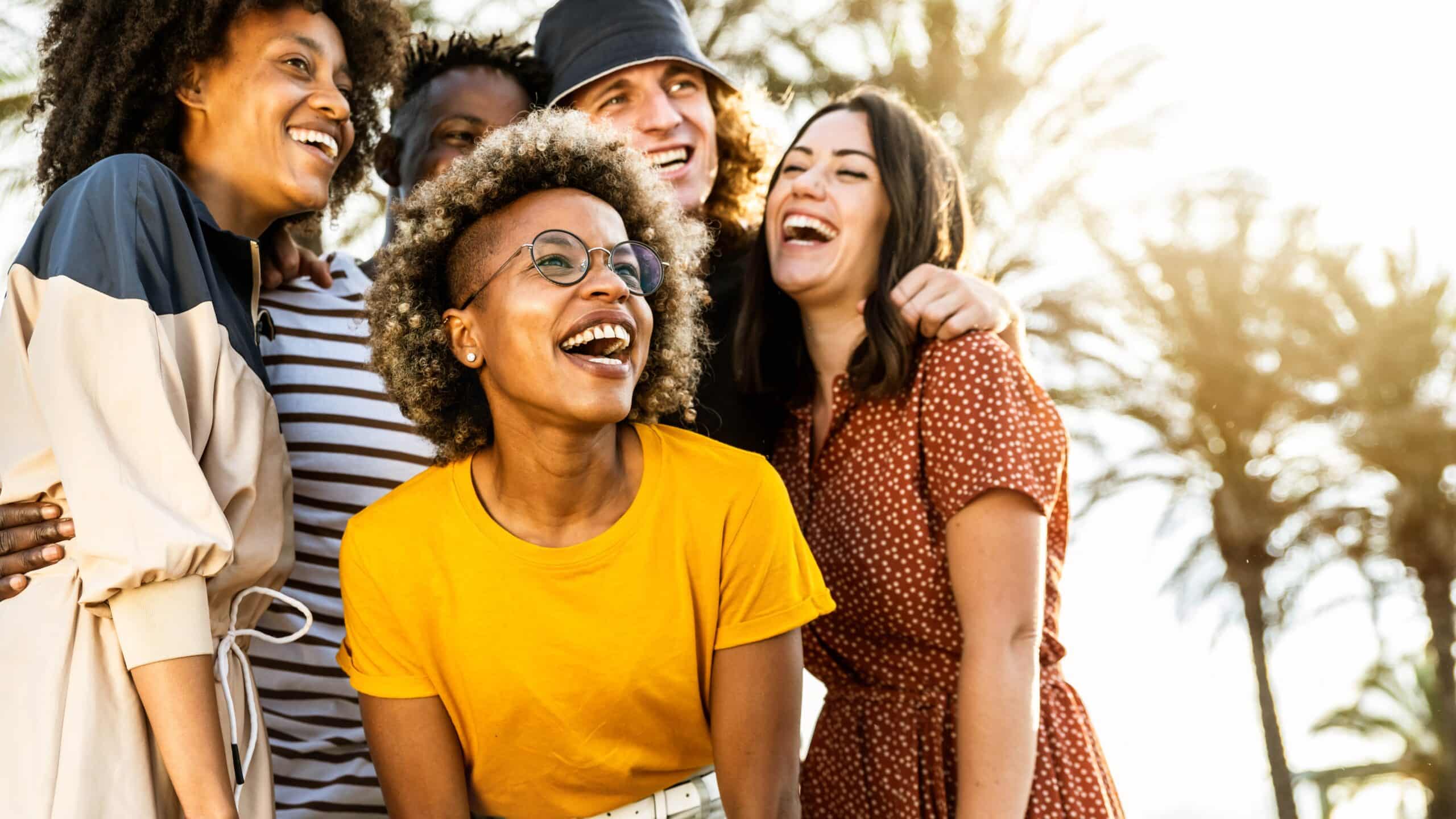 CLAREMORE AND BROKEN ARROW
WHAT IS A ROOT CANAL?
When a tooth has suffered significant trauma, decay, or infection, our doctors may recommend you undergo a root canal in Claremore. Root canal therapy is a commonly performed procedure to restore the health and function of a tooth by removing the tooth's pulp. Underneath the hard-outer layers of a tooth is a soft inner layer known as the pulp. The pulp contains nerves, which branch off into the root canals of a tooth. When the pulp becomes damaged, infected, or the pulp is exposed, it needs to be removed or the tooth may eventually require extraction.
GENTLE TREATMENT FOR TOOTH INFECTIONS
Due to past methods used to perform root canals, many people are fearful or hesitant when they hear they need root canal therapy in Claremore. However, several advancements in dentistry have been made over the years. Now, a root canal is generally no worse than a traditional dental filling.
Typically, we try to use a root canal as a last resort when other treatments are no longer an option. There are certain situations when we will recommend the procedure, such as if a tooth has significant decay or has suffered severe trauma. In addition, when a tooth becomes infected, a root canal will likely be recommended. If the tooth is not treated promptly, the painful and uncomfortable symptoms will continue while the damage to the tooth intensifies.
After performing an initial consultation and taking digital images of the tooth, our doctors will create a comprehensive treatment plan. Using a safe and comfortable procedure, the health, appearance and function of the tooth will be restored.
The first phase of treatment involves the use a local anesthesia to minimize discomfort. Then, specialized dental tools are used to remove the damaged areas of the tooth and the pulp. The inner chambers of the tooth are cleaned out and the tooth is disinfected to prevent infection. A special, biocompatible material is then used to seal the tooth shut. This prevents bacteria from developing in the tooth.
Finally, our doctors will place a custom-made dental crown over the tooth. The dental crown acts as a protective barrier while also restoring the function and appearance of the tooth. Now, you can get a restoration that looks like a natural tooth for a flawless repair. In addition, with CEREC technology, you will get your permanent crown the same day. You will not need a temporary crown.
After your procedure, you may feel some light soreness or inflammation in the area. You can use over-the-counter pain relievers to treat the discomfort. Within a couple of days, all discomfort will cease and you will become use to the dental crown.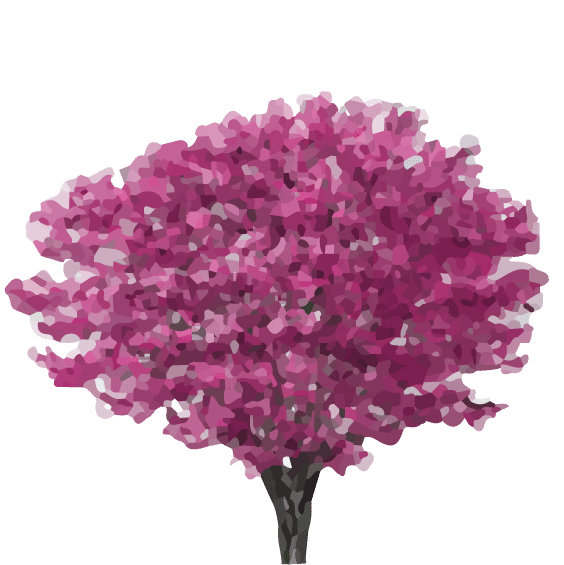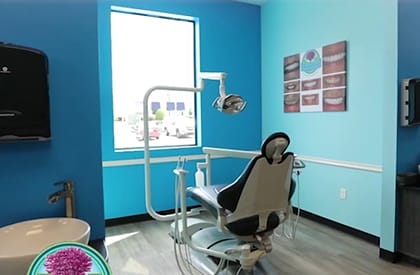 WHY CHOOSE
FLAWLESS SMILE DENTISTRY FOR ROOT CANAL THERAPY?
YOUR DENTIST FOR ROOT CANALS IN CLAREMORE AND BROKEN ARROW
While no one likes to be told that they need a root canal, our doctors makes the process stress-free. Using technological advancements and the highest safety standards, you can rest assured the procedure will be effective for high-quality results.
If you are having a persistent toothache, schedule a consultation with Flawless Smile Dentistry to see if a root canal is needed. our doctors will evaluate your tooth to formulate an effective course of treatment.