Advanced Intraoral Cameras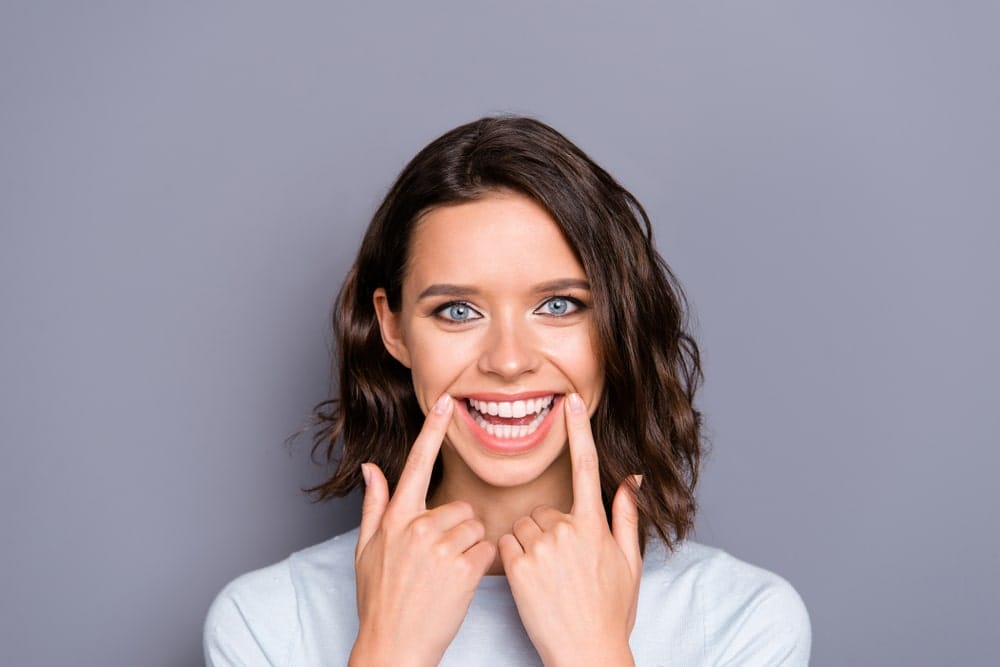 CLAREMORE AND BROKEN ARROW
ADVANCED INTRAORAL CAMERAS
When it comes to understanding their own oral health, many patients find themselves left in the dark. Here in Claremore, our doctors don't want you to simply be along the ride during your appointments – our team's goal is to help you feel like a full partner on your journey towards a healthier, happier smile, and we can accomplish that with the educational power of intraoral cameras. Contact Flawless Smile Dentistry today to schedule your first appointment, or if you have any questions we can answer for you.
HOW DO WE UTILIZE INTRAORAL CAMERAS?
The use of an intraoral camera is simple. Once you're sitting back comfortably in the dental chair, one of our team members will insert a pen-like wand into your mouth that has a little camera in its tip. This camera will capture high-resolution images of your mouth and transfer them to a nearby television screen for easy viewing. Our doctors will then be able to clearly point out problematic areas in your smile, better explain the causes behind the damage, and review the necessary treatment with a helpful visual guide.
While some patients feel overwhelmed at seeing the extent of their oral health concerns on the big screen at first, this information can be very valuable in helping our team catch problems early on in their development. In particular, gum disease can be diagnosed and attended to right away before it advances and leads to a more significant, destructive infection. The information the camera provides can also reveal how well you're brushing and flossing at home and what improvements can be made to your regular routine for maximum effectiveness. We look forward to shining a helpful light on your smile here in Claremore, OK!
WHAT ARE THE BENEFITS OF INTRAORAL CAMERAS?
To summarize, the benefits of intraoral cameras include:
Flawless Smile Dentistry is proud to offer our patients high quality, compassionate dentistry utilizing the latest in dental technologies, including intraoral cameras. To learn more or to schedule an appointment simply call, text, or email us using the contact form on this page!
CUTTING EDGE DENTAL CARE IN CLAREMORE AND BROKEN ARROW