General and Family Dentistry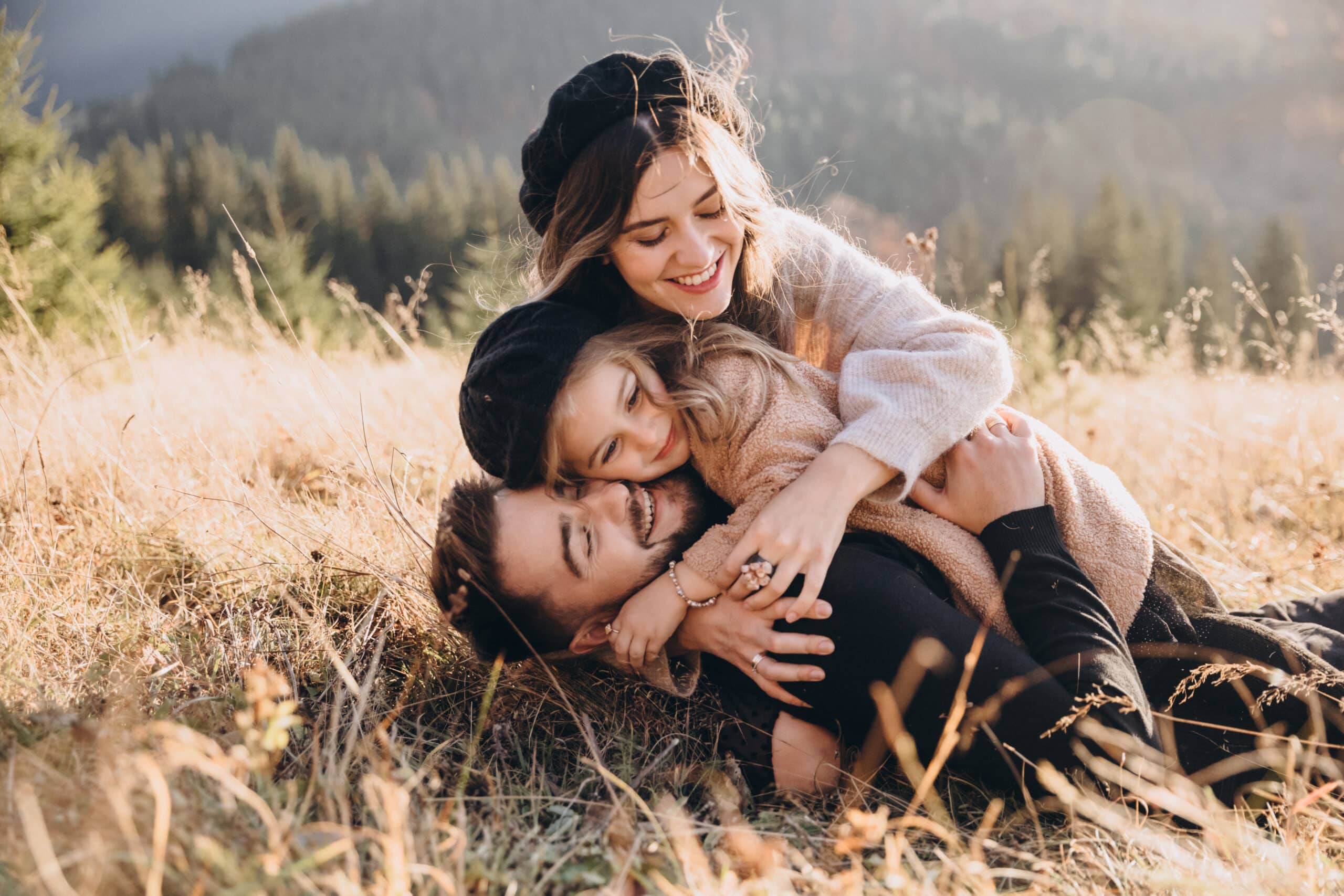 GENERAL DENTISTS
IN CLAREMORE AND BROKEN ARROW
Whether our patients are just taking their first steps, sending a child off to college, or enjoying retirement, they all deserve one thing: healthy and confident smiles. With the services detailed below, that's exactly what we can give you!
When you attend regular checkups and cleanings, we can protect you and your loved ones from small dental problems, so they cannot turn into big ones, ensuring that everyone enjoys strong and beautiful teeth year after year. To schedule a preventive appointment, give us a call today.
GENERAL DENTISTRY FOR FLAWLESS SMILES
Everyone needs a good dentist, which is why our team at Flawless Smile Dentistry works hard to help every patient that comes through our door. We provide a warm and friendly atmosphere with a staff and family dentist who care about every one of our patients.
For general dentistry you can trust, come see your Claremore dentist to find out how we can help! We are also conveniently located for our patients looking for a Broken Arrow dentist who can provide quality care.
ROUTINE EXAMS AND CLEANINGS
We recommend that patients of all ages receive at least one checkup and cleaning every six months – maybe more if they are prone to developing dental issues. At these appointments, you'll not only receive a refreshing cleaning from one of our hygienists, but your family dentist will also give your mouth a thorough exam.
When you visit your family dentist for a check-up, we do more than just clean your teeth or take x-rays. Our team is trained to help prevent diseases like gingivitis as well as detect early signs of oral cancer and other oral health concerns.
During your exam, your family dentist will look at your teeth, gums, and jaw, searching for any signs of decay, diseases, or damage. If he finds anything, he'll go over all of your treatment options to take care of your dental conditions right away.
Whether you are looking for a Claremore dentist or a Broken Arrow dentist for your general dentistry needs, you can find quality care in a community near you!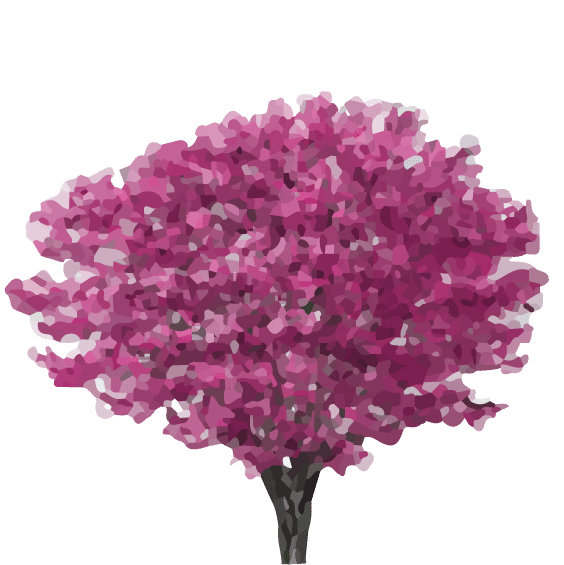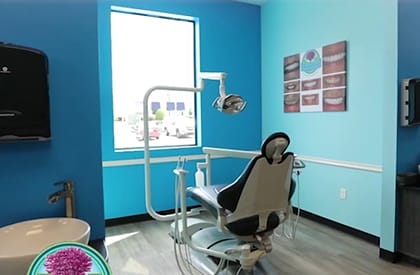 Learn about
PERIODONTAL THERAPY
When it comes to oral health, your gums matter just as much as your teeth! They provide much-needed support and also cover the thin enamel located around the roots.
Periodontal therapy is designed to find and combat a very common infection that can develop: gum disease. This very common disease leads to redness, swelling, bleeding, and even tooth loss— if left untreated.
Using deep cleanings and careful instruction provided by our excellent hygiene team, we're ready to protect much more than just your pearly whites!
Wouldn't it be great if you could literally shield your teeth from harmful plaque, bacteria, and food particles? Well, that's exactly what we can do by applying a dental sealant to one or more teeth.
Our family dentist can apply a sealant to a tooth that looks like it needs extra protection, especially for spots that look like they may start to decay or turn into cavities. We primarily use sealants on the back teeth, as their wide and grooved surfaces make them particularly susceptible to developing decay.
This preventive service is an excellent option for children who are still learning how to brush as well as adults who are prone to cavities.
BRUXISM TREATMENT WITH NIGHTGUARDS
You might not know the word "bruxism," but if you've ever woken up with a sore jaw or headache, you could already be experiencing it. Bruxism refers to unconscious teeth grinding during sleep or stressful moments, which, in addition to chronic facial pain, can severely damage your teeth over time.
Fortunately, we can provide patients with a custom nightguard to wear to bed, which is a small oral appliance that prevents the teeth from coming together during sleep. We want our patients to sleep comfortably and soundly, which is why we provide nightguards that help prevent bruxism.
Nightguards can also be helpful in preventing headaches and jaw pain as well as protecting your teeth from uneven wear. With this array of uses, we are ready to protect your teeth and your overall health from the harmful effects of bruxism!
Flawless Smile Dentistry
ORAL CANCER SCREENINGS
In addition to looking for cavities and gum disease during your routine exams, we will also keep an eye out for signs of oral cancer. Sores that won't heal, strange growths, and discolored patches of tissue can all possibly indicate oral cancer, and they can be very easy to miss if you don't know what to look for.
Our team is experienced in detecting oral health issues, and we can get you started on the right treatment as soon as possible. Our trained eyes ensure that our patients are able to get the care they need as early as possible. These vital screenings are just another reason why you shouldn't skip your regular checkups!
CLAREMORE AND BROKEN ARROW
PREVENTING DENTAL PROBLEMS AT HOME
There is a nearly endless variety of oral healthcare products out there. Figuring out which ones are right for yourself, let alone your children, can be a real challenge.
Our team is more than happy to simplify your life by providing recommendations during your next appointment. With our team's knowledge of your family's unique dental needs, we'll know exactly which products are best suited for each individual's smile.
We can even provide samples of good products for you right in our dental office, including those from well-known brands like Crest and Listerine.
Better brushing and flossing could be the key to your homecare prevention efforts. Aside from oral healthcare products, we can also recommend good oral hygiene practices that can help you avoid serious dental conditions like periodontitis. We can even help your young children learn the value of brushing every day!
CLAREMORE AND BROKEN ARROW
TMJ THERAPY
Does your jaw pop, click, and ache all the time? If so, then the joints that connect it to the rest of your head (called the TMJ or temporomandibular joint) may be damaged or inflamed. This kind of issue can even be the underlying cause of chronic headaches!
In addition to injuries and arthritis, temporomandibular joints can become easily damaged by teeth grinding and clenching. Damage to this joint can lead to debilitating symptoms that disrupt your everyday activities.
Thankfully, we have the advanced training needed to find and treat any problems in this complex area of the body. Using specially-made oral appliances and even targeted Botox injections, we can calm painful muscles and restore normal jaw function to provide lasting relief.
A personalized TMJ therapy treatment plan here at Flawless Smiles Dentistry can help treat jaw clicking and soreness. You can trust your family dentist to help restore your health and help you resume your everyday activities.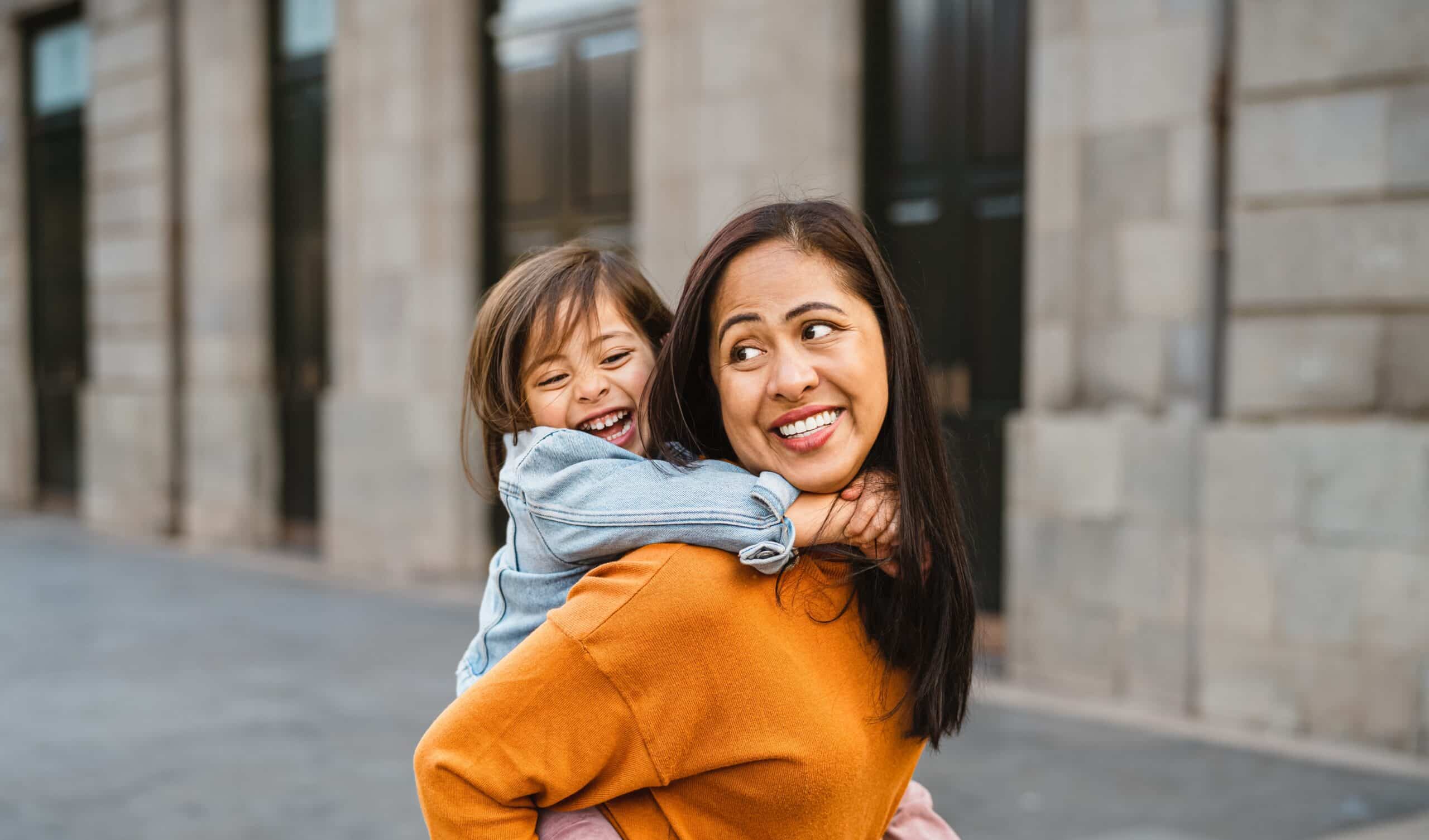 Learn about
CHILDREN'S DENTISTRY
Children have their own unique set of dental needs at every stage of development. At Flawless Smile Dentistry, we're more than happy to welcome any growing smiles you might have at home.
We love having children around the dental office, and we enjoy helping our young patients feel calm and relaxed during their appointments. During your child's appointment, we will carry out gentle cleanings, check their development with low-radiation digital x-rays, and teach them about brushing and flossing.
With routine exams, cleanings, and more, we'll ensure your favorite little grins will stay happy and healthy for many years to come!
Did you know that up to 40% of all dental injuries are directly related to sports? That's a lot of broken and knocked-out teeth!
Thankfully, preventing these kinds of accidents is as easy as wearing a mouthguard every time you play. Instead of forcing yourself or your child to wear an uncomfortable "one-size-fits-all" appliance, we can provide patients with mouthguards that are custom-made for their smiles.
Compared to generic mouthguards, the mouthguards we provide fit better, look better, and even provide more protection, so athletes can stay safe and stay in the game!
FREQUENTLY ASKED QUESTIONS
How often do I need my teeth cleaned? 

We recommend that you schedule cleanings twice a year! When you show up for regular cleanings twice a year, we can help you keep plaque at bay to protect your oral health.
Do my children need to see the dentist twice a year? 

Yes, we recommend that patients of all ages come in twice a year.
What do I do if my gums are bleeding or swollen? 

Call us right away if you are experiencing any problems with your gums! We can help you determine if you are suffering from gum disease and treat it immediately. Prompt treatment can save you from tooth loss and other complications.
What if I don't know if I am grinding my teeth at night? 

We can help you determine if you are grinding and clenching by examining your jaw and teeth.
How do I know if I am brushing enough?

We can examine your teeth and help you figure out the best oral hygiene routines to keep your smile healthy.
When do I start bringing my child to the dentist? 

We recommend that you bring your child to the dentist once teeth start erupting. If your child already has a full mouth of teeth, it's not too late! We can start helping your child stay healthy today!
HELPING OUR COMMUNITY SMILE—
ONE FAMILY AT A TIME!
With our experience in children's dentistry, customized sports mouthguards, and other general dentistry concerns, you have a family dentist who can help keep your loved ones smiling!
If you are looking for a Claremore dentist or a Broken Arrow dentist who can get your smile back on track, call today to schedule an appointment! Our friendly staff is happy to answer your questions about general dentistry and any other dental concern you have.