Cosmetic Dentistry Overview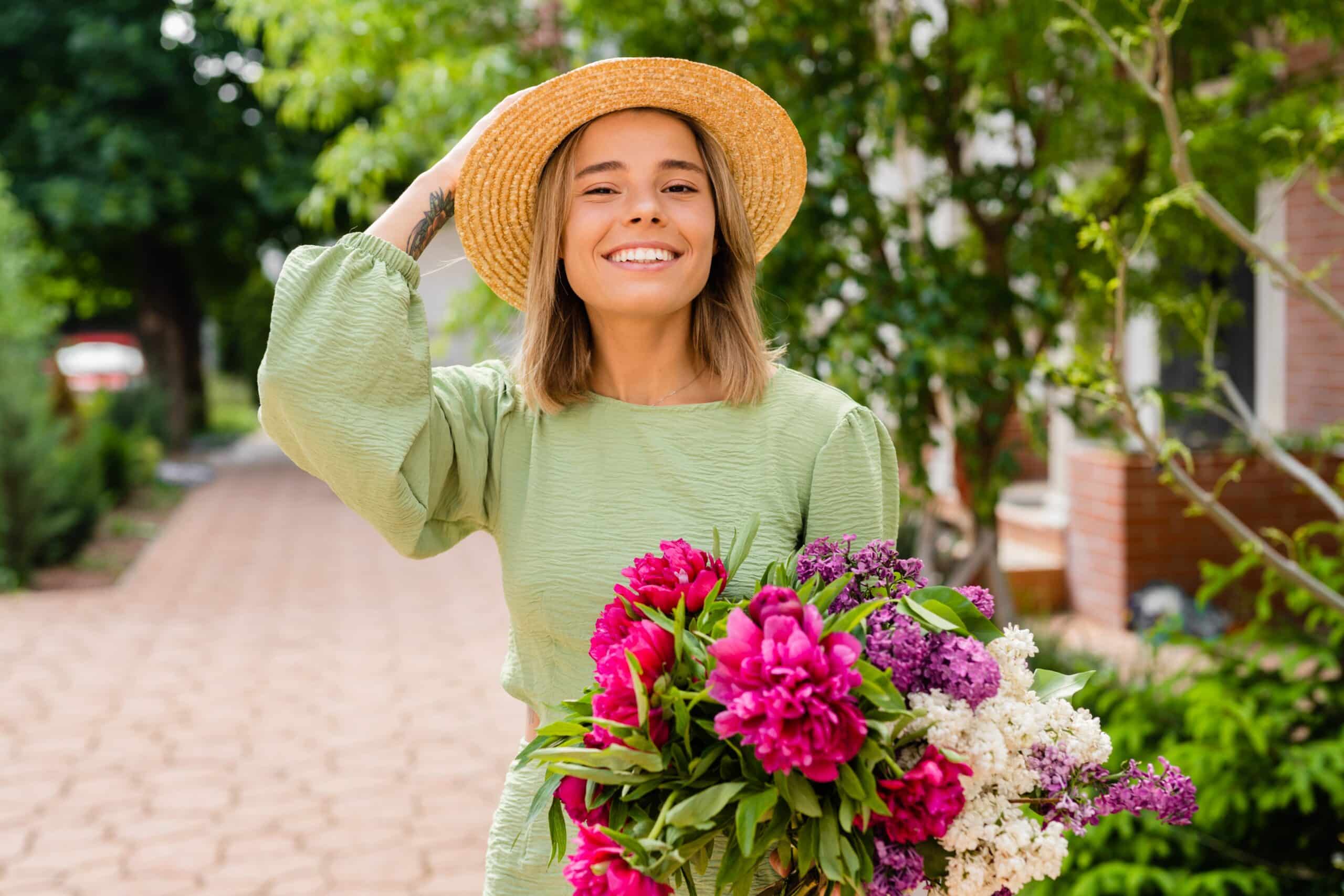 CLAREMORE AND BROKEN ARROW
AESTHETIC DENTISTRY
When you meet someone for the first time, does your smile help you feel confident, or does it cause anxiety? Do you worry about the way your smile looks, or do you hesitate to smile around other people? These flaws in your smile can make you feel less confident.
BENEFITS OF COSMETIC DENTISTRY
If you are reluctant to share your smile, cosmetic dentistry can make any flaw you're concerned about virtually disappear! Seeing those flaws disappear builds your confidence in both social and professional situations.
You can attend interviews, give presentations, attend special events, and go on that blind date without worrying about how your smile looks!
There are even health benefits to cosmetic dentistry!
Straight teeth have fewer places for plaque to hide, so your teeth stay cleaner. You can keep cavities at bay when you are able to brush and floss each tooth easily! Straight teeth and a properly aligned bite also keep your teeth from becoming unevenly worn, so your teeth can stay in excellent condition!
Restoring any damaged teeth can keep them healthy enough to resist infection. Restoration also helps prevent further damage. The restorations we offer here at Flawless Smile Dentistry are designed to protect your teeth and add beauty to your smile at the same time!
At Flawless Smile Dentistry, we're here to help! Our professional cosmetic dentist can help you get started on the road to a beautiful, stunning new smile.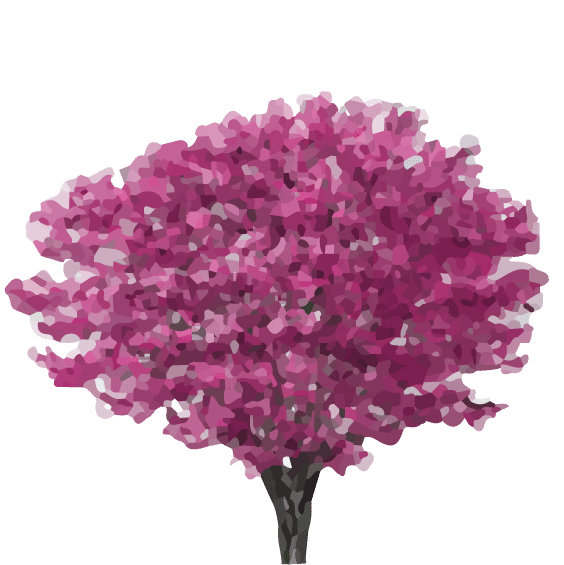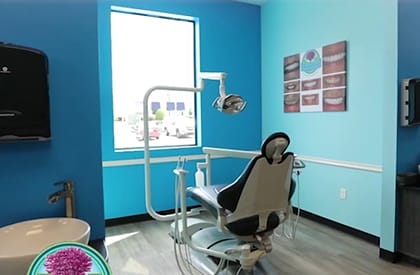 WHY CHOOSE
FLAWLESS SMILE DENTISTRY?
We have experienced cosmetic dentists who can show you the many different options we have that can brighten and beautify your smile. When you apply artistic restoration to dental work, you get pleasing aesthetic dentistry that allows you to smile with confidence!
Your results are important to us. We want to give you the type of smile that looks natural and beautiful— never artificial or overdone. Your treatments will be customized to your specifications, so you get the confident smile you want.
We want to make a dazzling smile both real and affordable for you. If you are dreaming of a movie star smile, you can get Hollywood treatments at non-Hollywood prices right here in your own community!
Using the aesthetic dentistry treatments listed below, we can give you the bright, beautiful teeth you've always wanted, and the process will likely only take one or two appointments! If you're ready to have the kind of smile that always lights up the room, contact us today.
Many of our patients love the instantly beautiful effect of porcelain veneers. Dental veneers are a great cosmetic dentistry option for people who have minor flaws.
Porcelain veneers enable patients to take care of multiple imperfections with just one simple procedure, including stains, chips, gaps, and even slightly crooked teeth. Extremely thin ceramic shells are bonded to the front of the teeth to give them a pristine white appearance.
Patients can opt to get traditional porcelain veneers, or if they would like a more conservative solution, we can achieve the same gorgeous results with Lumineers! This innovative approach to veneers means that we can rejuvenate your smile with minimal preparation. You can start enjoying your new smile immediately!
DENTAL BONDING

For our patients who don't have a lot of time to sit in the dentist's chair, dental bonding is available to spruce up your smile. If you only have an hour or so to spare in your busy schedule, you can still dramatically enhance your smile thanks to direct bonding.

Dental bonding has been used in aesthetic dentistry to cover small stains, fill in minor gaps between teeth, and re-sculpt a tooth that is misshapen. We can apply composite resin to any damaged or missing enamel and use it to literally sculpt a tooth to perfection.

With this treatment, minor stains, small chips, and even thin gaps can all be taken care of in the time it takes to have an average lunch break!
TEETH WHITENING

Are you looking for an aesthetic dentist who can brighten and whiten your teeth? Then you've come to the right place! Our dental team offers Zoom! Whitening and KOR Deep Bleaching to help break up the stains on your teeth and to give you a stunning new smile.

Everything from the foods and beverages you enjoy to the process of aging can impact the color of your teeth, leaving many patients with noticeable dental discoloration. Thankfully, using either Zoom! Whitening or KOR Deep Bleaching, we can break up those stubborn stains, so your smile's natural whiteness easily shines through.

You can get a fast treatment completed in our office. If you would like, we can even send you home with your own custom-made kit, so you can brighten your teeth whenever and wherever you want!
METAL-FREE DENTAL RESTORATIONS
Metal fillings and dental work can make you feel uncomfortable with the way your smile looks. Our cosmetic dentist can offer an alternative to distractingly shiny restorations. Metal-free restorations are actually made of 100% dental porcelain, a material that resembles real enamel in almost every way you can imagine.
This aesthetic dentistry procedure helps both the overall strength and look of a damaged tooth. When placed onto a compromised tooth, these restorations make it seem like nothing was wrong with it in the first place, enabling a patient to smile with unfettered confidence.
Your teeth need to be both beautiful and strong, which is why we provide a type of restoration that's able to deliver very well on both fronts.
We can show you how to change the look of your smile with metal-free dental restorations. Our cosmetic dentist is also an experienced restoration dentist, which means you receive quality work that will improve your health and your look.
Flawless Smile Dentistry
GUM RECONTOURING
Does your smile appear uneven or overly "gummy" in the mirror? For our patients who have "gummy" smiles or whose gum tissue seems puffy or swollen, we provide gum recontouring.
With our state-of-the-art soft tissue laser, a cosmetic dentist can correct this problem by precisely removing excess soft tissue and recontouring your existing gum line, revealing more healthier tooth structure that was previously hidden in the process. Our soft-tissue laser can resculpt your gum line to give you a sleek, polished smile.
Our goal is to make your smile nicely symmetrical and ready to shine bright— something we can easily accomplish with the remarkable technology available at our office!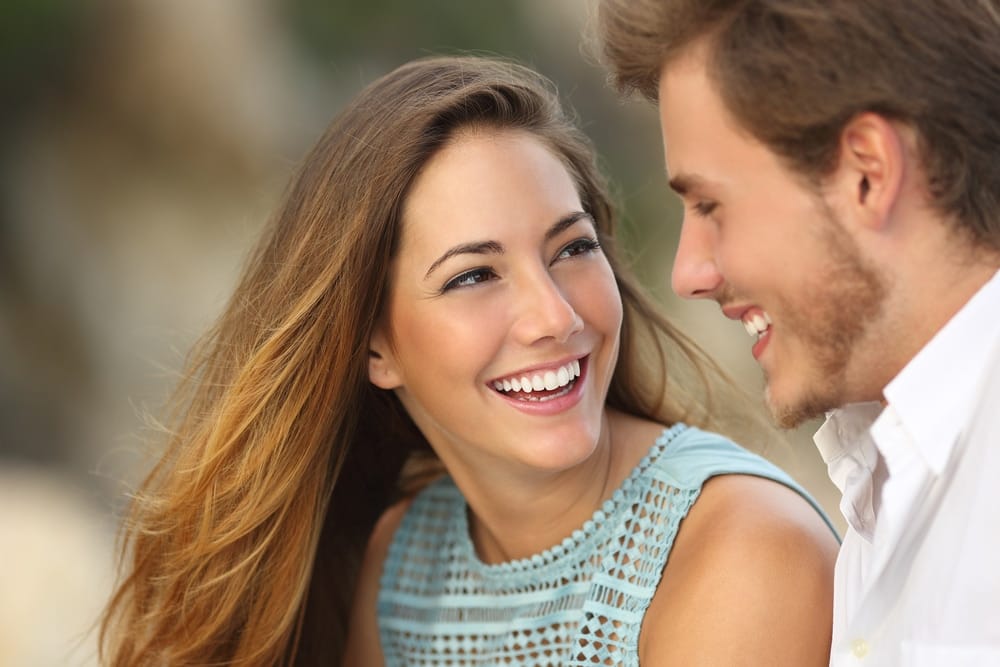 CLAREMORE AND BROKEN ARROW
FREQUENTLY ASKED QUESTIONS
How long until my new smile is finished?

The answer will vary, depending on the treatment you need. Teeth whitening can take very little time, and crowns can be ready the very same day, but treatments like dental implants may require more time. The important part is to get started with cosmetic dentistry procedures as soon as possible, so you can get back to loving your smile!
Will teeth whitening work on my teeth?

Not all teeth can be whitened with bleaching. If you have a severe stain, talk to us about porcelain veneers that can whiten your teeth.
Can I see what my smile will look like before we get started?

Yes! With our digital imaging technology, we can show you what your smile will look like before you start your aesthetic dentistry treatment program.
AMAZING EXPERIENCE! HELPING OUR COMMUNITY ONE SMILE AT A TIME!
If you've been thinking about how to change your smile for the better, give us a call today. We can show you how to achieve a stunning and confident smile in no time!