Payment and Financing Options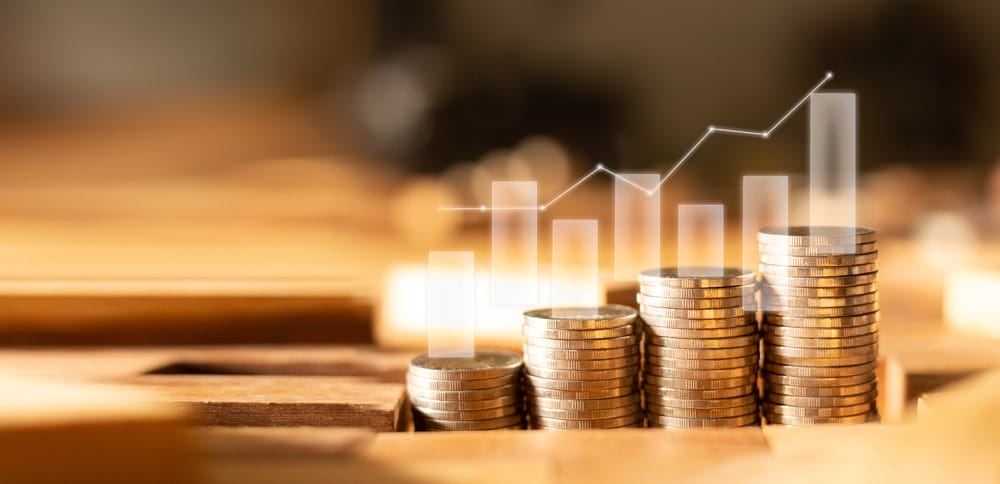 ONLINE PAYMENTS
PAYMENT AND FINANCING OPTIONS
For your convenience, payments can easily be made online through a secure payment portal. Just enter your payment information on the form provided, and your payment will be processed without the need to mail a check or call in with payment information.
Becoming a member of the Flawless Smile Loyalty Plan can save you and your family plenty of hard-earned money in the long run! The process is simple – for a simple yearly fee of just $250, each patient can access free dental examinations and cleanings twice a year, all of the necessary X-rays, and even professional fluoride treatment (for children under the age of 18). Other valuable discounts are available as well throughout the course of the plan. To explore the benefits further, follow the link below or contact our dental office directly.
INSURANCE AND FINANCING OPTIONS
Flawless Smile Dentistry is an in-network provider for a wide variety of PPO dental insurance plans, including:
Flawless Smile Dentistry
CareCredit Options
You can use your CareCredit credit card multiple times for a wide range of health and wellness expenses for you and your entire family.