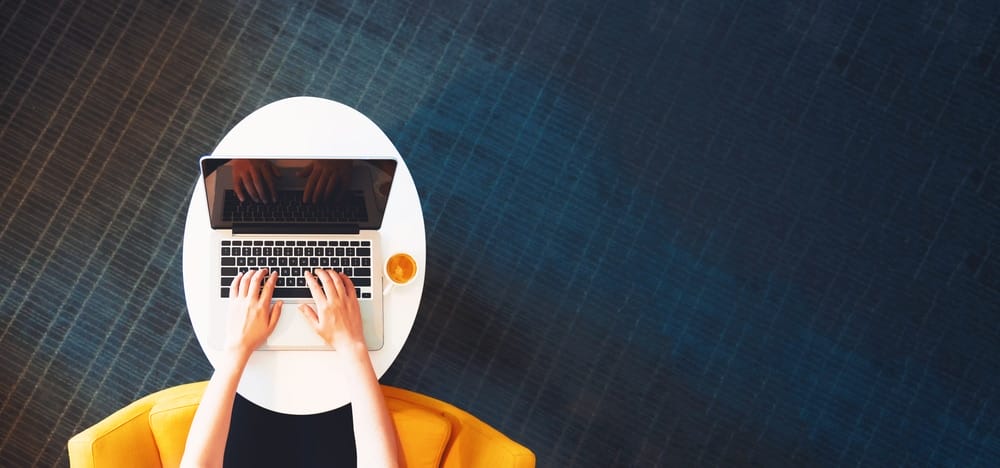 CLAREMORE AND BROKEN ARROW
DENTAL INSURANCE OPTIONS
At Flawless Smile Dentistry, we strongly believe that high-quality dental care should come with a reasonable price tag attached. That's why our Broken Arrow dental office is a proud in-network provider for several PPO insurance plans. We are also committed to filing claims on the patient's behalf to help maximize available benefits and make the overall process as smooth and stress-free as it can possibly be.
So how do you get the most out of your dental insurance? The answer is simple – knowing how to use it successfully! Sadly, far too many people and families let hard-earned benefits slip through their fingers because they don't realize they're eligible for them in the first place, or they're too worried about breaking the bank. As your trusted dentist, Dr. Ali Torabi and the rest of our team want to help patients better understand the value that's available to them and how to access it.
WHAT DOES MY DENTAL INSURANCE COVER?
Dental insurance is mostly focused around the power of prevention. By covering the full cost of essential services like biannual checkups and cleanings, the patient's lifelong risk of developing gum disease, cavities, or other serious problems will be reduced. Typically, services like professional fluoride and dental sealants are also covered at 100% for children under the age of 18.
Most plans also offer significant benefits for restorative care, such as dental crowns, tooth-colored fillings, bridges, and full/partial dentures. The actual amount does vary from provider to provider, so please check with your specific company for details, but in most cases, you can expect that anywhere from 50% to 80% will be covered.
In virtually all cases, purely cosmetic treatments are not covered. However, special appliances like nightguards and orthodontics that help keep smiles healthier and safer might receive some financial benefits, depending on the circumstances.
HOW DO I MAXIMIZE MY DENTAL INSURANCE BENEFITS?
So the question remains – how do you make the most out of your particular coverage? First, it's important to learn what you're eligible for in the first place. Our dental office can help with this process by serving as the go-between and communicating with your insurance provider directly. You can also contact them yourself! Our knowledgeable team will be happy to explain this process and the different steps with plenty of detail so that there aren't any unexpected "surprises" later down the road.
Most insurance plans have a "deductible" – this is an amount of money that the patient must pay before their coverage takes effect. You may not meet your deductible every year, but if you do access available benefits, it's a good idea to try to reach your annual maximum. That is the top amount of money your insurance must pay out for covered care each year! Our team can also help you figure out how to best take advantage of your maximum based on the services you currently need and what will best benefit your long-term oral health and overall wellbeing.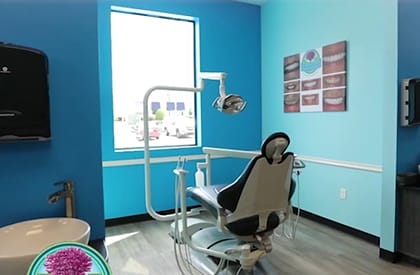 WE'RE HERE TO ANSWER YOUR DENTAL INSURANCE QUESTIONS!
Do you still have any questions about how dental insurance works? Are you ready to start taking advantage of your benefits? We can't wait to help you start smiling brighter! Please contact Flawless Smile Dentistry today.
Our dental office is an in-network provider for a wide variety of PPO insurance plans, including: