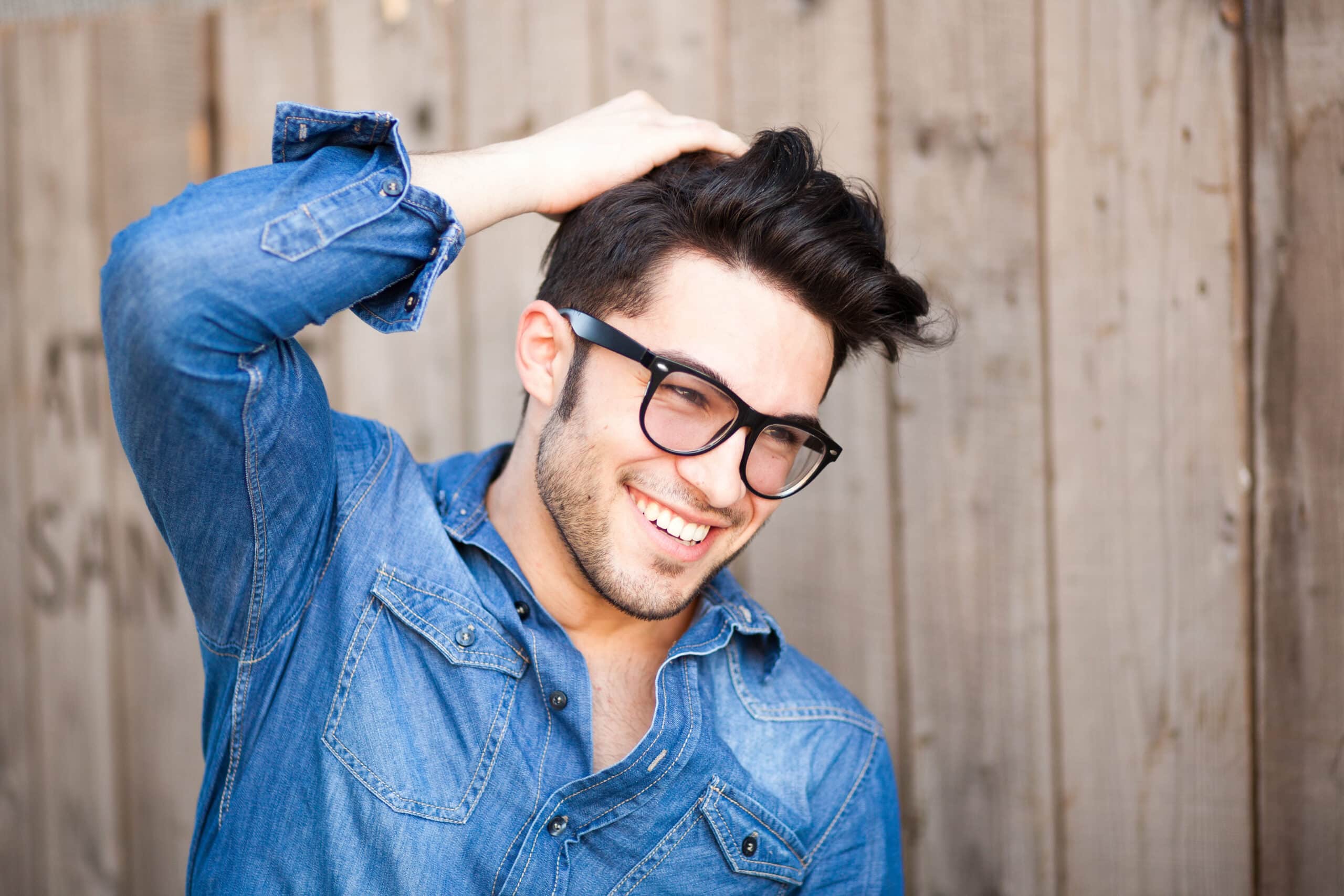 MOUTH CANCER:
THE SILENT KILLER
Did you know that every year, oral cancer kills more people than either cervical or skin cancer? The statistics surrounding this condition are truly staggering – only half of patients diagnosed go on to survive more than five years, and nearly 25% of cases occur in people who don't participate in any of the common risk factors like excessive tobacco/alcohol use. At Flawless Smile Dentistry, our doctors wants to help you fight oral cancer, and routine screenings are a valuable asset in diagnosing cancerous tissues as early on as possible, boosting the chances of a successful, lasting recovery. Contact our Claremore or Broken Arrow office today to schedule your first appointment with our team!
WARNING SIGNS OF MOUTH CANCER
During your routine oral cancer screening, our team will carefully examine the entirety of your mouth, looking for tell-tale indications. These include:
If our doctors discovers a suspicious area, he can help you arrange a biopsy to identify whether cancerous or pre-cancerous cells are present. If at any point between regular appointments, you notice a change in your oral tissues that resembles the symptoms above, don't hesitate to reach out to our team.
RISK FACTORS FOR MOUTH CANCER
SCHEDULE AN ORAL CANCER SCREENING IN CLAREMORE OR BROKEN ARROW
When it comes to mouth cancer it's better to be safe than sorry. Do your do due diligence and schedule an oral cancer screening today!