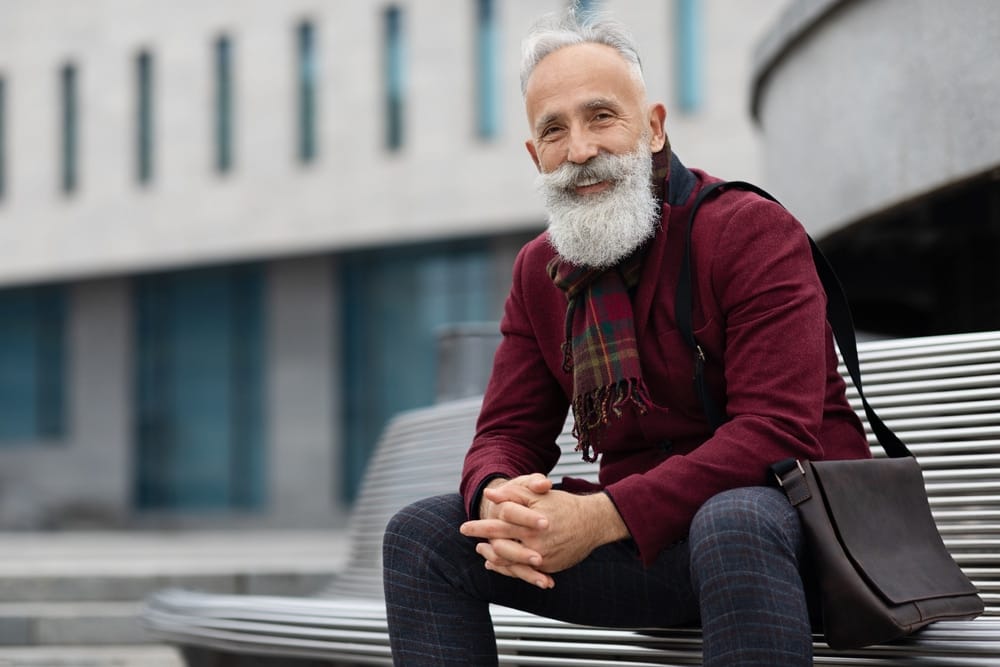 CLAREMORE AND BROKEN ARROW
WHAT IS BRUXISM?
There are people of all ages who share a common "bad habit" that can negatively affect their oral health over time. This is known as bruxism, which is the proper name for teeth grinding. Bruxism is a typical reaction to stress, and most patients who suffer from it typically experience the effects at night, gradually damaging their teeth, facial muscles, and oral tissues as they sleep. At Flawless Smile Dentistry, our team wants to help you overcome this frustrating condition. Contact our Claremore, OK practice today to schedule your first appointment with our doctors!
HOW DO I KNOW IF I HAVE BRUXISM?
There are several sources that can cause the development of bruxism over time. Common causes include the daily presence of stress, constant anxiety, teeth that are misaligned, bad posture, poor diet, and lacking sleeping habits. People who struggle with bruxism may also experience common biting habits, including fingernails, lips, and pencils. Routine symptoms include:
Bruxism can negatively affect much more than just your teeth – it can lead to the development of TMJ disorder over time, which causes severe pain to the patient. Eating disorders, depression, and insomnia may also form as a result of untreated bruxism. That's why our doctors will strive to diagnose and treat this potentially harmful condition as early on as possible.
TREATMENT OPTIONS FOR TEETH GRINDING
During an in-depth evaluation, our doctors will review the state of your oral health to determine if there are any tell-tale indications that point towards the presence of bruxism. If so, our team can create a custom-made oral appliance (also known as a nightguard or splint) that can be worn comfortably as patients sleep, minimizing aggravating contact between teeth. For some patients, this will be the only treatment they need to fully relieve their symptoms; other cases may require the help of additional therapy options.
Other solutions to bruxism include facial relaxation, massage, the application of ice or heat, stress management, or a diet composed of softer foods. If your smile has suffered damage because of bruxism, our doctors can also provide quality restorative solutions that rebuild the strength and function of certain teeth.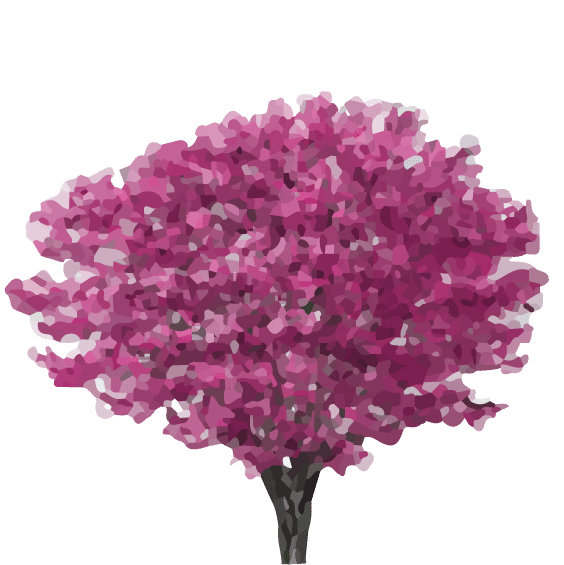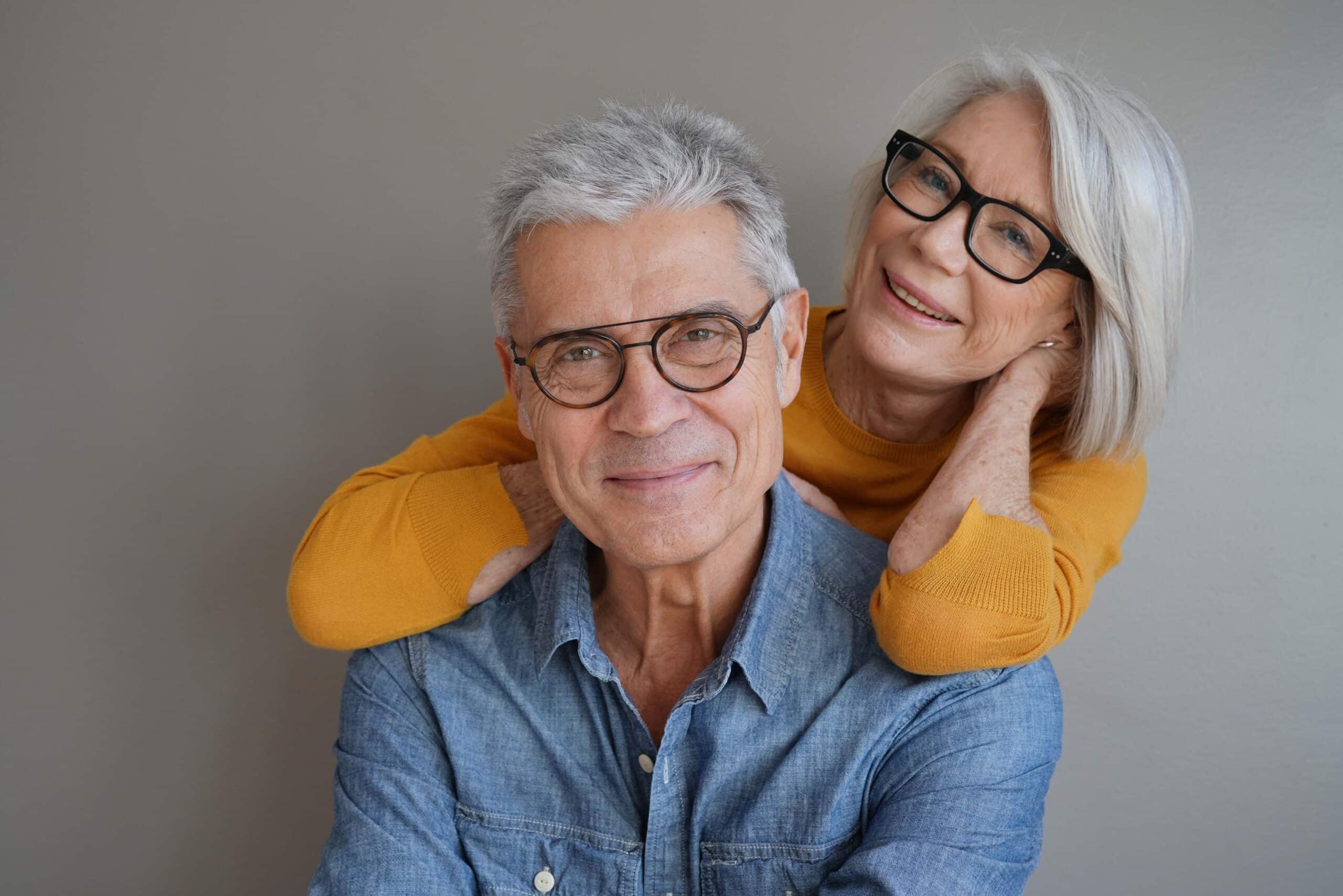 CLAREMORE AND BROKEN ARROW
STOP SUFFERING – GET HELP FOR TEETH GRINDING!