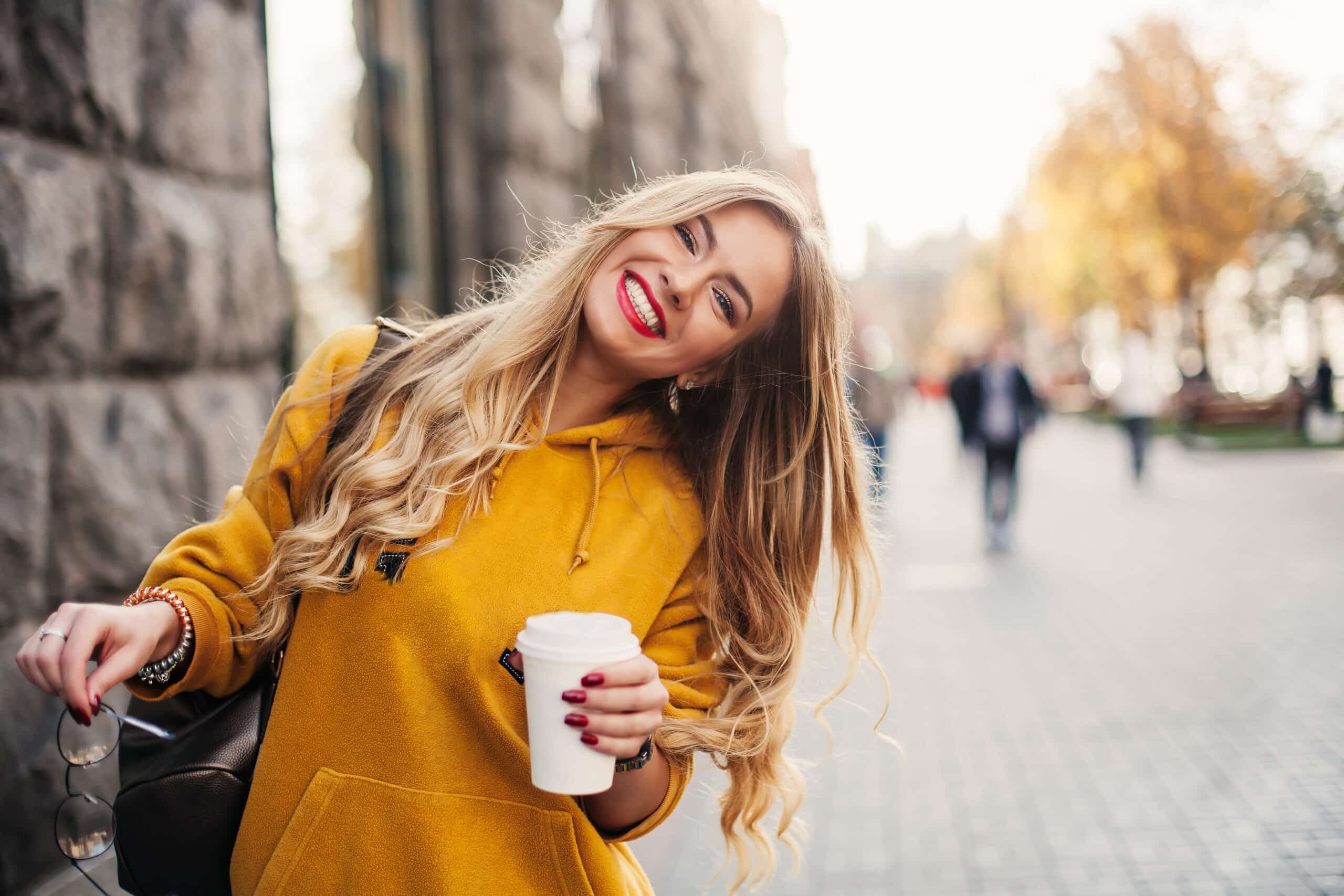 CLAREMORE AND BROKEN ARROW
STRAIGHTEN TEETH IN BROKEN ARROW AND CLAREMORE
Have you always wanted a beautiful, straight smile but the thought of traditional metal braces has caused you to avoid seeking treatment? If so, you are not alone. Many of our patients would like to straighten their teeth, but some don't like the idea of uncomfortable metal braces.
Now you can get the flawless smile you have always wanted with a more comfortable and sophisticated solution. With Invisalign® treatment in Claremore, you can get the smile of your dreams without having a mouthful of metal.
STRAIGHT SMILES ARE HEALTHY!
Crooked teeth can do more than just make you feel uncomfortable about your smile. Overbites, underbites, and crooked teeth can cause more serious problems that can affect the function of your teeth and jaw.
Crooked teeth are harder to clean. Plaque can hide in odd places that your toothbrush cannot reach. This hidden plaque can lead to dental decay, gingivitis, and bad breath. Keep your mouth healthy and enjoy a beautiful smile when you choose Invisalign® clear braces to straighten your teeth!
A misaligned jaw puts strain on your jaw as well as uneven pressure on your teeth. Improperly aligned jaws can cause TMD, which is a temporomandibular disorder. This disorder is very painful and disruptive to your daily routine. If your bite is misaligned, Invisalign® braces can help prevent jaw strain and keep you smiling!
STRAIGHTER SMILES FOR EVERYONE!
Patients of all ages can benefit from straight smiles! We are proud to offer Invisalign® treatment to both teens and adults. Your teen can benefit from this comfortable method of straightening teeth, and we can offer orthodontic treatment to you, too.
If you are interested in adult orthodontics, we would love to show you what Invisalign® clear braces can do for you!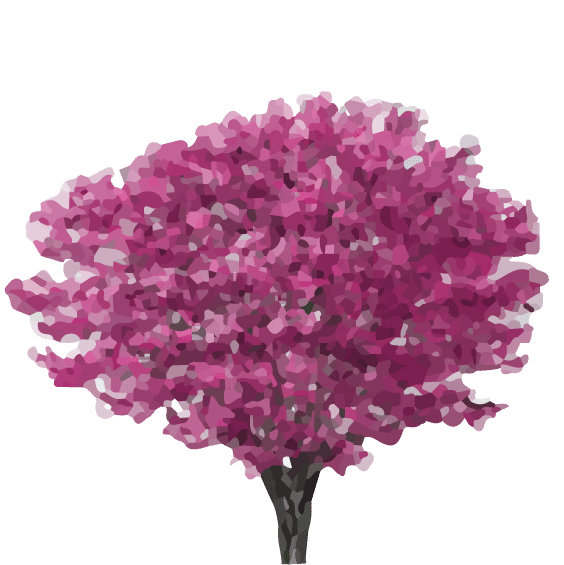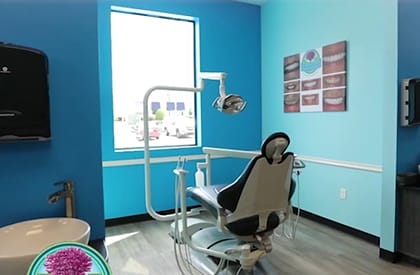 If you are wondering exactly how a straighter smile will make you look, take advantage of our Virtual Smile Design software! We will use a combination of photographs and software to show you what you will look like with a beautifully straight smile after Invisalign® treatment. This helps you straighten teeth with confidence!
WHAT ARE INVISALIGN® CLEAR BRACES?
The FDA-approved treatment has quickly become the most preferred orthodontic treatment for teens and adults due to the various benefits provided by these clear aligners.
Unlike traditional braces, Invisalign® treatment does not require metal brackets or wires to align the teeth. Instead, custom-made aligners are worn over your teeth. Because the aligners are clear, you will have the discreet solution you need.
HOW DOES INVISALIGN WORK?
When used on the ideal candidate, Invisalign® treatment produces the same high-quality results as traditional braces. To ensure you are a candidate for treatment, you will require a consultation with one of our cosmetic dentists. After evaluating your alignment and bite, we will use 3D computer imaging to design a series of aligners.
You will wear the aligners for about 22 hours per day, only taking them out for cleaning or when eating and drinking. You wear each aligner in the series for about two weeks. As you progress through each tray in the series, your teeth will gradually move into their correct position.
There is no tugging or pulling of wires. Plus, there will be no irritation to the gums or inside of the cheeks because the aligners are smooth!
Although you will not need to come into our office for adjustments, you will still need to schedule an appointment, so we can monitor the progression of your treatment.
HOW CAN I GET INVISALIGN?
If you are ready to get the straight smile you have always wanted, start by scheduling a consultation. Upon completing your consultation and taking the images, we will discuss your treatment plan. You will be able to view what your smile will look like after finishing the treatment— even before your treatment begins!
Invisalign® treatment is the professional, hassle-free solution adults need to improve the alignment of their teeth and their oral health. We understand you need a different approach to adult orthodontics, which is why we provide our patients with the best advancements in dentistry.
Start your journey to a straight smile. Contact our office today to schedule your consultation!
BENEFITS OF INVISALIGN® CLEAR ALIGNERS
Our office provides Invisalign® treatment for both adults and teenagers.
We understand that confidence can be a difficult issue for people who need orthodontic treatment, which is why we offer clear braces to our patients.  The greatest benefit of Invisalign® treatment is the nearly invisible appearance, but there are several other benefits to consider when you choose Invisalign® braces to straighten teeth!
The benefits of Invisalign® clear braces include the following:
Virtually invisible treatment: 

The aligner trays are made from clear material that is virtually invisible to the people around you.
Smooth, comfortable trays:

Invisalign® trays are smooth and fit snugly in your mouth; they won't rub against the inside of your mouth like traditional brackets and wires.
Easy hygiene:

Oral hygiene is simple because the aligners are removable. You can remove your aligners to brush and floss your teeth, which means no special tools are required to keep your teeth healthy.
Freedom to eat what you like:

Invisalign® clear braces are removed when you eat, so you can still enjoy popcorn, apples, and corn on the cob. You won't have to worry about food restrictions because there are no brackets to break.
Half the time:

Treatment time is often shorter than that of traditional braces. On average, treatment only takes 12 months, about half the time of traditional braces. A straighter, more confident smile is just around the corner!
Fewer visits:

With Invisalign® treatment, you will not have to come into the office for adjustments, so there will be fewer trips to the dentist. Invisalign® treatment is the convenient option you need for a straight smile—even for busy adults.
Whether you are looking for adult orthodontics or a way to help your teen straighten teeth, we have the ideal treatment for you!
WHY COME TO
FLAWLESS SMILE DENTISTRY?
We want to make the Invisalign Treatment process simple for you. We start with a consultation, and then show you your treatment plan and digital images. This helps you see how your teeth can move into place during your treatment. Our team works with you to get you started on a straighter smile.
Your treatment should be personalized! Clear braces are customized to fit your teeth, and they are part of a versatile treatment that fits your lifestyle. Your smile will look naturally beautiful with Invisalign® treatment at Flawless Smile Dentistry!
Here at Flawless Smile Dentistry, we are committed to providing treatment that is affordable. We provide treatments that can help you get a movie-star smile without breaking the bank!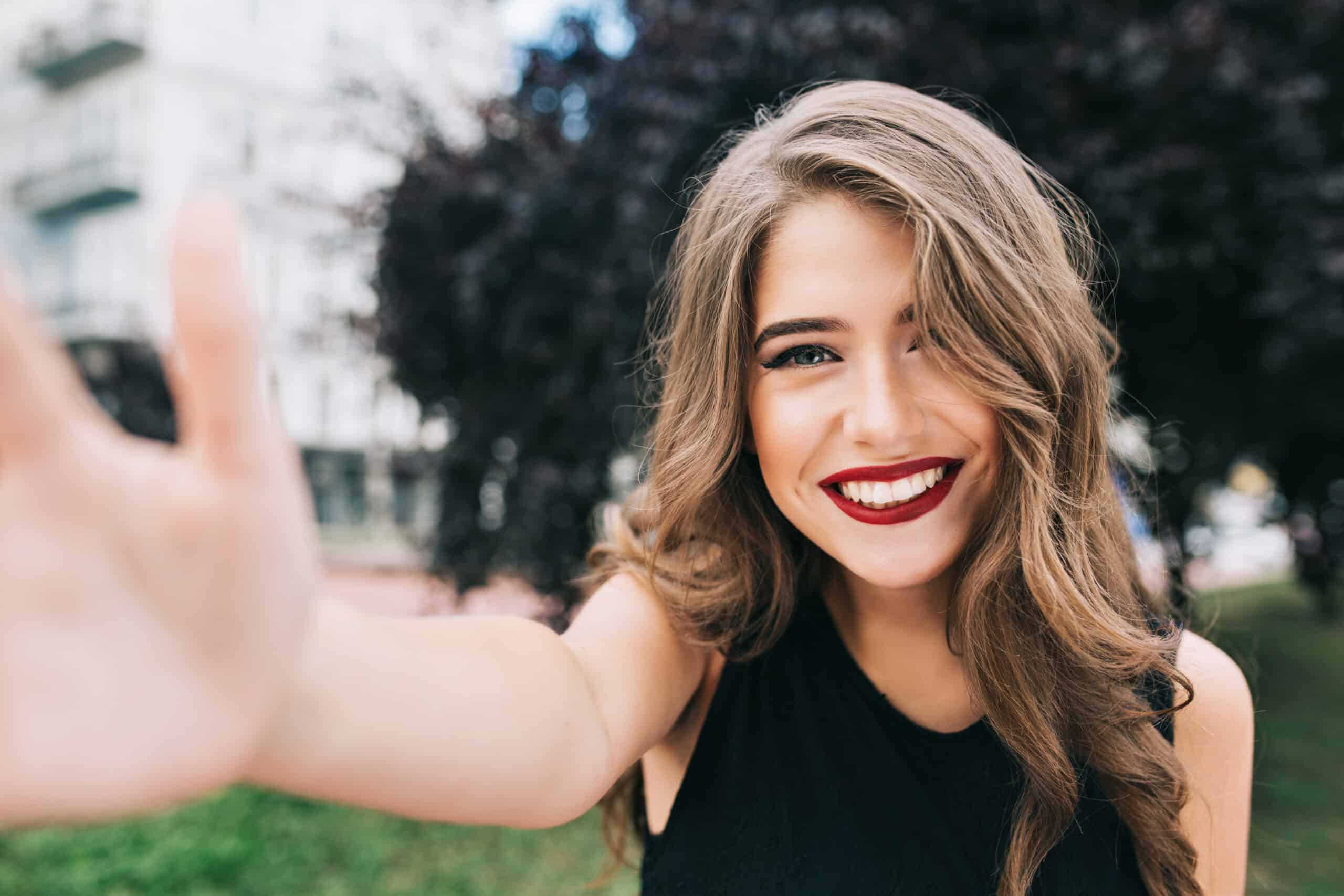 CLAREMORE AND BROKEN ARROW
FREQUENTLY ASKED QUESTIONS
Can my teen wear Invisalign® braces?

Most likely, yes! While some teens have more severe problems that may need traditional braces, most teens are eligible for Invisalign® clear braces. Invisalign® Teen also provides trays with Blue Dot Indicators to tell you whether or not your teen is wearing the clear braces consistently.
Will Invisalign® clear braces correct bite issues?

Many of our patients with an underbite have used Invisalign® Braces to correct their bites.
How do I eat with my clear braces in?

The great thing about Invisalign® Clear Aligners is that you can remove them to eat and to brush your teeth!
Is it too late for me to straighten teeth?

No! It is never too late to straighten your teeth.
SCHEDULE AN INVISALIGN CLEAR BRACES CONSULTATION NOW!
If you have questions about Invisalign or would like to schedule an orthodontic consultation, call, text, or email us today! We can provide both adult orthodontics and teen orthodontic treatment for patients throughout the Tulsa, Broken Arrow, and Claremore areas!