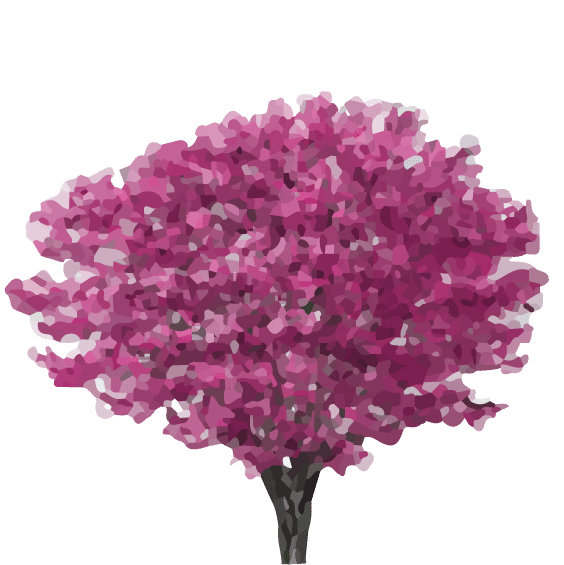 Flawless Smile Dentistry
In Broken Arrow, OK
Patients from all over the Broken Arrow community deserve a smoother, happier dental care experience that doesn't have to be dreaded every step of the way. At Flawless Smile Dentistry, our team can't wait to help you feel right at home! Our highly experienced and dedicated dentists partner with a very talented team of professionals in order to offer all the oral healthcare services you need, from essential checkups and cleanings to state-of-the-art tooth replacement with dental implants.
Are you ready to experience treatment that's personalized, comfortable, and high in quality? Don't wait any longer – contact us today to schedule a first visit. You can also keep reading below to learn more about us.
View The
DENTAL SERVICES WE OFFER: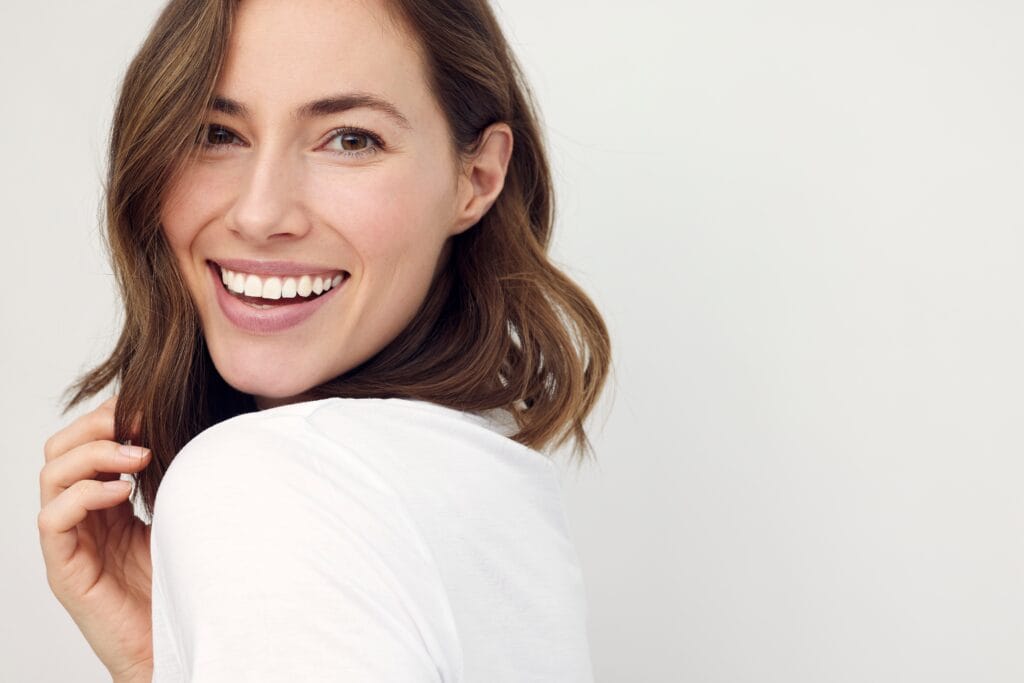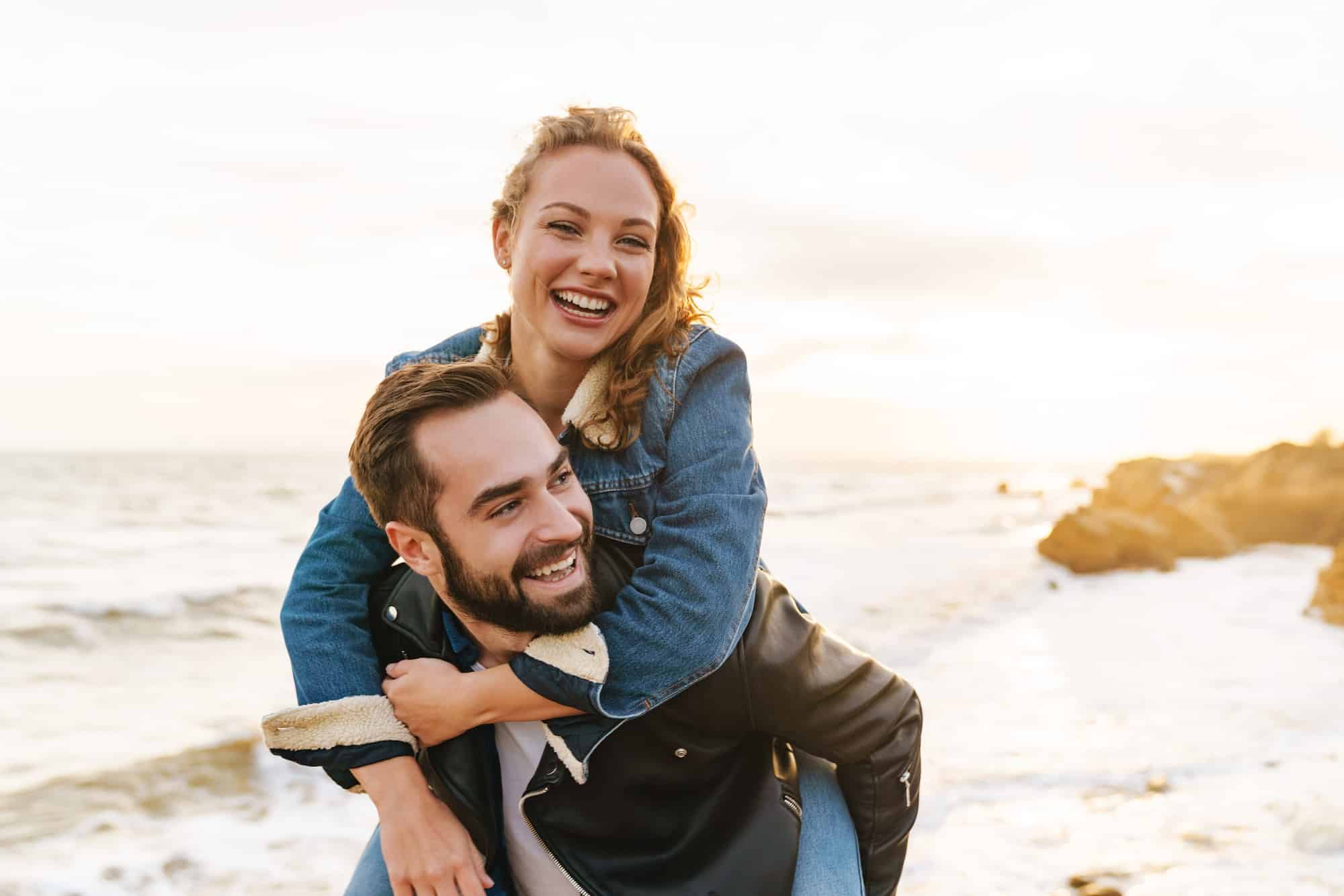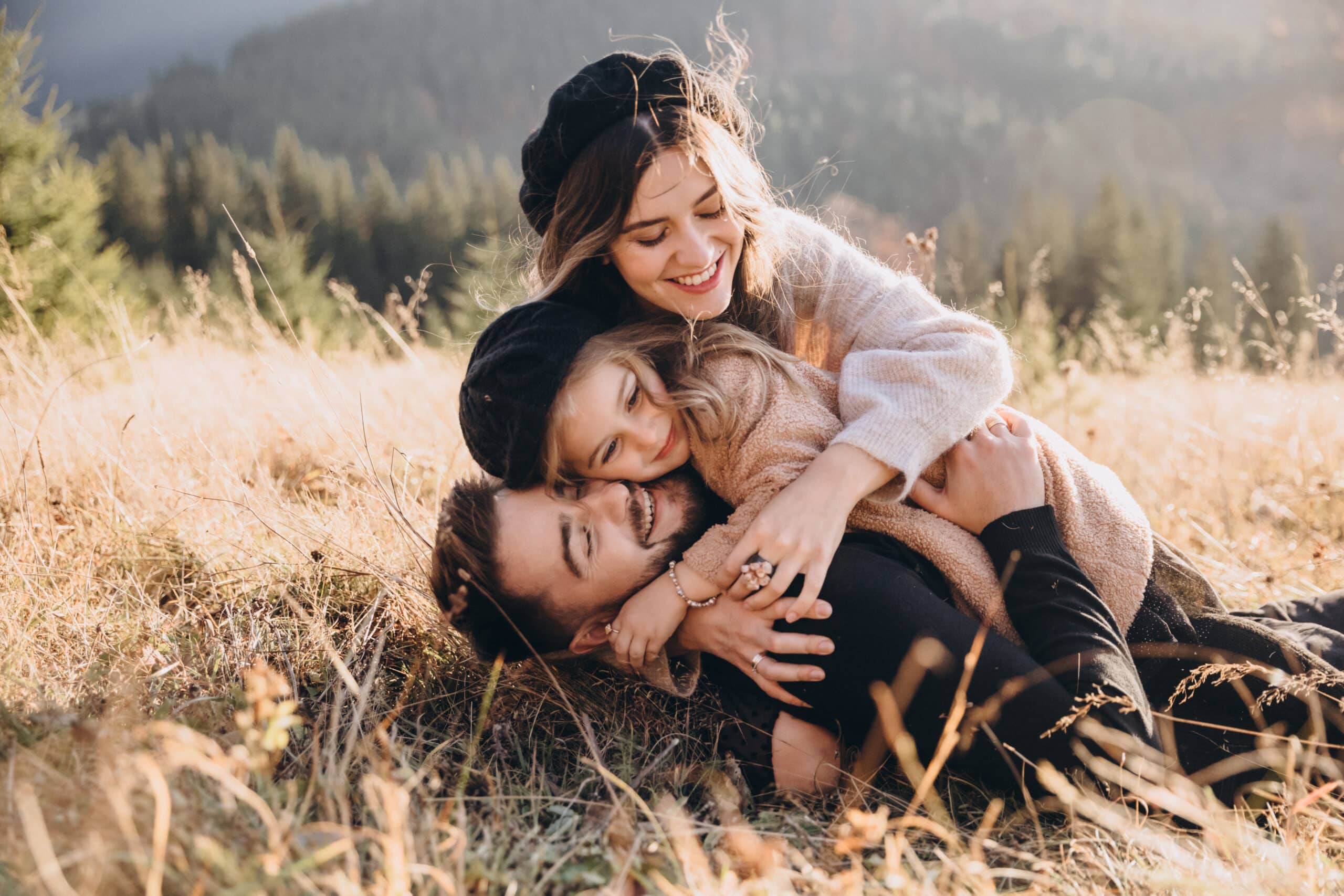 GENERAL & FAMILY DENTISTRY
Making dental care accessible and affordable through convenient hours, low cost, and AMAZING dental experience
Provide the highest quality of patient care by making it the most fun and relaxing dental experience.
Our doctors have lived near the dental office with their families for many years now, and our team is proud to think of patients as valued neighbors and friends, too. We are very much invested in this wonderful community – in fact, you can often find us at local events and supporting good causes that contribute to the overall well-being of the neighborhood.
ALL DENTISTRY UNDER ONE ROOF
When you've already worked so hard to find a dental office that feels like a good fit for you and your family's needs, the last thing you want is an endless rush of referrals to separate specialists. At Flawless Smile Dentistry, we understand how frustrating this experience can be – that's why our dental office has an extensive menu of services right here in-house, including many complex treatments that often aren't available at general dental offices. Our doctors are ready to assist you with minor cavities, missing teeth, cosmetic imperfections, and so much more.