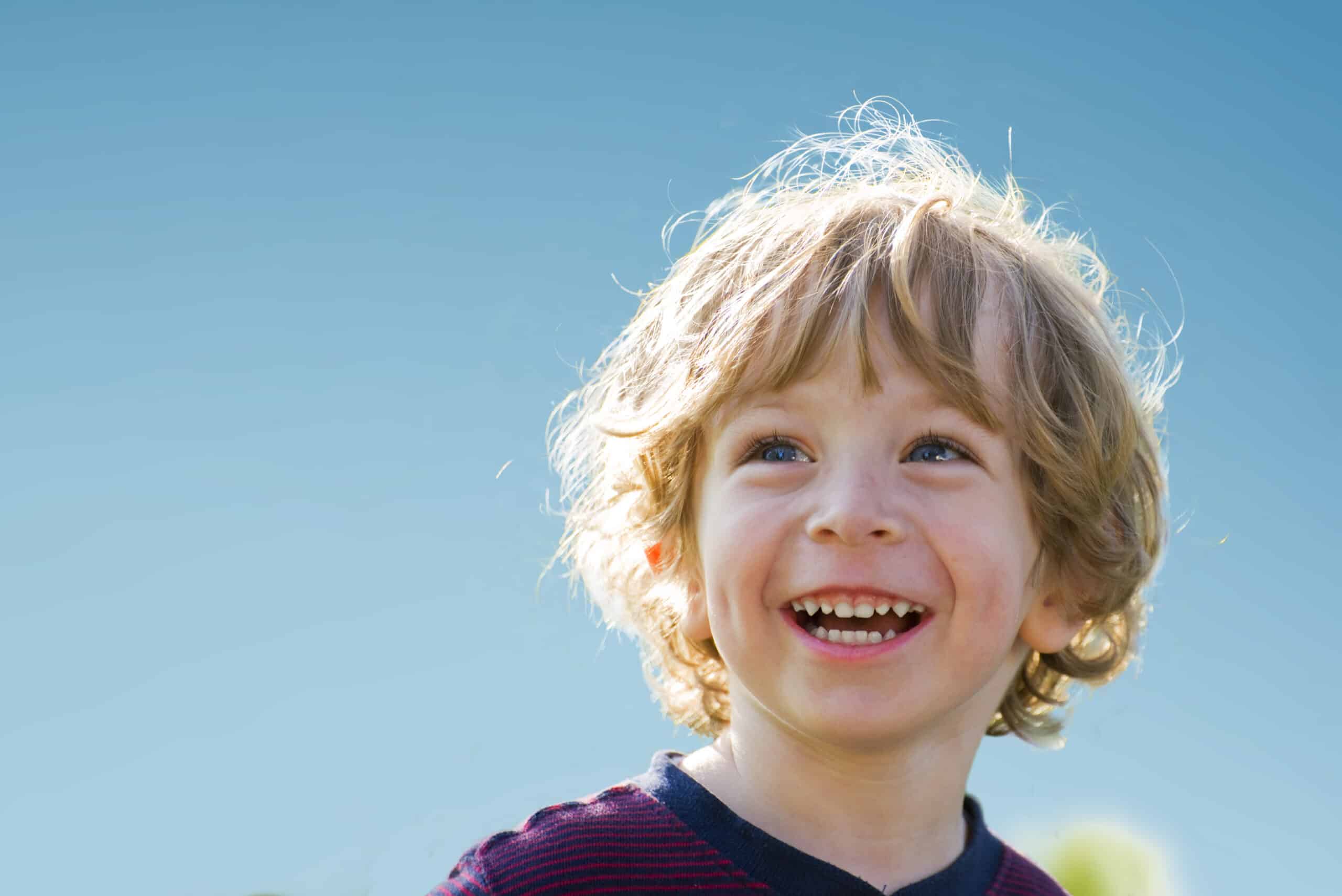 CLAREMORE AND BROKEN ARROW
ADVANCED DENTAL TECHNOLOGY IN CLAREMORE AND BROKEN ARROW
Since their introduction to dentistry, traditional dental X-rays have allowed dentists to learn more about the specific needs of patients. By viewing the inside of your teeth and your accompanying oral structures, we can more effectively care for your smile. But as effective as traditional X-rays have been, digital X-rays are providing clearer and more detailed (not to mention safer) results that doctors and patients alike can trust.
HOW DO DIGITAL X-RAYS WORK?
Digital dental X-rays don't rely on the same tools that traditional X-rays do. Digital X-rays use sensors instead of photographic film, making the X-ray process more comfortable for patients and exposing them to as much as 90% less radiation. Also, because digital dental X-rays don't use film, our Claremore team doesn't have to be exposed to harsh chemicals. Instead, we can project the clear, detailed results of your digital X-rays immediately on a computer screen, where our doctors can more easily draw your attention to the specific parts of your smile that he wants to highlight. Plus, when we're done, your X-rays can be stored on our computer, where they can be easily accessed later on instead of being forced to take up physical space.
WHY ARE DIGITAL X-RAYS IMPORTANT FOR YOUR ORAL HEALTH?
Digital dental radiographs, or digital X-rays, provide our doctors and our Claremore team with valuable information because with them, we can see what's going on beneath, between, and under your teeth and gums. We can also use digital X-rays to detect problems in existing dental work, as well as receding bone and abscesses. For instance, cavities and gum disease show up as dark places on white teeth and bone images. Not only do digital X-rays help our doctors diagnose dental problems and develop customized treatment plans more safely, but they create a clear, detailed document of your dental health, establishing a baseline from which to monitor changes over time.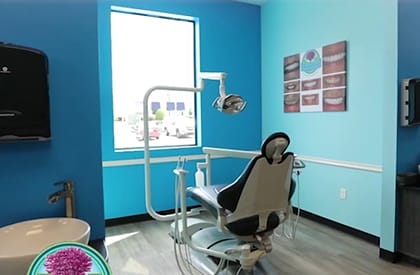 EXPERIENCE HIGH QUALITY DENTAL TREATMENT
USING DIGITAL X-RAYS!
If you have questions or concerns about digital dental X-rays or other dental procedures, please call, text, or email our office or share your concerns with us at your appointment. As your preferred dental care provider, we want you to be informed and confident in the care you receive in our office.