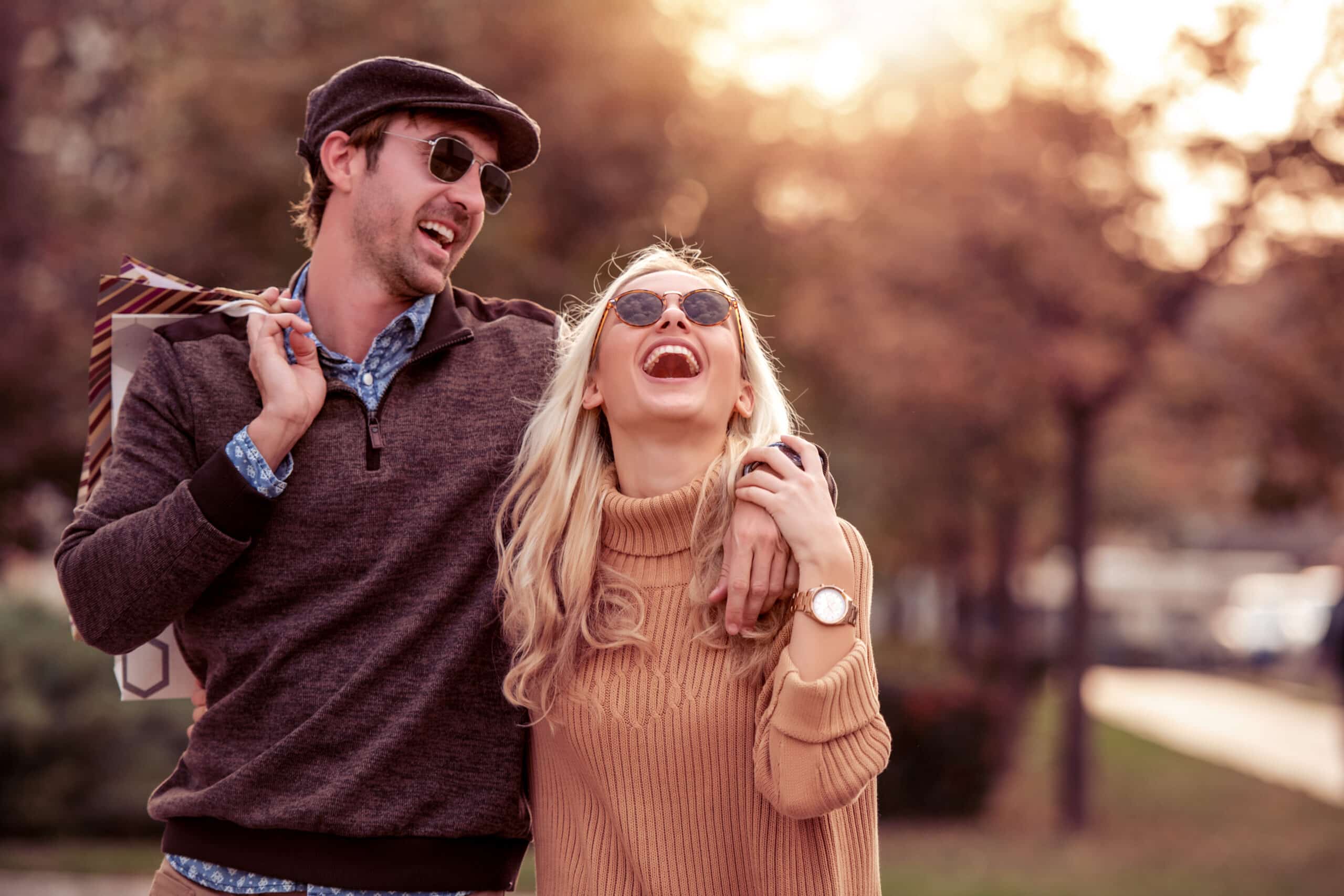 CLAREMORE AND BROKEN ARROW
WHAT IS A DENTAL BRIDGE?
If you've lost one or more teeth in a row along a single arch, a fixed dental bridge can be created to restore the necessary structure. By filling this gap, your new bridge will prevent the gradual repositioning of remaining teeth and restore your bite's strength as well.
HOW DO TOOTH BRIDGES WORK?
Your new bridge is permanently attached into place with the help of two abutment crowns, which are anchored over nearby teeth. However, this does require the alteration of healthy dental structure, which is why our doctors is likely to recommend a dental implant-supported bridge as an excellent alternative that's healthier and longer-lasting overall. Depending on the number of teeth that need to be replaced and their location within the mouth, our team may also suggest the creation of a traditional or implant-retained denture. With the help of routine appointments and oral hygiene at home, patients can look forward to their new bridge lasting at least eight to ten years.
THE BENEFITS OF DENTAL BRIDGES
Our patients love dental bridges for a wide variety of reasons:
Comfort

Dental bridges are comfortable and feel like real teeth.
Functionality

A dental bridge restores normal tooth function, allowing you to to chew normally, as well as laugh, smile, and speak with confidence once again.
Preservation of Your Smile

By filling in the gap created by missing teeth, dental bridges help to prevent your remaining teeth from drifting out of position.
Beauty

Having missing teeth is never an ideal circumstance. A dental bridge allows our patients to replace missing teeth and to feel confident in their smile once again.
Convenience

After we craft your dental bridge and we prepare your teeth, dental bridges are easy and efficient to place.
Affordability

Our high-quality dental bridges are often an affordable option for patients who have lost teeth.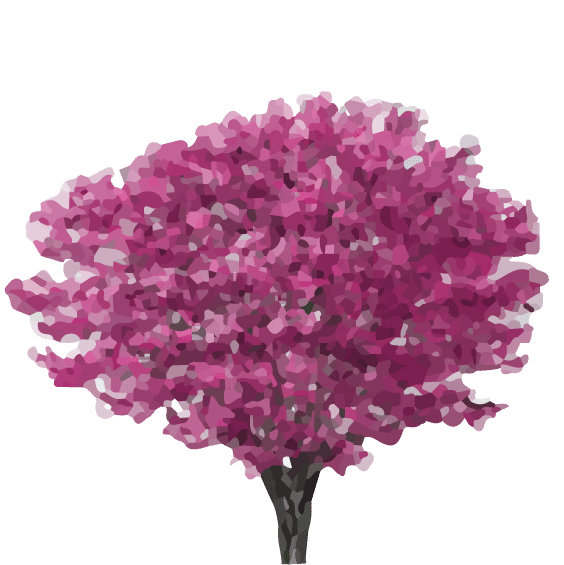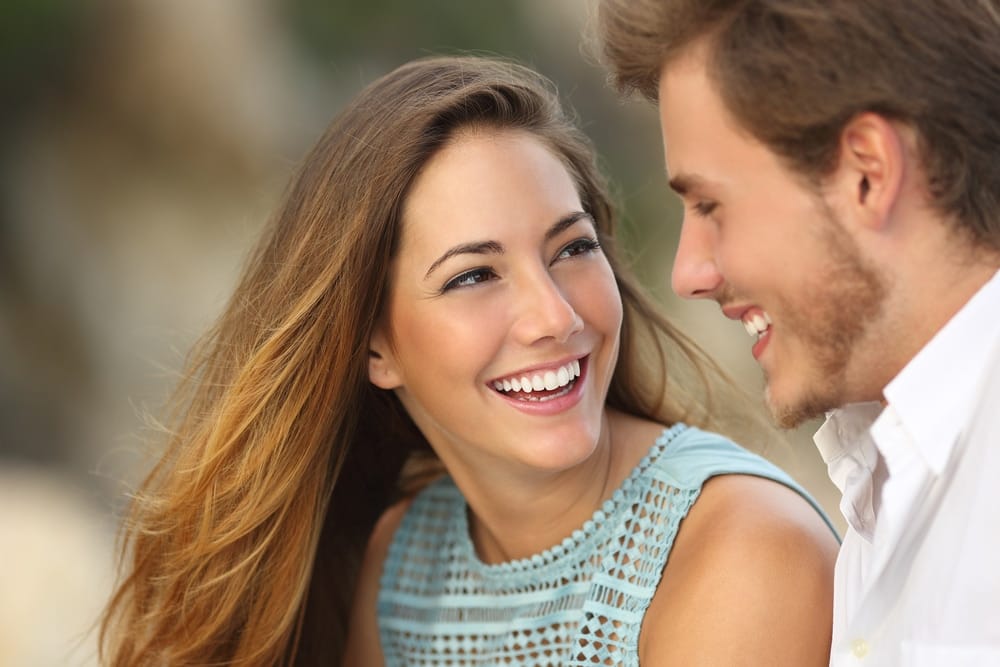 MISSING TEETH?
SCHEDULE A DENTAL BRIDGE CONSULTATION IN CLAREMORE OR BROKEN ARROW!
If you are missing teeth, don't fret, we can help. Contact us in Broken Arrow or Claremore today to schedule your dental bridge consultation!