Restorative Dentistry Overview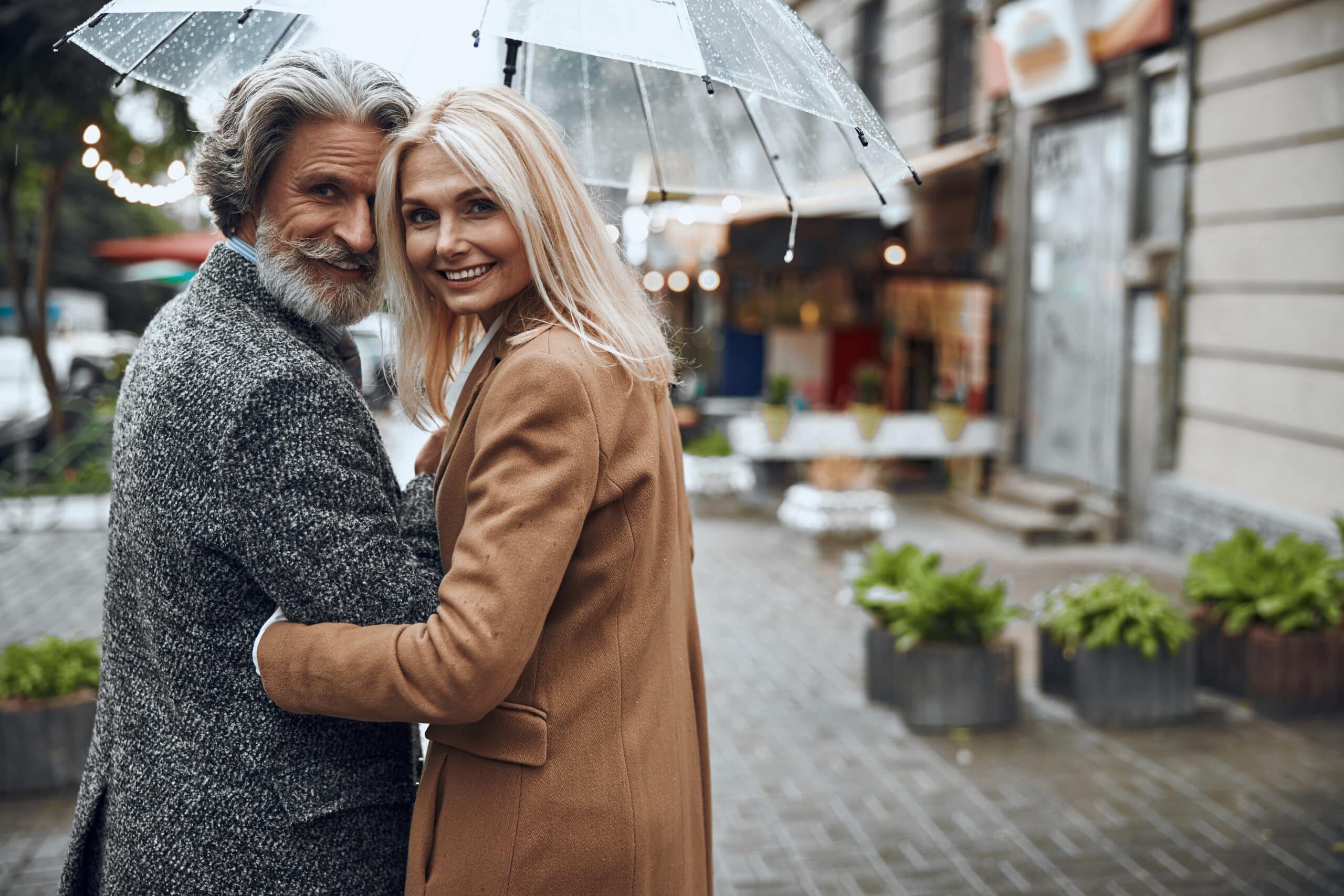 CLAREMORE AND BROKEN ARROW
EFFECTIVE DENTAL TREATMENT FOR BROKEN, CRACKED, OR MISSING TEETH
If you or a loved one are experiencing a dental injury or pain, please don't hesitate to contact Flawless Smile Dentistry for the compassionate support and experienced care you need most!
We see so many patients who are missing teeth or struggling with oral health issues. At Flawless Smile Dentistry, we treat a wide variety of restorative needs, from minor cavities to full-blown tooth loss. The results our team achieves are strong, functional, and built to last.
Contact Flawless Smile Dentistry at our Claremore, OK office location today to schedule your first visit!
ENJOY THE BENEFITS THAT COME WITH RENEWING YOUR SMILE!
Do you worry about the flaws in your smile? Whether your teeth are chipped, cracked, or have cavities, we can work with you to create a smile restoration treatment plan.
We are experienced in repairing and restoring smiles, so you can feel confident again! You can carry this confidence with you whether you are at work or a social function. After your restoration treatments are complete, you will know that you are always sharing your best smile!
Restoring your teeth is a wonderful goal, but restorative dentistry can also help you with restoring your overall health. If you are experiencing distressing symptoms, we can determine the cause and treat it accordingly. Care from our experienced professionals will ease those symptoms and improve your oral health.
We want to help you feel comfortable and healthy again, so you can get back to enjoying your life!
WHY CHOOSE FLAWLESS SMILE DENTISTRY?
Restoring any damaged teeth can keep them healthy enough to resist infection. Restoration also helps prevent further damage. The restorations we offer here at Flawless Smile Dentistry are designed to protect your teeth and add beauty to your smile at the same time!
At Flawless Smile Dentistry, we're here to help! Our professional cosmetic dentist can help you get started on the road to a beautiful, stunning new smile.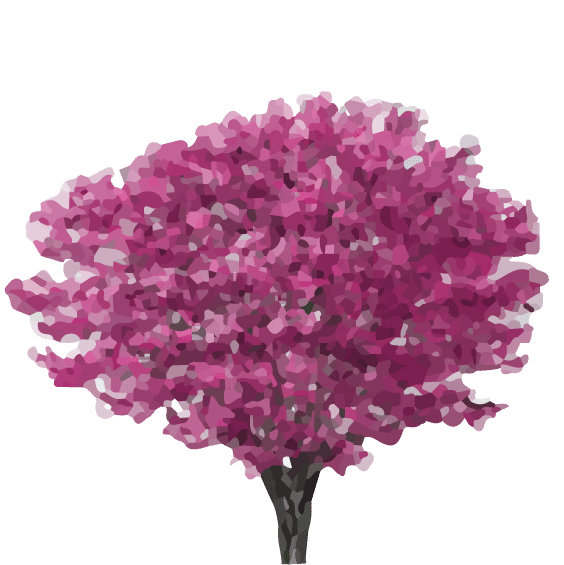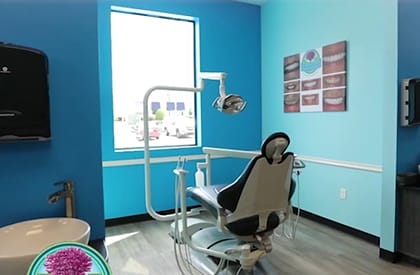 Whether you have a broken tooth, a cracked tooth, severe pain, or missing teeth, we can provide a solution. We offer the following treatments to restore your oral health:
These services can help you enjoy great oral health again! You can rest assured that we will only recommend one of these services if it will improve your oral health. We want to provide amazing dental care to keep you smiling!
If you would like to learn more about our restorative dentistry services, you can read more below:
TEETH EXTRACTIONS

We will always do everything in our power to restore health to ailing teeth, but there are some situations where extraction becomes a sad necessity to protect your overall health and wellbeing.

If your tooth is causing pain due to severe decay, the last option may be to extract your tooth, so the infection cannot spread. Removing the infected tooth can protect your oral health.

We provide a comfortable atmosphere, so you can feel relaxed during your appointment. Patients can rest assured that our practice extracts badly damaged or infected teeth as comfortably as possible. Sedation dentistry is available to help improve the experience as well.

In cases of wisdom tooth extraction, we will refer you to a trusted surgical specialist in the area.
DENTAL CROWNS & BRIDGES

If you have tooth damage or decay, a dental crown may be needed to repair the lost structure and function. A dental crown can provide protection and support for a cracked tooth or a broken tooth. A dental crown fits completely over the top of the damaged tooth. We may recommend them to repair damage, protect teeth after root canal therapy, or as part of a cosmetic dentistry plan.

Dental crowns can also be used to support a fixed bridge tooth replacement prosthetic. A fixed bridge is a great way to replace missing teeth. If you have any missing teeth, a dental bridge can fill in the gap by using a several dental crowns anchored together to fill the gap in your smile.
CEREC SAME-DAY CROWNS

Traditionally, dental crowns were placed over the course of two trips to our office, but the innovative CEREC system allows us to use state-of-the-art CAD/CAM technology to complete the entire process in a single visit!

There's no need to worry about scheduling multiple appointments or placing and removing a temporary restoration. You'll visit our office with a damaged tooth and leave on the same day with a gorgeous smile.
TOOTH-COLORED FILLINGS

Filling a cavity is necessary to maintain the health of your teeth, but your fillings don't have to stand out. Instead of a metal filling, consider our tooth-colored fillings designed to blend in with your natural smile.

For minor decay or damage, we will use tooth-colored fillings crafted from quality composite resin. These restorations allow our team to repair a broken tooth or a cracked tooth while maintaining all of your healthy dental structures. We can complete the filling process in just one appointment, leaving patients with flawless, healthy smiles.
FULL & PARTIAL DENTURES

For our patients who are missing several teeth or all of their teeth, we offer full and partial dentures. We want you to not only have a beautiful smile, but we want you to be able to use your teeth too. Following advanced tooth loss, we may recommend the use of a partial or full denture to restore the form and function of your smile.

A partial denture is crafted using a gum colored base to support numerous replacement teeth. The base material is molded to fit snugly between remaining healthy dental structures and held in place using clasps attached to the natural teeth.

A full denture is similarly crafted using a gum-colored base to support a full row of replacement teeth. Because there are no healthy teeth to provide support, full dentures are made to fit snugly against the gum line creating suction that holds the denture in position.

If you are looking for an innovative approach to dentures, you can ask us about implant-supported dentures! You will love the security and natural look that is achieved when your dentures are supported by implants. You can read more about denture implants here.
ROOT CANAL THERAPY

Tooth infections can cause extreme tooth pain, sensitivity, abscesses, and even tooth loss. Our root canal therapy treatment can get rid of infection and possibly save your natural tooth.

If you're suffering from severe toothache or dental sensitivity, you may need root canal therapy. This restorative dentistry service is used when dental damage or decay accesses the innermost layers of the tooth where the nerve tissue is housed.

In order to relieve pain and renew oral health, we'll remove the damaged nerve tissue, refill the tooth, and place a protective dental crown. Root canal therapy can save your tooth and restore your oral health!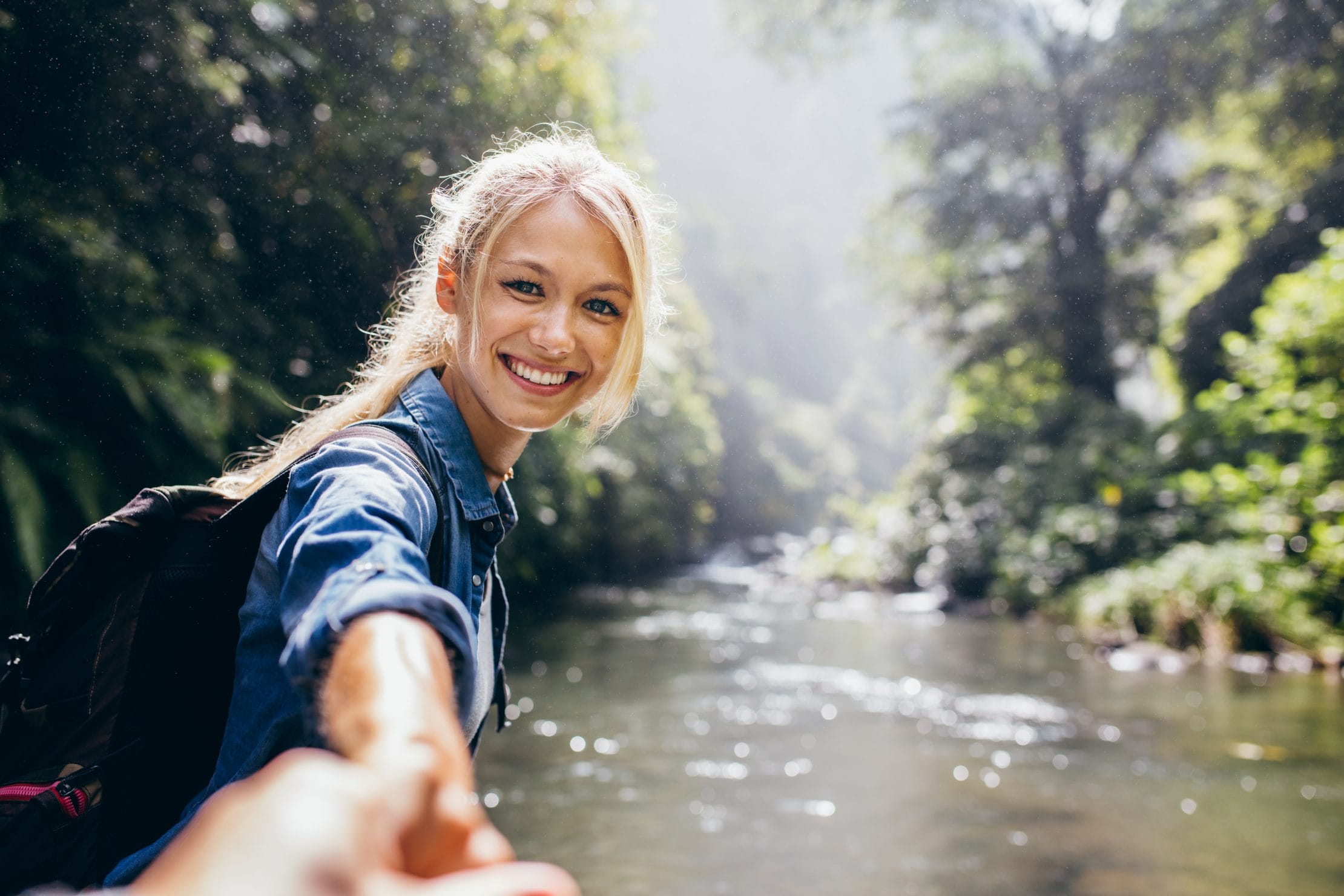 CLAREMORE AND BROKEN ARROW
FREQUENTLY ASKED QUESTIONS
Do I need a tooth pulled? 

We will not know for sure until we examine our mouth and evaluate our oral health. If you do need a tooth pulled, rest assured that we will only recommend pulling a tooth to protect your overall health.
How long will it take to get a crown? 

Traditional crowns can take a few weeks, but we can offer you a unique crown in a single day when we use our CEREC machine!
Aren't all fillings shiny? 

No, we can offer you fillings that restore the natural look and function of your tooth! Our tooth-colored fillings are a beautiful way to restore your tooth.
How can I keep dentures from slipping?

We can make recommendations to keep your traditional dentures from slipping, or we may be able to provide you with implant-supported dentures. After a careful evaluation of your health, we can tell you whether permanent dentures are a good option for your smile.
Doesn't a root canal hurt? 

The pain associated with root canal therapy is typically what comes before the appointment— not the procedure itself. Our caring staff and sedation methods can keep you relaxed and comfortable if you need root canal therapy.
SERVING OUR COMMUNITY THROUGH RESTORATIVE DENTISTRY!
If you would like to restore your smile to a healthy, beautiful one, don't hesitate to call us today! We can schedule an appointment for you and talk to you about a possible restorative dentistry treatment plan. Don't let a broken tooth, a cracked tooth, or missing teeth cause you any more pain or embarrassment!