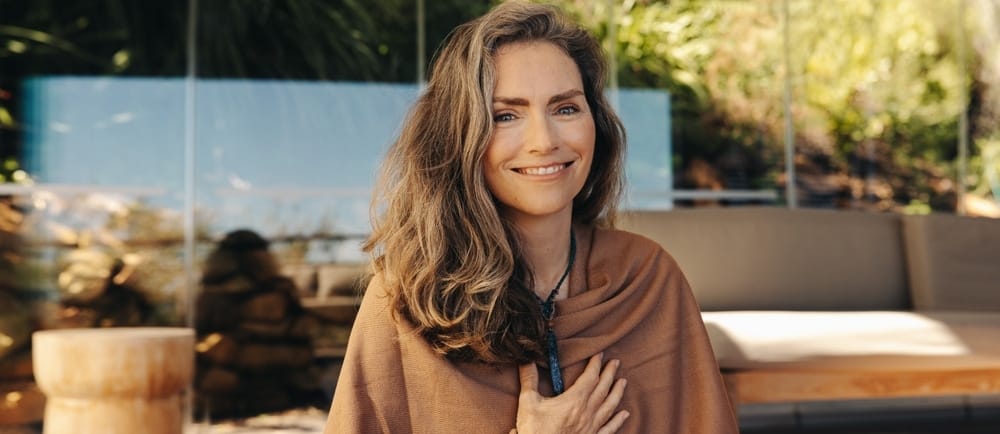 CLAREMORE AND BROKEN ARROW
A SINGLE STEP TOWARD A FULL SMILE
If you are only missing a single-tooth you may be tempted to avoid pursuing tooth replacement treatment, especially if the gap in your smile is not highly visible to others. However, missing even just one tooth from your smile can have a profound impact on your oral health over time. Indeed, a missing tooth can lead to diminished jawbone density, gum tissue deterioration, bite problems caused by shifting of remaining teeth, and additional tooth loss. At Flawless Smile Dentistry, we can help prevent dental health damage following tooth loss with single-tooth implants.
SINGLE-TOOTH REPLACEMENT OPTIONS
A fixed bridge or a dental implant are the most common options available to patients when it comes to single-tooth replacement:
Fixed bridge 

A fixed bridge consists of one prosthetic replacement tooth connected to two crowns on either side. The crowns attach to adjacent healthy teeth in order to remain securely in place in the mouth. In this way, a fixed bridge restores the visible portion of a missing tooth. This tooth replacement option looks and feels very natural, prevents teeth from shifting, and restores full dental function.
Single-tooth implant 

Instead of only replacing the visible position of a missing tooth, a single-tooth implant replaces the entire dental structure from the roots up. First, a dental implant – a small titanium post – is surgically placed below the gum line. Over the next three to four months, this post will fuse to the jawbone and connective gum tissue and be ready to provide ultimate support for an artificial tooth. Once this healing process is complete, a crown is attached to an abutment on top of the implant, successfully filling the gap in a patient's smile and restoring their dental function.
THE BENEFITS OF IMPLANT SUPPORTED SINGLE-TOOTH REPLACEMENT
Dental crowns and bridges remain viable options to restore the appearance and function of a person's smile. However, single-tooth dental implants offer a range of benefits compared to more traditional dental prostheses, such as: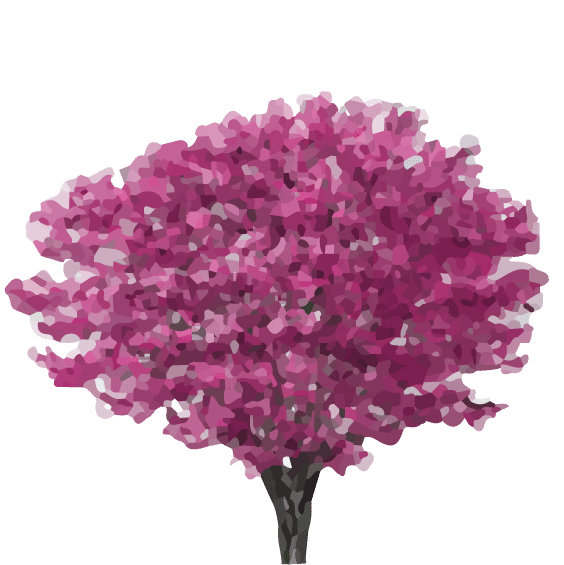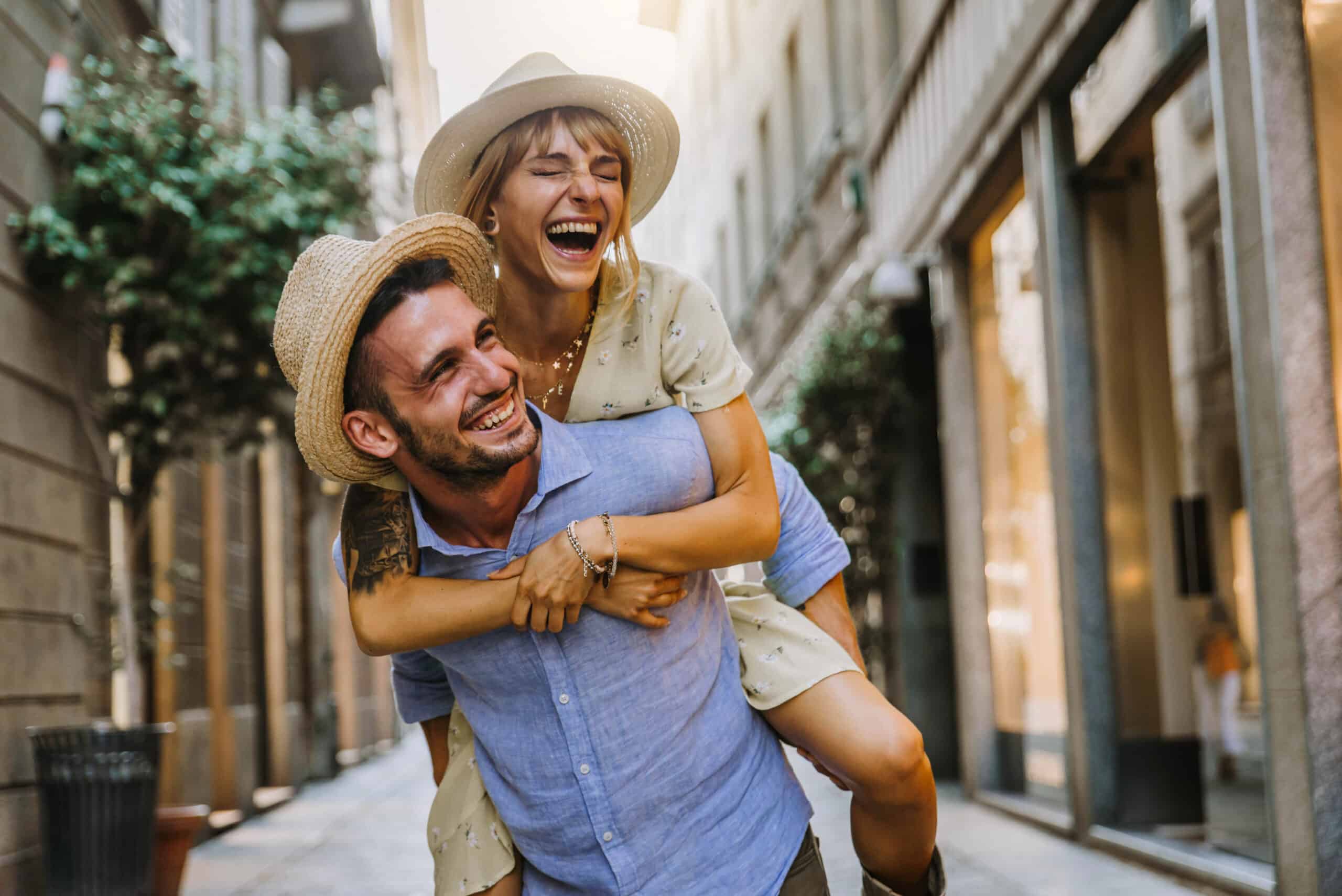 CLAREMORE AND BROKEN ARROW
SCHEDULE A TOOTH IMPLANT CONSULTATION TODAY!
If you are ready to eliminate the gap in your smile from a missing tooth, do not hesitate to contact our team at Flawless Smile Dentistry via phone, text, or email.
Our doctors have the skills and experience to perform the entire dental implantation procedure from start to finish – no extra trip to a surgical specialist is necessary! You can restore your smile under a single roof at our conveniently-located private practice in Broken Arrow. Request a consultation to get started!