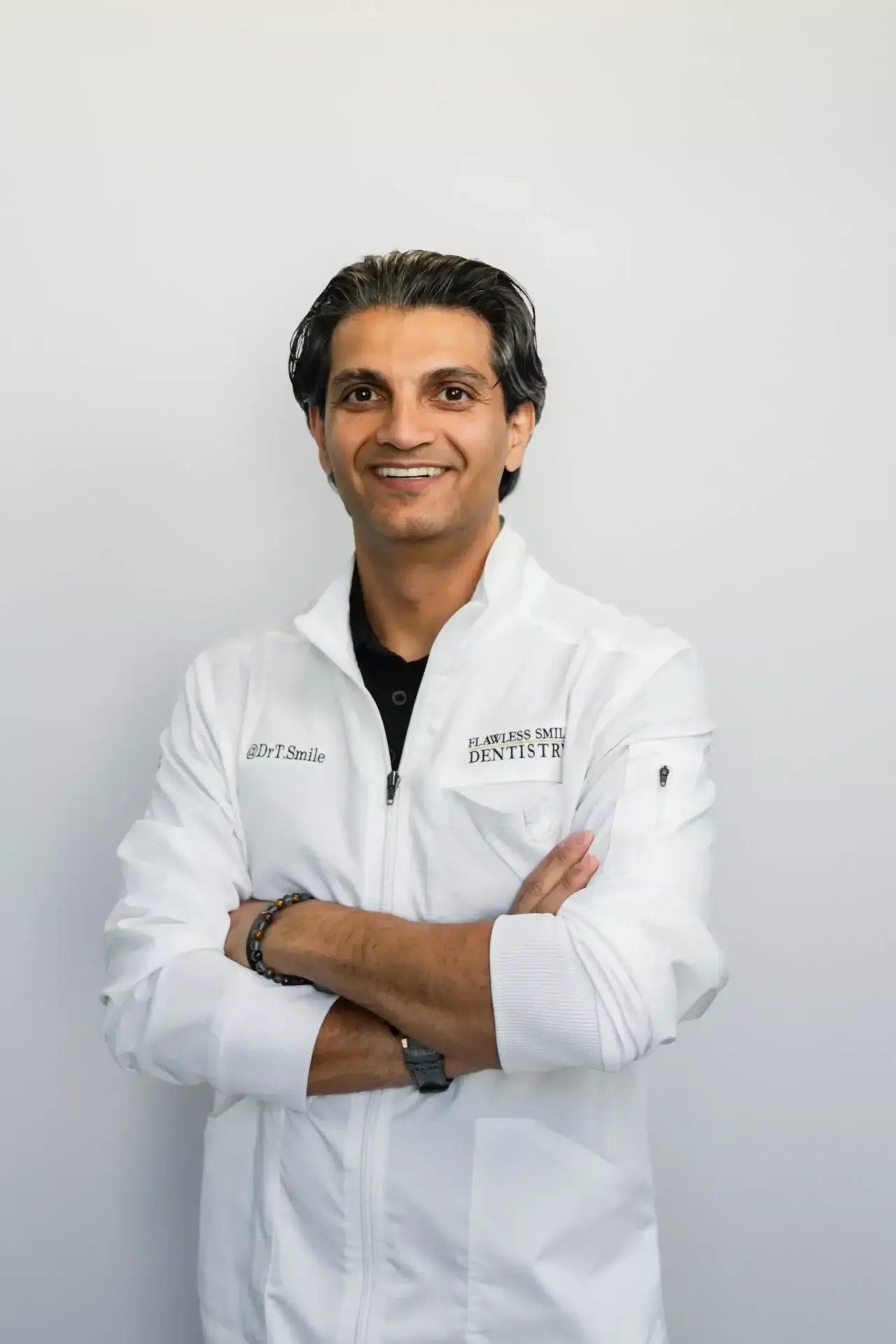 Dr. Torabi's eclectic background keeps our staff on their toes. After spending his childhood in Dubai, Dr. Torabi studied zoology and received his Bachelor of Science from the University of Central Oklahoma in Edmond. He then achieved his Doctorate of Dental Surgery from the University of Oklahoma. Following this, Dr. Torabi moved to Claremore and opened his private practice. 
He has undergone plenty of advanced training that includes:
More about Dr. Ali Torabi

Dr. Torabi is a member of the American Dental Association (ADA), Oklahoma Dental Association (ODA), and DOCS for oral sedation.

Dr. Torabi and his wife of fifteen years have two beautiful daughters named Tara and Kiyana and a son named Liam.  He enjoys spending time with his family, playing soccer, tennis, volleyball, and swimming.