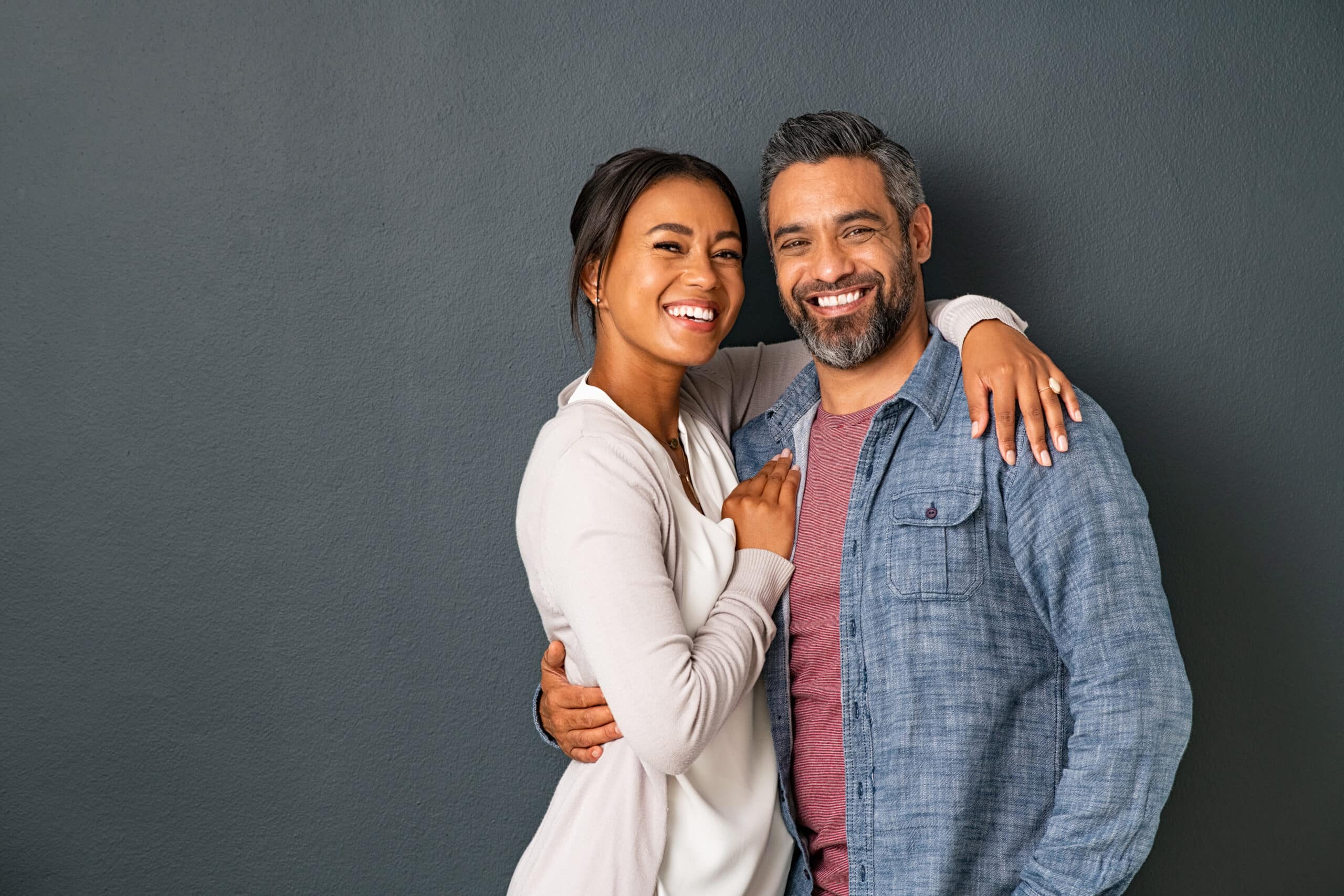 CLAREMORE AND BROKEN ARROW
REPLACE MISSING OR DAMAGED TEETH
If you're missing one or more of your natural teeth, there's now a state-of-the-art alternative to traditional reconstructive solutions like dental bridges and full dentures – dental implants. Implants are constructed to closely resemble a tooth's entire structure, including the root that thrives under the jawbone and keeps your oral health stable, providing the patient with revitalizing, aesthetically pleasing results. Here at Flawless Smile Dentistry, Our Doctors is happy to offer every stage of the implant procedure right here in-office for maximum patient comfort and convenience, including their surgical placement. Contact our Claremore location today to schedule a consultation!
BENEFITS OF DENTAL IMPLANTS
Dental implants in Claremore have some unique aesthetic and health benefits that you can't get with any other replacement:
WHY CHOOSE FLAWLESS SMILE DENTISTRY FOR DENTAL IMPLANTS?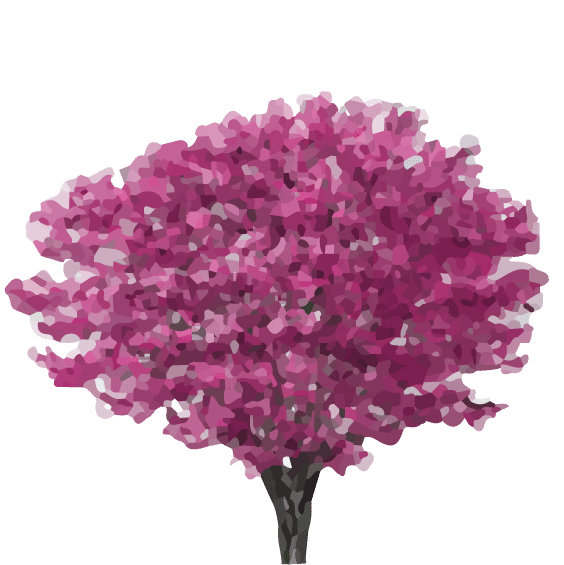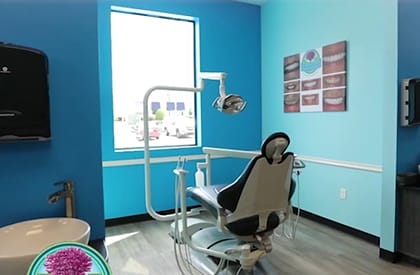 Learn about
THE TOOTH IMPLANT PROCESS
Once our doctors has determined that you're a good candidate for dental implants, our team will plan to surgically place one or more implants directly into the jawbone. Once these are securely settled, nature will take over. Your natural bone tissue gradually fuses with the biocompatible implants, creating a strong foundation for eventual replacement teeth.
After the patient has fully healed from the process, it'll be time to return to our practice so that our doctors can design and place high-quality, metal-free restorations over the implants, completing your new and improved smile. Depending on the severity of your tooth loss, there are several options for replacement, including porcelain crowns, custom dental bridges, and fixed dentures. For faster results, we can also work with patients on All-On-4/Teeth-in-A-Day cases. Your satisfaction is our top priority!
Our doctors, your implant dentists, mainly use BioHorizons dental implants, the leading provider of high-quality implant materials in the United States. With proper maintenance, your new implants can last for many years or even the rest of your life. BioHorizons has a lifetime guarantee on their materials, and their implants are the most clinically-researched and proven in the market. Biocompatible and made from durable titanium, our implants are lightweight, strong and long-lasting. Request a complimentary consultation today to learn more!
INDICATIONS FOR DENTAL IMPLANTS
We use dental implants to replace one tooth, multiple teeth, or even entire smiles. The type of restoration that you need will depend on the number of teeth that you're missing:
MISSING SINGLE TOOTH

If you're missing a single tooth, we can seamlessly complete your smile with an implant-retained crown. We will create a custom-made dental crown to mount on a permanently rooted dental implant to give you the best feeling and functioning single-tooth replacement available.
MISSING MULTIPLE TEETH

Are you missing multiple teeth consecutively? Our doctors can use a personalized dental bridge to literally "bridge" the gap between your remaining natural teeth. He uses dental implants on either side of your missing teeth to stabilize your bridge for unmatched appearance and performance.
MISSING ALL OF YOUR TEETH

If you're missing all or most of your teeth, don't worry, you can still benefit from dental implants. Using implant-retained dentures, we can restore your whole smile with the health advantages and strength of dental implants. Our doctors will strategically place implants into your jawbone before mounting your custom-made denture for a beautiful looking and feeling smile.
Flawless Smile Dentistry
UNDERSTANDING THE COST OF DENTAL IMPLANTS
The cost of your dental implants can vary based on a wide-range of factors. For this reason, it's hard to provide a precise estimate without examining your mouth first. Our doctors will carefully check the strength of your jawbone, the condition of your oral health, how many teeth you're missing, and where you're missing them. After taking all of these variables into consideration, he will develop a personalized treatment plan that will include an estimate on the cost of your dental implants. Our friendly and helpful team will do everything that we can to make this process as easy and affordable as possible.
While implants can be quite an investment in your dental health, their durability helps patients actually save money compared to regular bridges and dentures. Instead of having to redo their dental work every 5-7 years, most implant patients can enjoy wonderfully functional teeth for several decades.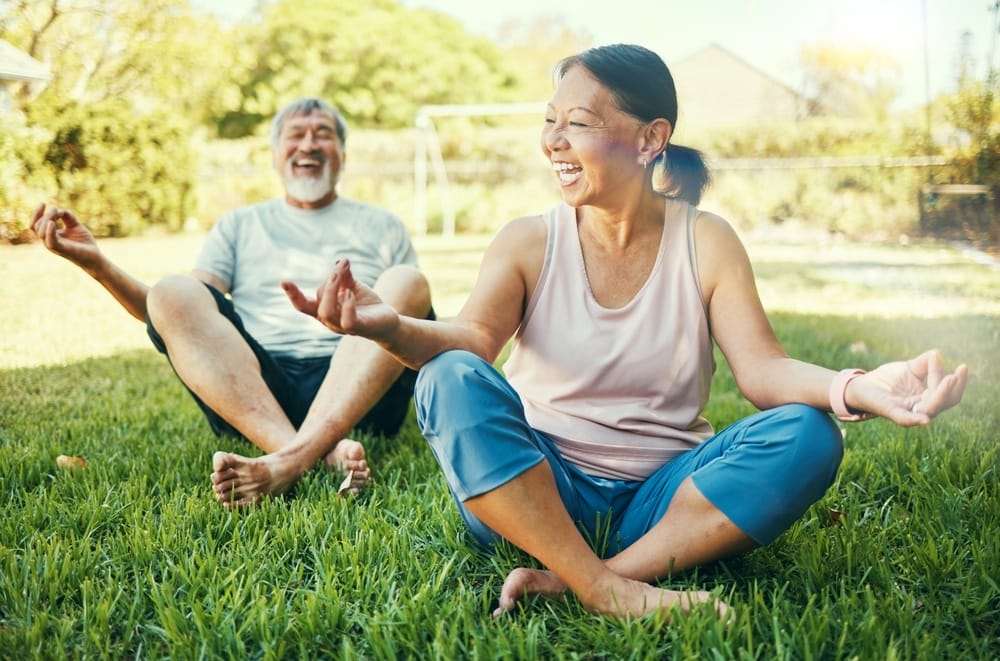 CLAREMORE AND BROKEN ARROW
SCHEDULE AN IMPLANT DENTISTRY CONSULTATION IN CLAREMORE OR BROKEN ARROW!
If you're suffering from missing or damaged teeth and ready to make a change, schedule a tooth implant consultation with Flawless Smile Dentistry via phone, text, or email. We've successfully restored the smiles of hundreds of patients throughout the Tulsa, Claremore, and Broken Arrow areas!