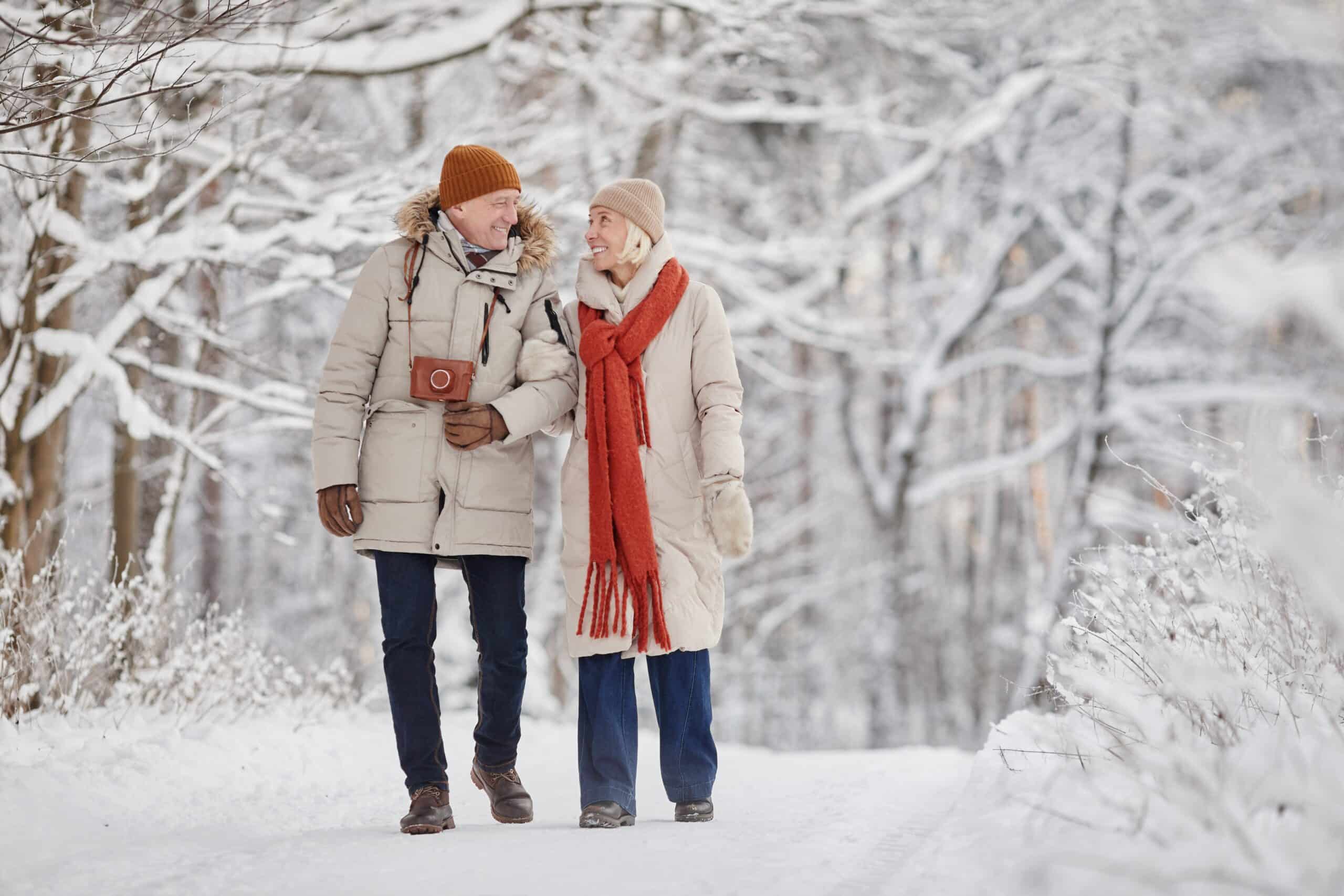 CLAREMORE AND BROKEN ARROW
WHAT IS PERIODONTAL DISEASE?
Gum disease (also known as periodontal disease) is one of the most common health problems on the planet – in fact, studies indicate that up to 80% of the population may be currently experiencing it, whether they're aware of it or not. Gum disease is defined as a bacterial oral infection, and while it may seem relatively mild in the beginning, untreated cases can lead to destructive consequences, including bone deterioration and tooth loss. Research has shown that it may even negatively contribute to whole-body disorders like heart disease and diabetes. At Flawless Smile Dentistry, our doctors takes this threat very seriously, and they and the rest of our team will work with you to diagnose and treat your condition as early on as possible. Contact our Claremore office to schedule an appointment today!
There are several risk factors associated with gum disease, including smoking, tobacco use, the presence of diabetes, routine stress, certain medications, bruxism, and (of course) poor oral hygiene. Patients can keep an eye out for the following symptoms as well, which are clear indications of an infection:
GUM DISEASE TREATMENT OPTIONS
Once our doctors has successfully identified the presence of gum disease, our recommendation for treatment will depend on the severity of your condition. In early cases, more frequent hygiene appointments may be all that's necessary to help reverse any mild irritation and damage. Once the condition has progressed, scaling and root planing is an in-depth cleaning that can help patients avoid the need for surgical intervention; the process involves cleaning away bacteria from under the gum line and the rough tooth root surfaces. Alternatively, state-of-the-art soft tissue treatment can eliminate diseased tissue precisely and comfortably; most patients don't even require sutures afterwards.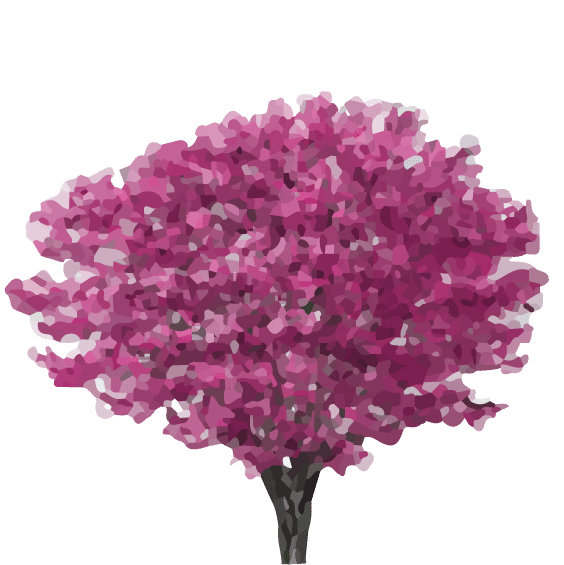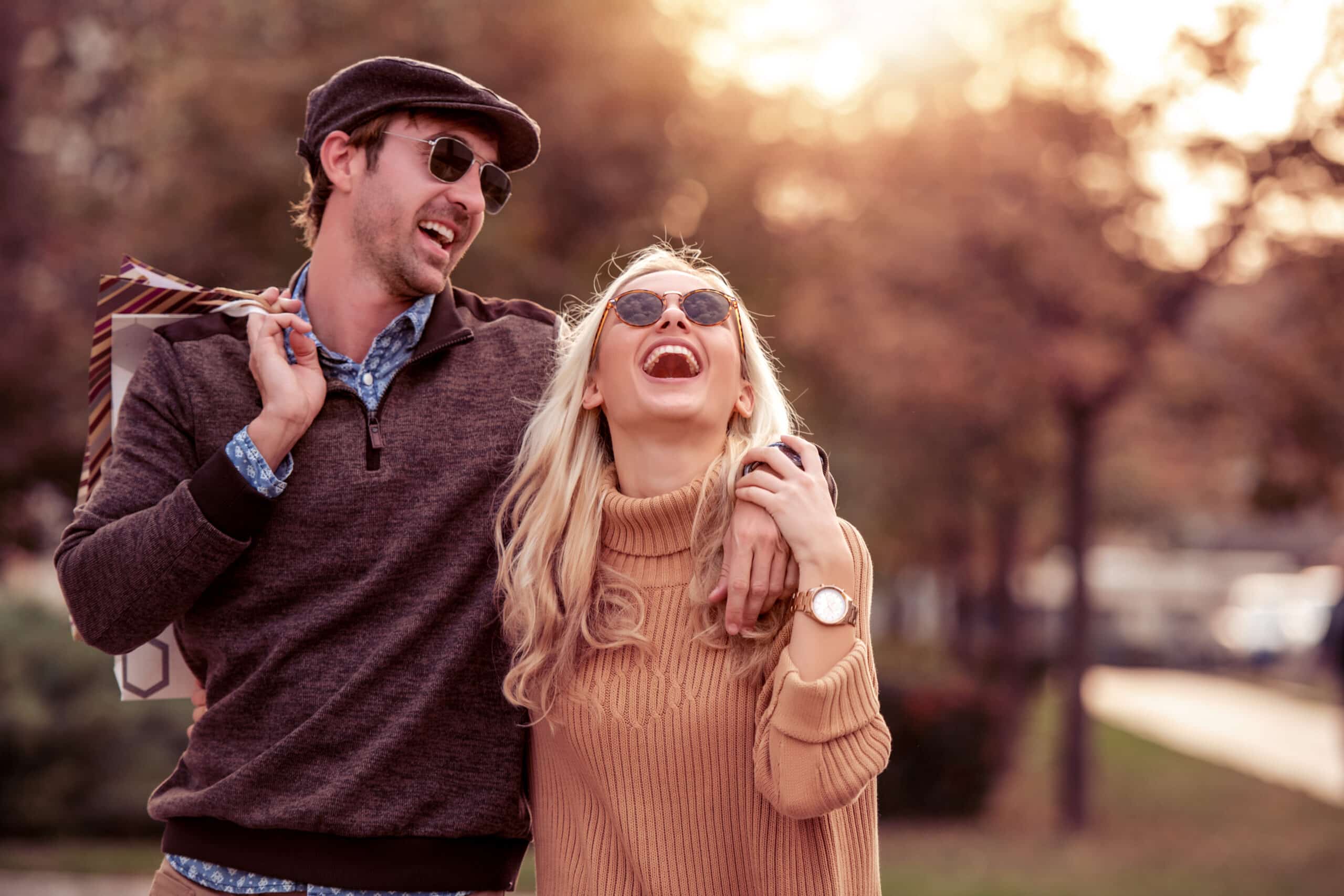 CLAREMORE AND BROKEN ARROW
GET HELP FOR GUM DISEASE – CALL TODAY!
If you're experiencing the warning signs of periodontal disease and live in the greater Tulsa area, give Flawless Smile Dentistry a call today at either of our Claremore or Broken Arrow locations. Oral health has a strong linkage to overall health, so it's critical that you do not neglect your gum health!