Dental Checkups and Teeth Cleanings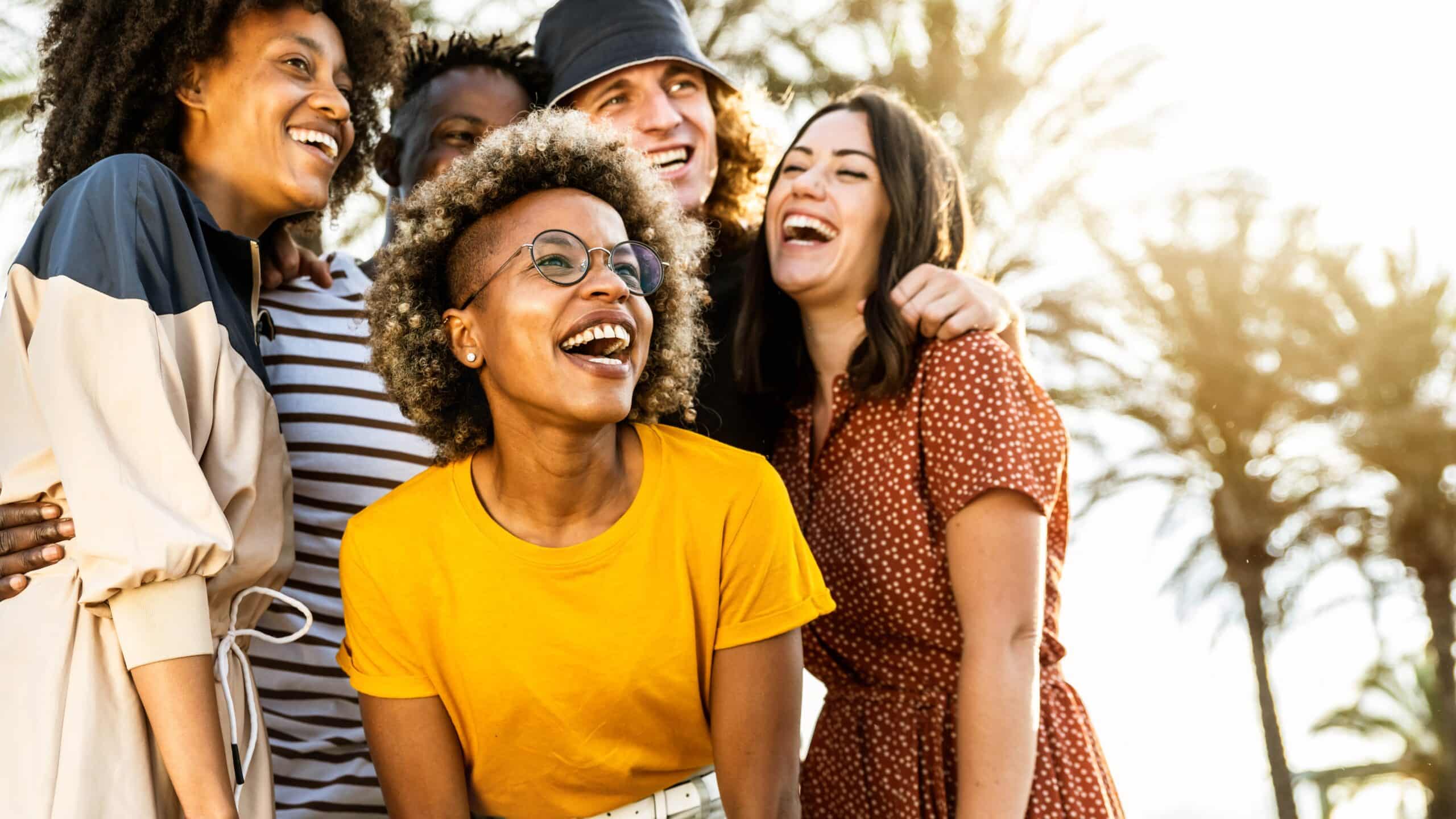 CLAREMORE AND BROKEN ARROW
PREVENTION IS KEY TO A HEALTHY SMILE!
Preventing cavities and other oral health problems begins at home with daily brushing and flossing. However, only a dental professional can spot the early signs of certain oral health conditions and can remove harmful tartar from your teeth. For these reasons, visiting a dentist in Broken Arrow every six months for a regular checkup and cleaning is critical to maintaining a healthy smile. Has it been a while since your last dental appointment? Are you a new patient? Do not worry – here is everything you can expect the next time you visit us at Flawless Smile Dentistry for a routine checkup and cleaning.
WHY CHOOSE FLAWLESS SMILE DENTISTRY FOR DENTAL CHECKUPS AND CLEANINGS?
WHAT HAPPENS DURING YOUR DENTAL CLEANING
A dental cleaning performed by a professional is the best way to remove harmful plaque and tartar from your teeth before they cause oral diseases to develop in your mouth.
Plaque is a clear, sticky film containing millions of bacteria that can build up on your teeth over time. If plaque is not removed from the hard-to-reach places in your mouth, it can harden and become tartar, which cannot be removed by simple brushing and flossing.
During every routine dental cleaning, one of our experienced dental hygienists will use special tools to carefully scrape off any built-up plaque and tartar, one tooth at a time. This process is called scaling. We will also polish and clean your teeth with a prophylaxis paste, which is like a grittier form of toothpaste.
Professional teeth cleanings by Flawless Smile Dentistry team members not only help prevent cavities, gum disease, and other dental problems but will also leave your mouth feeling clean and refreshed!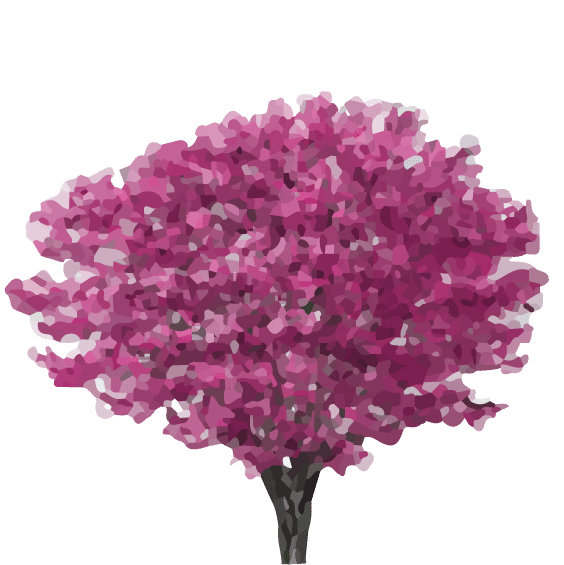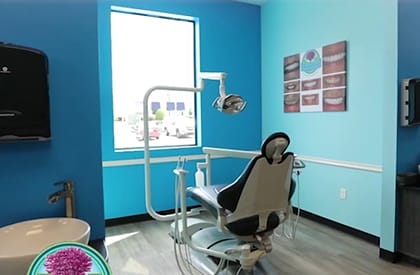 WHAT HAPPENS
DURING YOUR DENTAL EXAM
Once your teeth are clean, you will be ready for our doctors to perform a thorough examination of your teeth, gums and the tissues inside your mouth.
Using a small angled mirror and dental probe, he will carefully look for signs of tooth decay, inflammation and any unusual discoloration inside your mouth. He will also check the spaces between the gums and teeth to measure for early indications of gum disease. In addition, our doctors will be on the lookout for symptoms or signs of other serious oral conditions, such as oral cancer.
If your last appointment was some time ago, our doctors will also likely take X-rays of your teeth. A lot can change in your mouth over a short period of time and X-rays allow dentists to detect cavities invisible to the naked eye and other oral health problems in the early stages. At Flawless Smile Dentistry, we utilize digital X-rays, which deliver fast results while using considerably less radiation.
IMPORTANCE OF DENTAL CHECKUPS AND CLEANINGS
If you are good about brushing and flossing your teeth every day, you may feel like regular dental checkups and cleanings are not necessary. However, here are 3 reasons why skipping routine visits to the dentist's office is risky:
#1: Increased Risk of Tooth Decay

As mentioned above, regular professional cleanings are the only way to remove tartar that has accumulated in your mouth. If left untreated, tartar can lead to tooth decay.
#2: Increased Risk of Gum Disease 

The early warning signs of gum disease can be difficult to spot at home in the mirror. However, a dentist can detect the signs during a routine dental exam and take steps to prevent the disease from progressing.
#3: Oral Cancer Progression 

A dentist will inspect your mouth for signs of oral cancer during every routine dental exam. Catching oral cancer early on is key to overcoming the potentially deadly disease.
GET AHEAD OF TOOTH DECAY – SCHEDULE A DENTAL CHECKUP IN CLAREMORE OR BROKEN ARROW!
A little bit of prevention can go a long way when it comes to your oral health. To request a dental checkup and cleaning with our doctors, do not hesitate to contact us today!