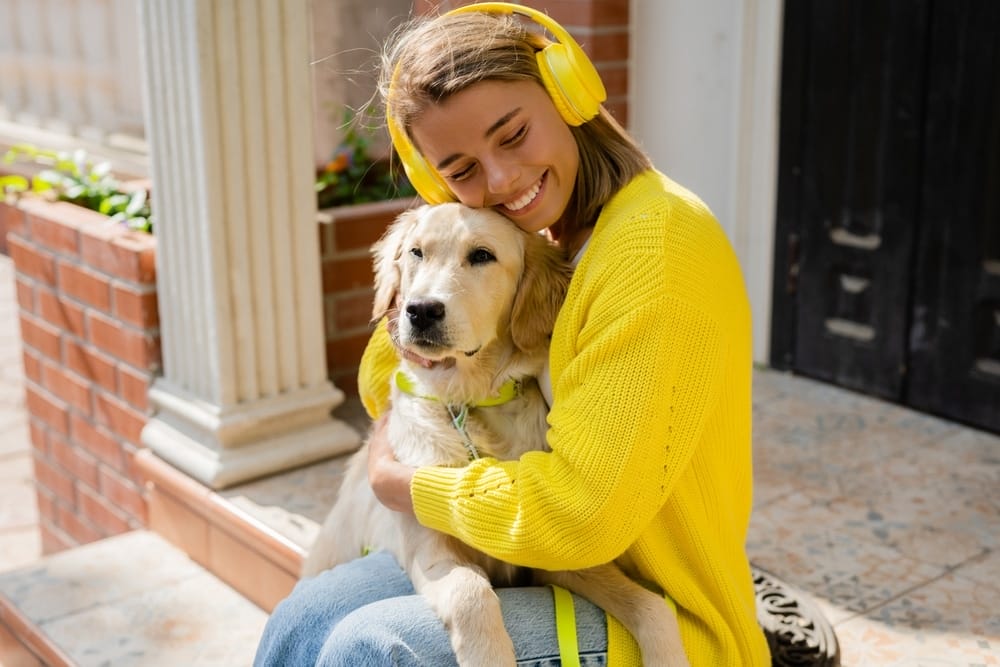 When you arrive at our inviting Claremore dental office, our caring staff will invest time learning your dental history and developing an in-depth understanding of your concerns and expectations. You play the lead role in decision-making when it comes to your oral health care, and we want you to be informed about your treatment options. We offer a wide range of services, from composite fillings to root canals, to suit your family's changing needs. Our doctors will explain their recommendations following your comprehensive oral evaluation.
Complete
General, Restorative, & Cosmetic Dentistry
Take the time to explore our services here and then schedule a consultation with our doctors in our Claremore dental office. Patients from Owasso and Tulsa areas will appreciate our friendly, community-oriented atmosphere. Here at Flawless Smiles Dentistry, we provide compassionate care while creating your healthy, lasting smile.
Flawless Smile Dentistry
Preventative Dentistry
Flawless Smile Dentistry
RESTORATIVE DENTISTRY
Flawless Smile Dentistry
Cosmetic Dentistry
Flawless Smile Dentistry
Sedation Dentistry
Flawless Smile Dentistry
Advanced Technology
Flawless Smile Dentistry
Dental Implants
Flawless Smile Dentistry
Additional Dental Services