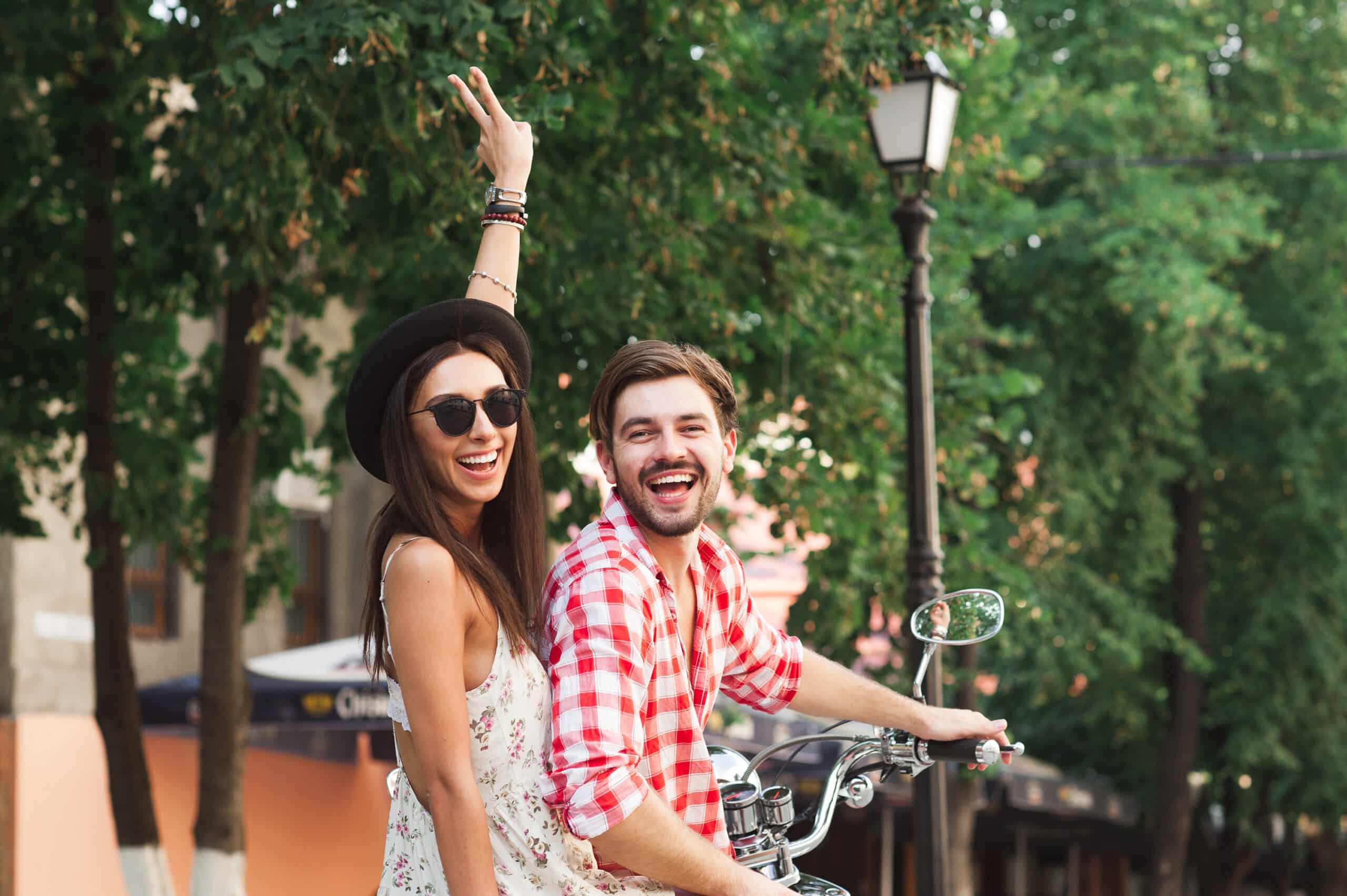 CLAREMORE AND BROKEN ARROW
TOOTH PAIN? WE'RE READY TO HELP!
The absolute worst time to lookup an emergency dentist is when you already need one and are in pain. Instead of being caught off-guard by a sudden toothache or knocked-out tooth, you can be prepared by simply putting our doctors' number in your phone right now. That way, if you're ever in need of urgent dental care, you'll be completely covered. Our doctors are happy to accept emergency patients, and he can even schedule same-day appointments to provide immediate relief when needed.
WHY CHOOSE FLAWLESS SMILE DENTISTRY FOR EMERGENCY DENTISTRY?
HOW TO HANDLE COMMON DENTAL EMERGENCIES
Dental emergencies can develop suddenly, like with a traumatic accident, or they can sometimes take months to develop, such as a painful toothache. In either case, the first thing you should do remains the same: call our doctors. This will enable him to see you as quickly as possible so he can take care of your pain and minimize any damage to your teeth. If you can't make it to our dental office right away for any reason, however, the following tips can help provide temporary relief:
TOOTHACHES

There are many different kinds of toothaches. They can be dull, persistent, periodic, and even so bad that they keep you home from work or school. An OTC medication and cold compress placed on the face can help manage any pain or swelling until we can see you.
CHIPPED/BROKEN TOOTH

Did you accidentally bite into something hard or forget your mouthguard while playing sports? Start by rinsing the mouth with warm water, and then try to find any large pieces of the tooth that you can if they've been dislodged. Don't chew with the remaining tooth; in fact, try covering it with some sugarless gum or dental wax if it is irritating the inside of the mouth.
KNOCKED-OUT TOOTH

A knocked-out tooth can only be put back into place within an hour or so of the accident, so it's important that you come to see our doctors right away! Find the tooth, rinse it off, and try to place it back into its socket, holding it there until you can make it to our dental office. Won't stay in place? Hold it in your cheek or carry it in a container of milk instead.
LOST FILLING/CROWN

While a dislodged restoration isn't always cause for alarm, you should definitely have a tooth repaired as soon as possible to prevent any further issues from developing. See if you can place the dislodged crown back into the mouth—a dab of toothpaste or denture adhesive (available at most pharmacies) can help with this.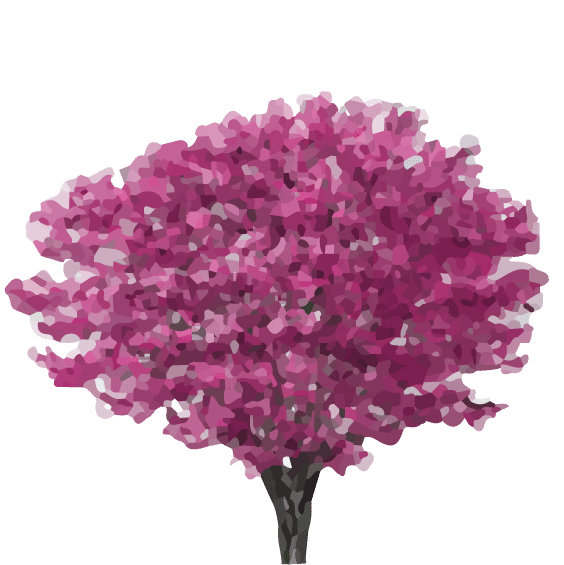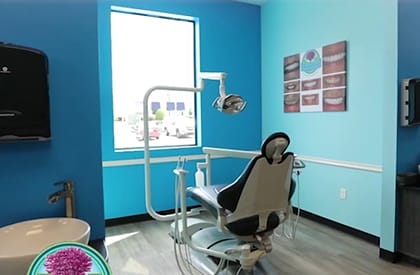 HOW TO PREVENT
DENTAL EMERGENCIES
While being prepared for a dental emergency is great, avoiding one altogether is even better! Here are some simple ways to do exactly that: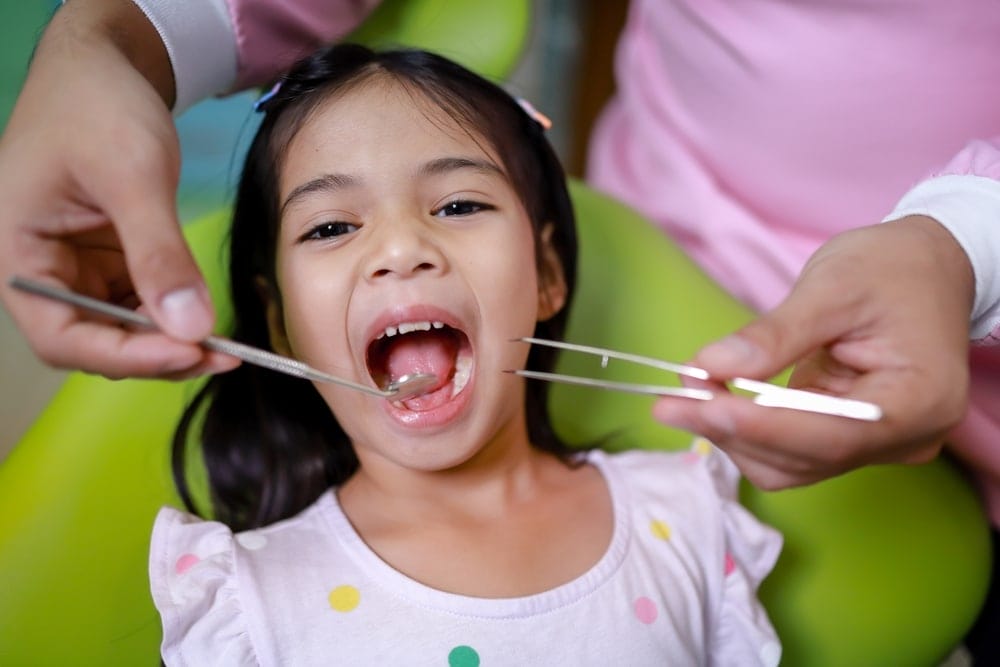 THE COST OF TREATING DENTAL EMERGENCIES
Dental emergencies come in all shapes, sizes, and severities, so the cost of treating one can vary quite a bit depending on a patient's situation. A toothache might just call for a small filling, or it may require a root canal and dental crown. Our doctors' goal with any patient is to get them out of pain and then worry about repairing any damage. For patients who are concerned about out-of-pocket costs, our dental office accepts virtually all insurance plans and even offers flexible financing.
DENTAL EMERGENCY? CONTACT US NOW!
If you're in pain or experiencing a dental emergency in the Tulsa, Broken Arrow, or Claremore area, give Flawless Smile Dentistry a call for prompt and effective emergency dental care!