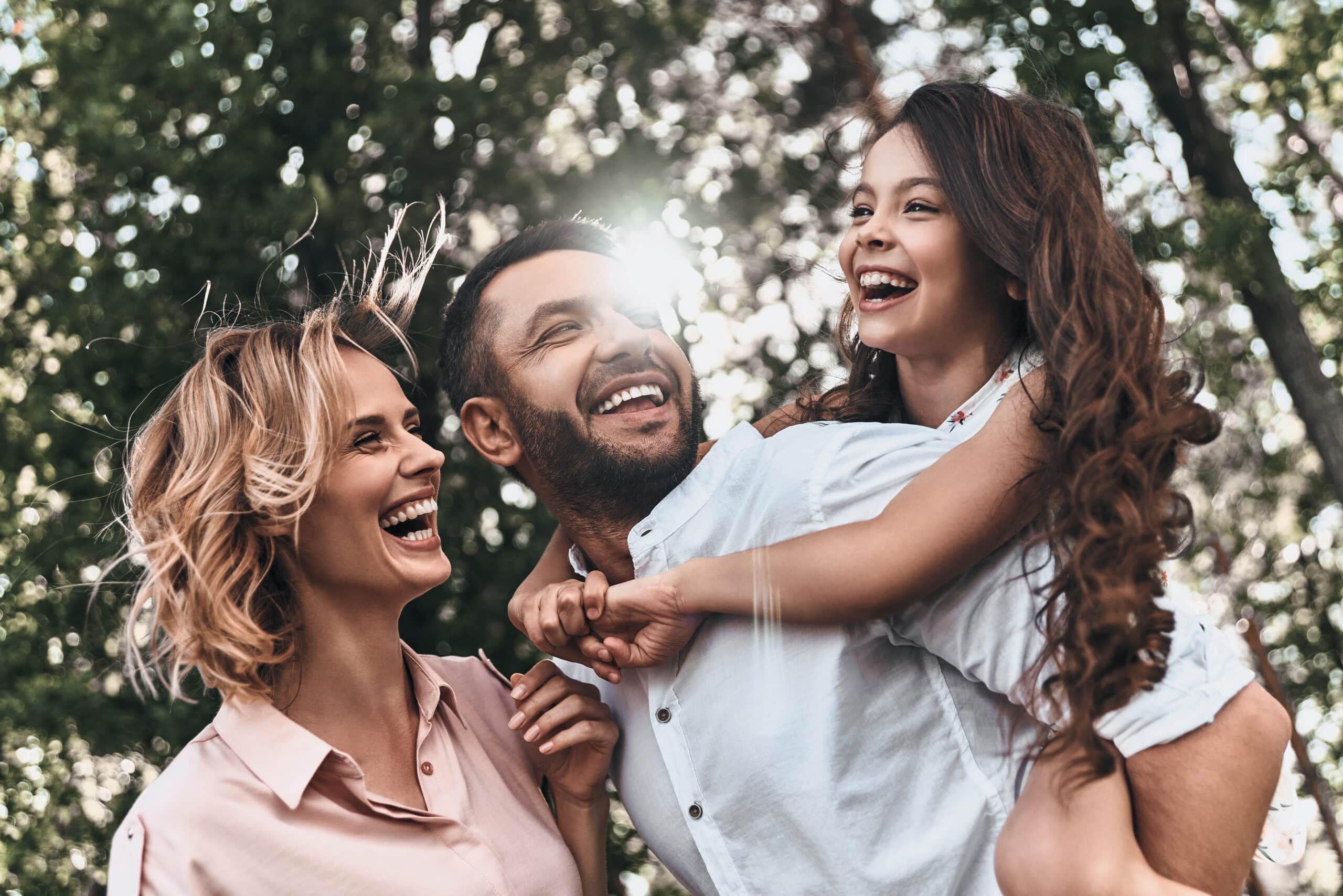 CLAREMORE AND BROKEN ARROW
WHITE DENTAL FILLINGS IN CLAREMORE AND BROKEN ARROW
Many older patients are surely familiar with the dark-colored amalgam fillings that were once commonplace in the dental field. Today, our doctors are happy to offer a worthwhile alternative that corrects instances of decay while still allowing you to maintain your natural, beautiful smile. Tooth-colored fillings are crafted from high-quality composite resin, and once they've been sculpted into your natural enamel, they're virtually indistinguishable!
BENEFITS OF TOOTH-COLORED DENTAL FILLINGS
In addition to their remarkably lifelike appearance, tooth-colored fillings offer other benefits over traditional fillings:
Fortifies Your Tooth

Composite resin actually helps to strengthen the remaining dental structure over time, and its conservative nature preserves more of the tooth as well.
Comfort

The metal-free structure is also less sensitive to sudden changes in temperature, which means they're more comfortable overall.
Durability

With proper care, you can expect your new, tooth-colored fillings to last for seven to ten years or even longer.
MAINTAINING YOUR DENTAL FILLINGS
After having a new, tooth-colored filling placed, patients may experience some mild sensitivity at first that should fade. Our team also recommends that you limit exposure to staining food items like coffee and tea, as this may cause them to become discolored over time.
ARE TOOTH COLORED FILLINGS DURABLE?
On average composite tooth-colored fillings last at least five years, often 10 years or longer. Dr. Torabi bonds them directly to your tooth enamel, so they are especially strong and resistant to wear. As always, your mileage may vary but you can maximize the life span of your fillings by maintaining proper oral hygiene through regular brushing and flossing.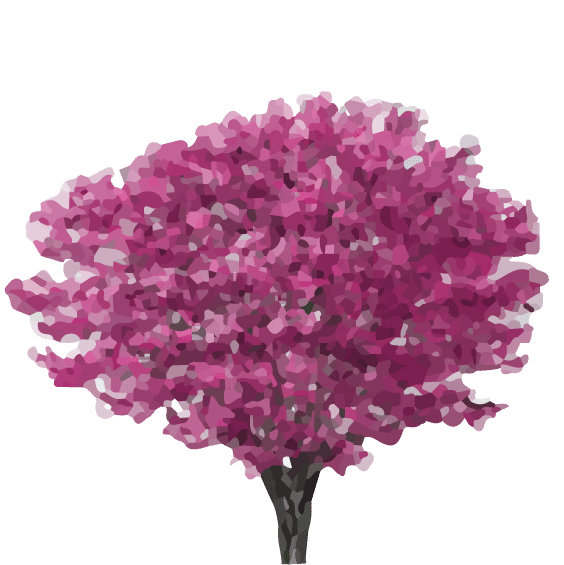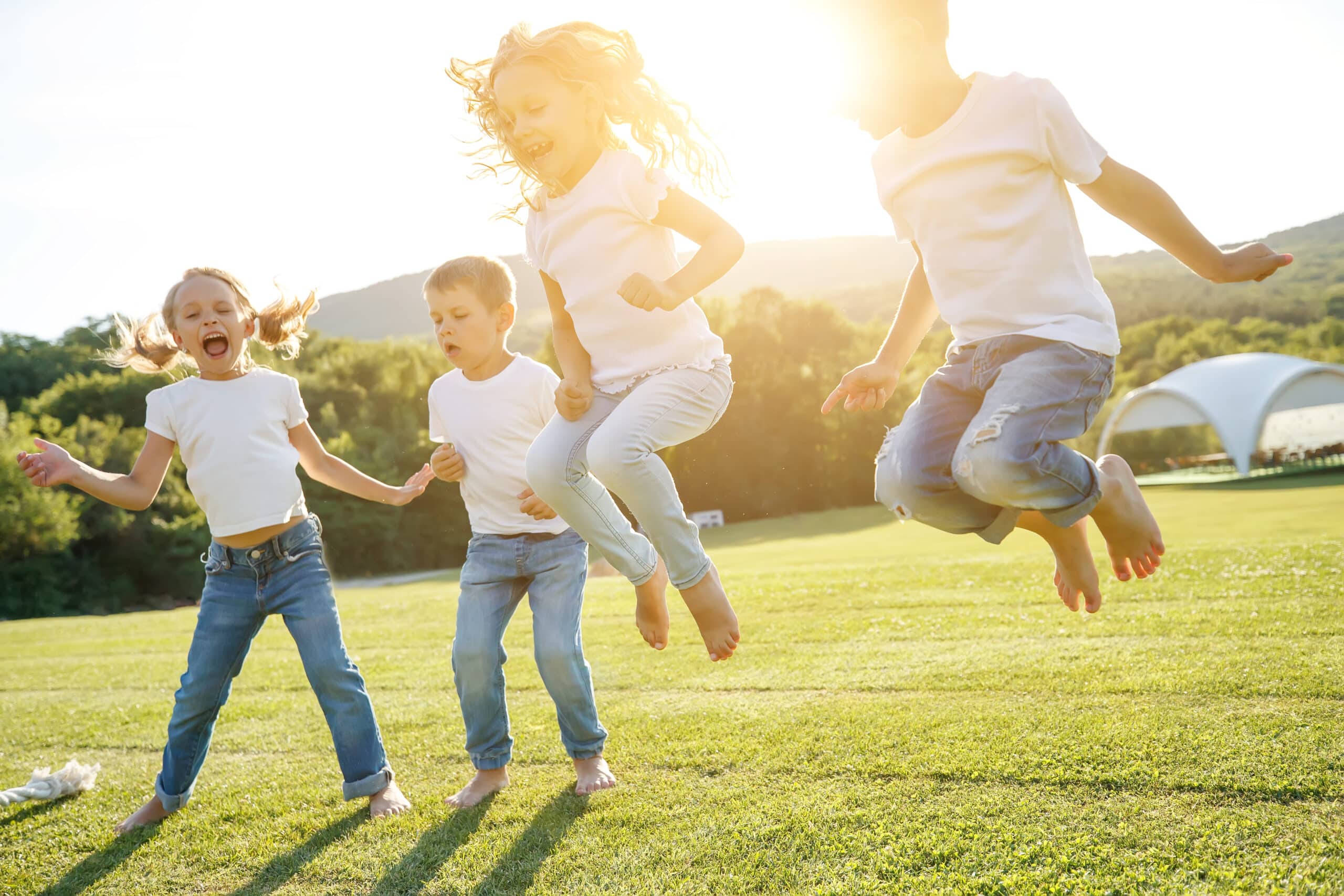 CLAREMORE AND BROKEN ARROW
CAVITY? SCHEDULE A DENTAL FILLING APPOINTMENT TODAY!