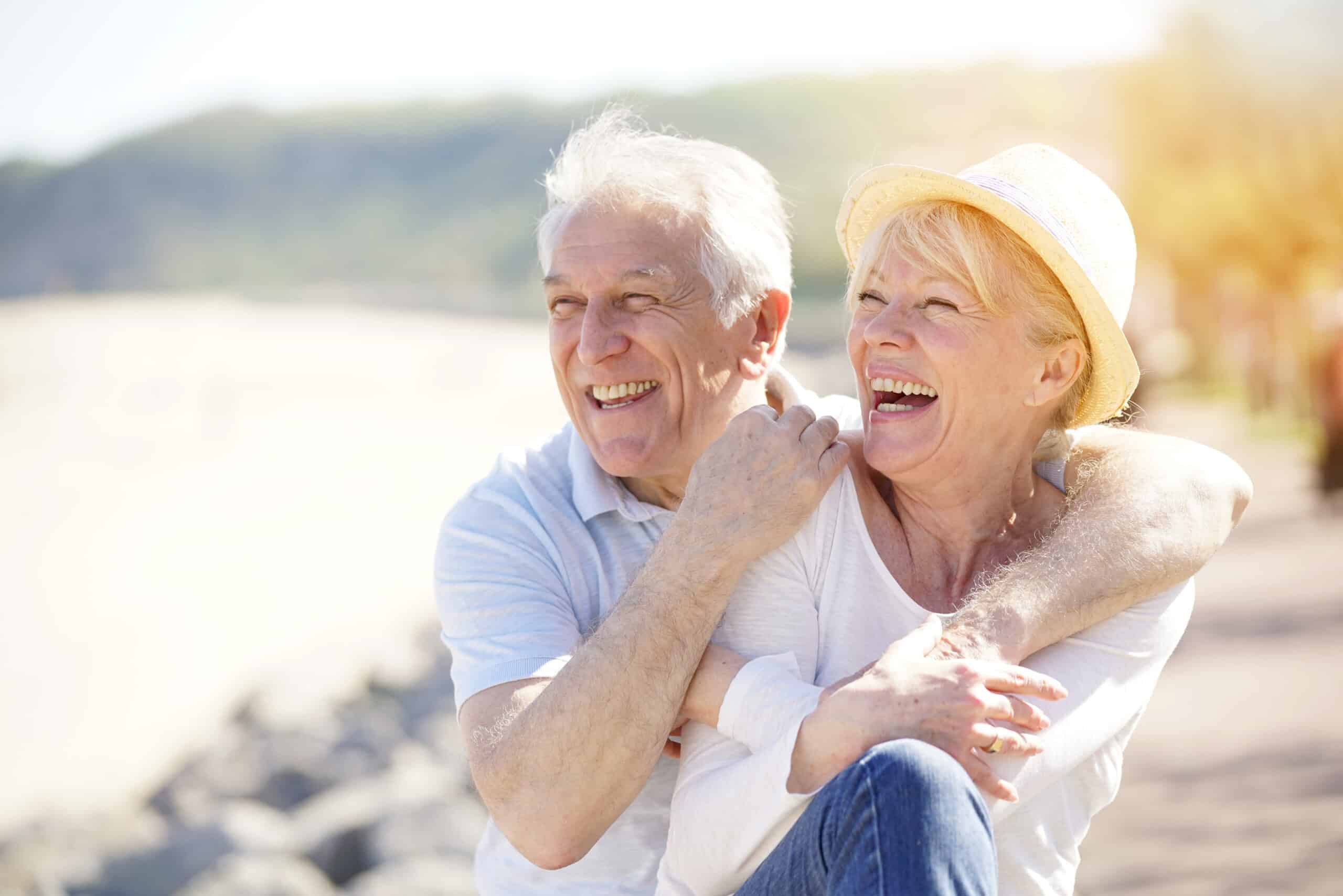 CLAREMORE AND BROKEN ARROW
PERMANENT DENTURES IN CLAREMORE AND BROKEN ARROW
Dental implants are one of the fastest growing treatments in advanced dentistry today. For our patients who are interested in dentures, we offer denture implants as a more permanent and convenient option.
We provide full-arch dentures that are fixed to dental implants. These implants help keep your dentures securely in place, so you can smile and chew with confidence. The implants also encourage bone regrowth without overwhelming your bone structure, providing added strength and stability!
DENTURE IMPLANTS VS. TRADITIONAL DENTURES
If you are considering dentures to restore the aesthetic and functionality of your smile, you might be wondering why people are interested in implant-supported dentures. Take a look at the list below to see the differences between the permanent dentures and traditional dentures:
Permanence:

Dental implants are placed in the jawbone to permanently support an entire arch of teeth. Traditional dentures use adhesives to sit on your gums.
Increased stability:

Our implant-supported dentures are securely anchored to the titanium implants, and they can make eating and speaking easy. Traditional dentures tend to slip out of place, especially when trying to eat foods like apples or corn on the cob.
Natural look and feel:

 Traditional dentures can look natural, but don't always feel natural. Dental implants can help you feel like you're using your natural teeth!
Denture implants can make the difference between feeling like you have a set of false teeth and feeling like you have your own teeth again!
THE ALL-ON-4® TREATMENT CONCEPT—TEETH IN A DAY!
The All-on-4® treatment concept makes permanent dentures fast and efficient to give you a beautiful new smile in just one day! Our patients enjoy the convenience of just one day of treatment without needing to return to our office to complete a lengthy procedure.
We can place four implants to support an entire arch of teeth. You can enjoy your restored smile as well as the comfort and confidence that come with it!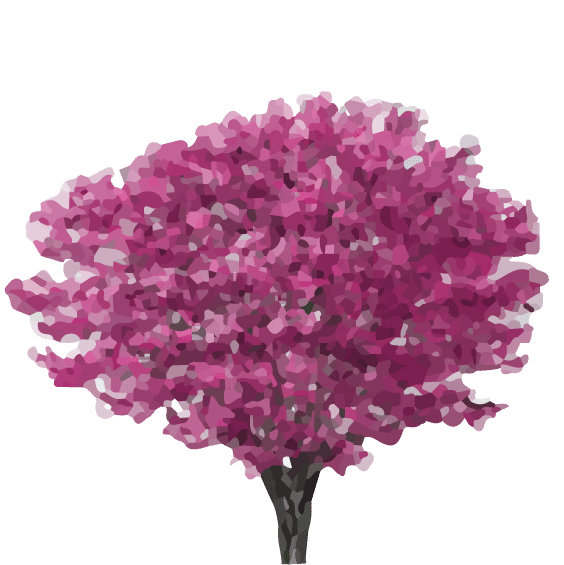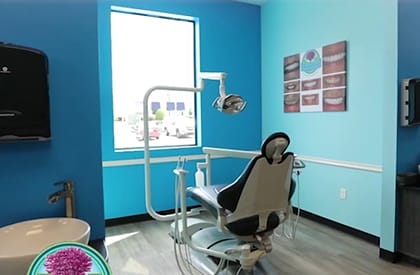 BENEFITS OF THE
ALL-ON-4® TREATMENT CONCEPT
This innovative approach to placing denture implants combines the life-changing benefits of dentures with the security of dental implants. When you choose the All-on-4® treatment concept for your procedure, your new permanent dentures come with these benefits:
Functionality.

Patients who receive permanent dentures using this concept can have a fully restored set of teeth that make it easy to chew and speak normally again!
Simpler Treatments. 

You do not need to worry if you have suffered some bone recession because we place the implants on a tilt or a slant to use the bone they need.
Immediate Results! 

With All-On-4, your new dentures are ready to use as soon as you leave our office. You can get right back to your normal schedule with a restored smile!
We would love to share this remarkable treatment with you!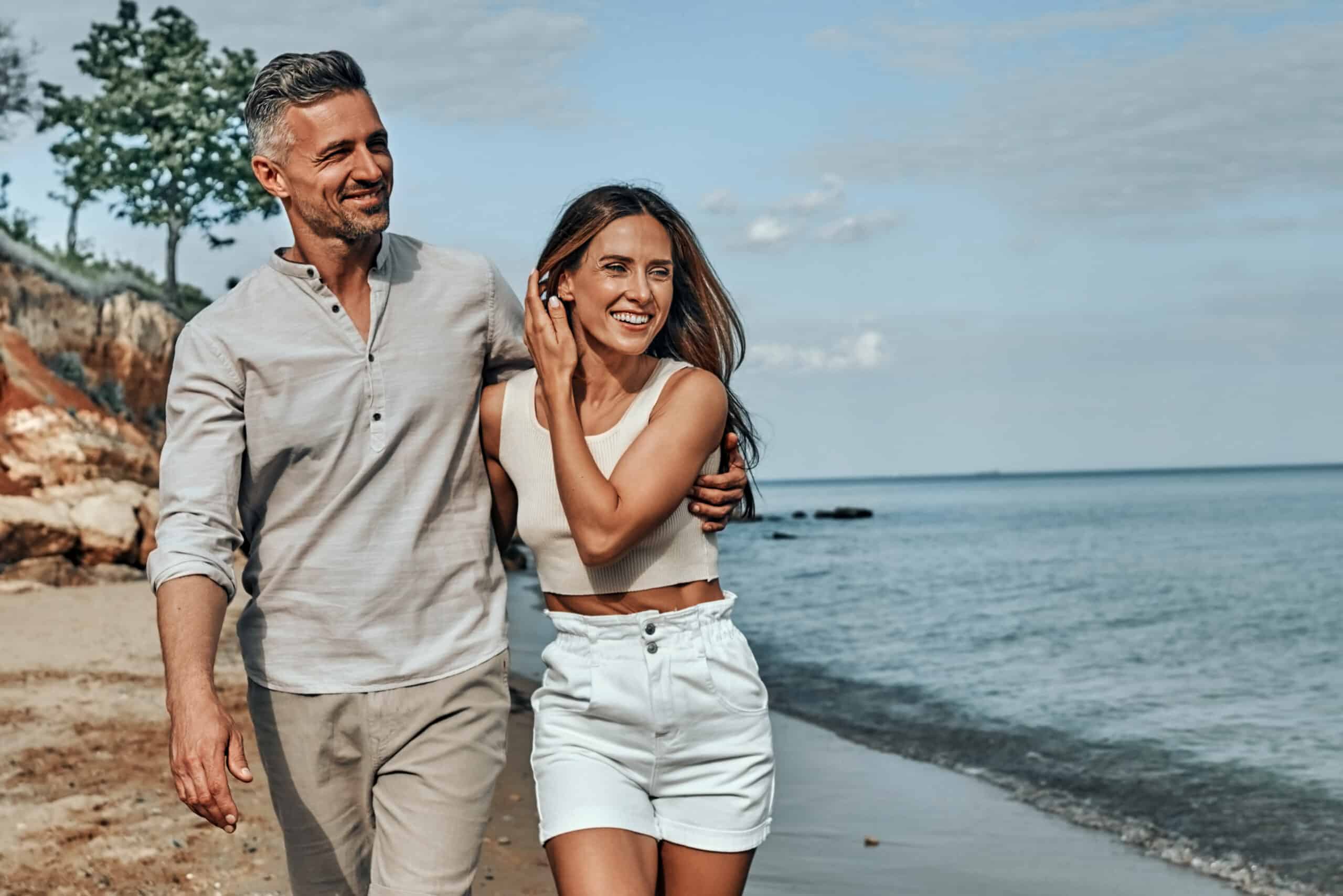 CLAREMORE AND BROKEN ARROW
QUESTIONS ABOUT DENTURE IMPLANTS? GIVE US A CALL!
Amazing experience! We are helping our community by restoring one smile at a time! We are ready to help you, too! Do you have any more questions about denture implants? Would you like to schedule a consultation? Don't hesitate to give us a call, text, or email! Our staff is happy to answer your questions and to help get you started on your beautiful new smile.