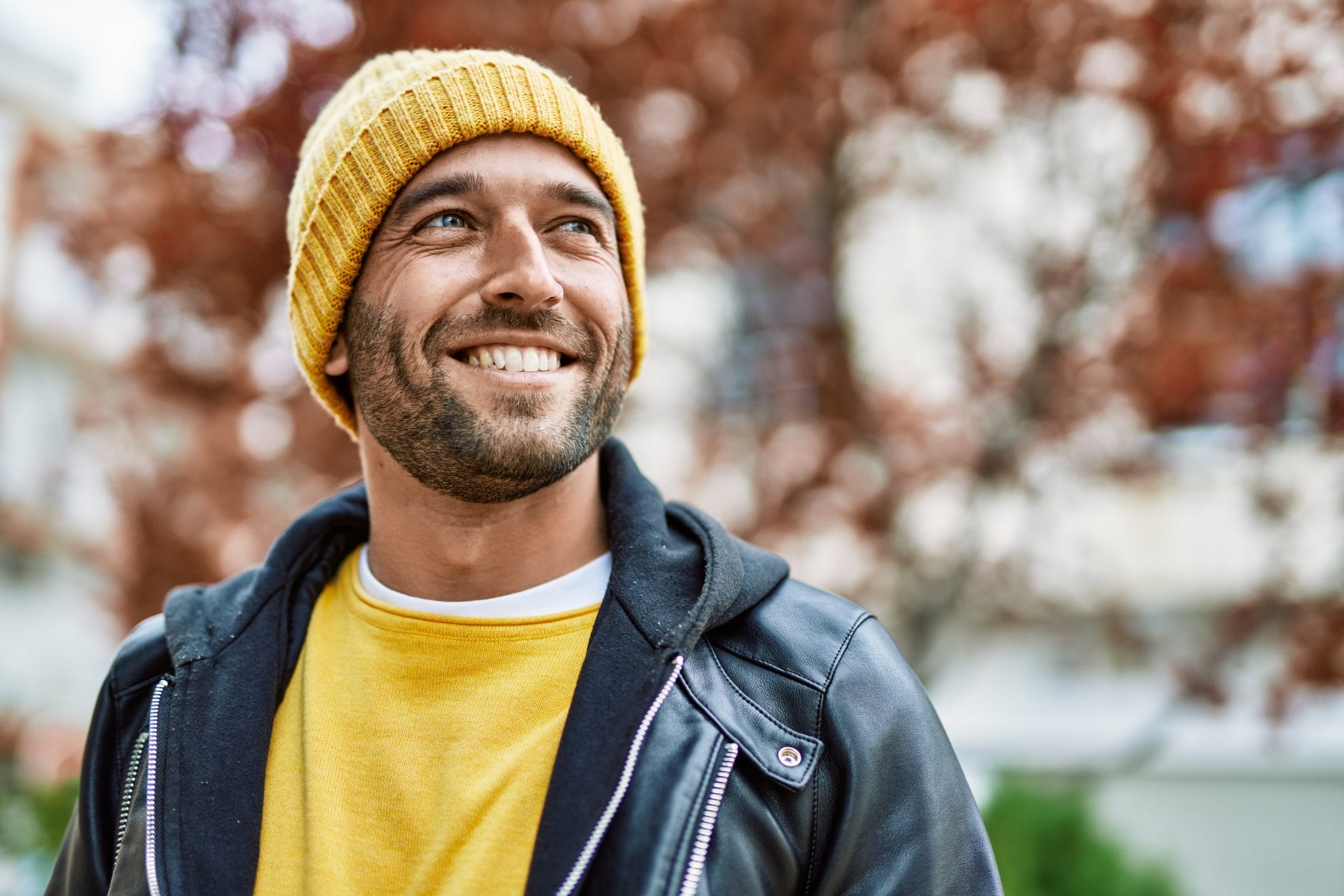 CLAREMORE AND BROKEN ARROW
COMMONLY ASKED QUESTIONS ABOUT TOOTH IMPLANTS
Before committing to the dental implant process, it's important to have the facts in order. Here are the answers to the top questions patients have about the dental implant process.
HOW DOES THE DENTAL IMPLANT PROCESS WORK?

Before your dental implant placement commences, we'll make sure the treatment area is completely numb. Then, our doctors will start the procedure by making in insertion into the gums to gain access to the underlying jawbone. After drilling a small hole in the same, he'll then place the dental implant, which is a cylinder-shaped titanium fixture.

Once the initial placement is complete, you'll be given time to heal and for the biocompatible implant to fuse with your existing bone. The result will be a sturdy and lasting fixture!
HOW MUCH DO DENTAL IMPLANTS COST?

When you visit our Claremore office, you'll soon find out how tedious our approach is to providing care. This is especially important for maintaining the 95% success rate of the dental implant procedure. Thus, our doctors will perform a careful examination to determine how much healthy bone mass you have available. He'll also make sure there isn't a need for any extractions or treatment for gum disease before your dental implants are placed.

All of these elements factor into the cost of treatment. Because the variables can differ from patient to patient, the only way to get an accurate estimate for your tooth replacement procedure is to visit us for an examination and consultation.
WILL THE IMPLANT PLACEMENT HURT?

While the placement of a dental implant is a highly involved process, you don't have to worry about any of the dental horror stories you may have heard about. Instead, you can expect, with the capable hands of our doctors, to have a painless implant placement experience.

As a caveat, you should expect some manner of discomfort after the procedure has concluded and the numbing medication has worn off. It's usually manageable, though, by taking an over-the-counter pain reliever. Typically, the soreness will subside over the first 10 days after the initial procedure is performed.
I'M A SMOKER – CAN THAT AFFECT MY DENTAL IMPLANT?

Whether smoked or chewed, tobacco usage can spell disaster for the recovery from dental implant placement. This is mainly because of the toxins released that can contribute to a condition called dry socket, which is the painful dislodging of the blood clot that develops after your surgery is completed.

To foster a healthy environment for healing inside your mouth, we strongly suggest that you avoid all tobacco usage post-surgery. Thus, you can recover adequately and get on with living a normal life again.
HOW LONG SHOULD I EXPECT MY DENTAL IMPLANT TO LAST?

Let's face it; embarking on the journey of tooth replacement with dental implant surgery requires an investment of your time and resources. Therefore, you should expect a lasting and sufficient return. The dental implant procedure provides that with adequate care, which should include the following mainstays:

Limiting your sugar intake
Maintaining regular visits with your implant dentist
Performing oral hygiene on a regular basis, which should include brushing and flossing
Avoiding using your teeth for prying open packages, chewing ice, or biting your fingernails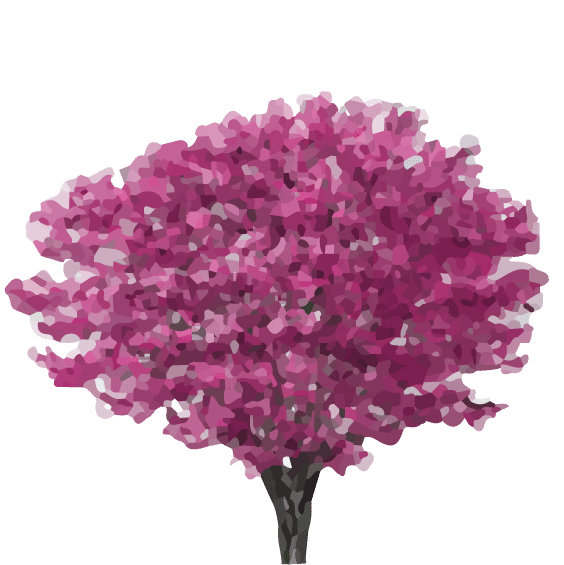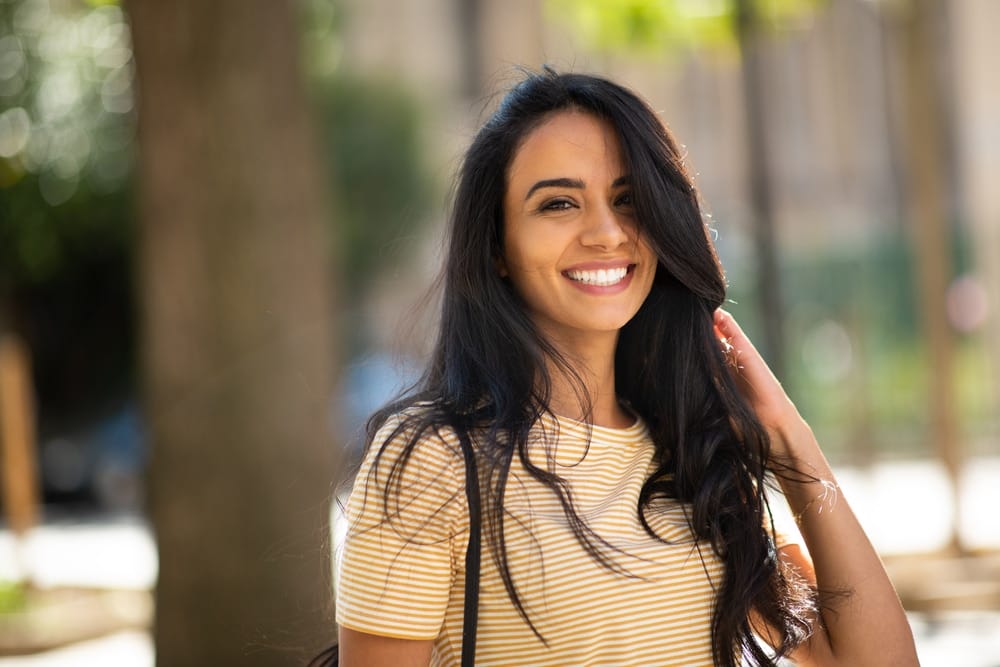 CLAREMORE AND BROKEN ARROW
MORE QUESTIONS ABOUT DENTAL IMPLANTS? CONTACT US IN CLAREMORE OR BROKEN ARROW!
If you're curious about implant dentistry and looking to learn more about it, please give Flawless Smile Dentistry a call, text, or email at either of our Broken Arrow or Claremore locations.