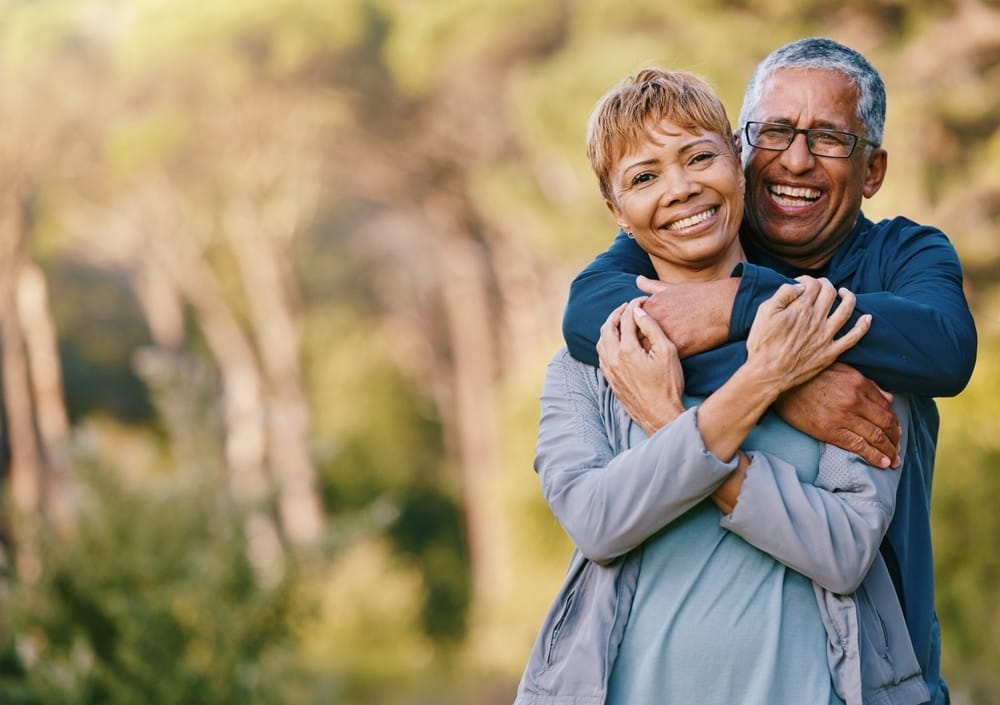 CLAREMORE AND BROKEN ARROW
DENTAL BONDING IN CLAREMORE & BROKEN ARROW
Do you have a damaged tooth that is making you feel self-conscious about your smile? For many minor cosmetic flaws, dental bonding can restore and repair your teeth. You can rejuvenate your smile with cosmetic teeth bonding!
Teeth bonding involves the use of tooth-colored composite resin to repair small areas of tooth damage. We start by applying the liquid resin form, and then sculpt the composite to look and feel like your natural tooth. We finish with a quick drying time by using ultraviolet light.
This is a brief procedure, one you could easily fit into a lunch break! We love the ease and simplicity of dental bonding, and we know you will, too. For a refreshingly simple change to your smile, find some time to make an appointment at Flawless Smile Dentistry!
WHY COME TO FLAWLESS SMILE DENTISTRY FOR DENTAL BONDING?
An unforgettable smile should be well within reach. At Flawless Smile Dentistry, we take pride in offering treatments that can give you a Hollywood smile— without charging Hollywood prices.
You are in charge of your treatment. We customize your work to complement your unique smile. This commitment to personalized treatment means that the work we do for you makes your smile look natural rather than overdone.
Part of that commitment involves the color of your dental restorations. We take great care to color-match all your cosmetic dentistry work to make sure your dental work does not draw unwanted attention. When you come in for a cosmetic teeth bonding application, we choose a color that matches your natural teeth, so the bonding will blend in with your natural smile!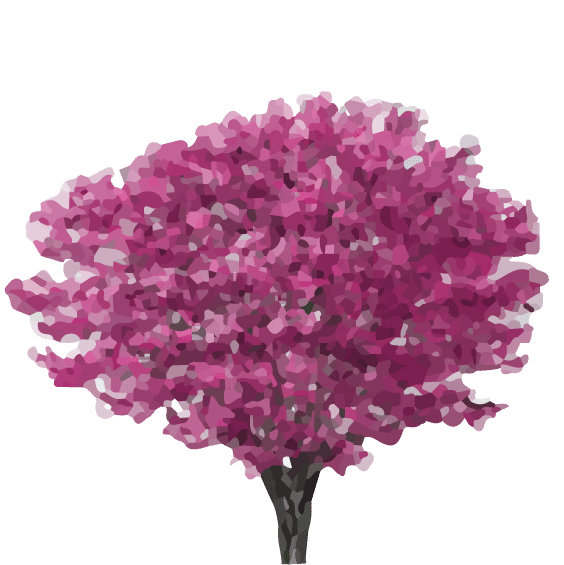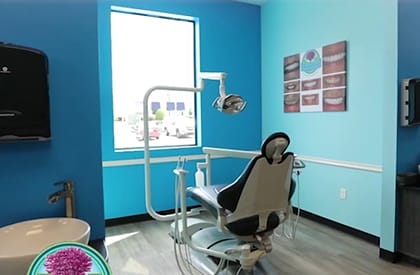 WHY CHOOSE
BENEFITS OF DENTAL BONDING
Our team strives to provide a comfortable and pleasant atmosphere for our patients, along with high-quality work that can improve the health and aesthetics of your smile. Cosmetic teeth bonding has many benefits, which we are happy to offer to you! Cosmetic teeth bonding is:
Cosmetic dental bonding can last 5-10 years with proper dental care. This means that a short visit for dental bonding can benefit your smile for years to come.
You will love what a bonding procedure can do for your smile!
At Flawless Smile Dentistry, we want you to look and feel your best. Small imperfections don't need a lot of work, which is why we offer teeth bonding. Our composite resins can reshape your teeth in just one short visit.
We love to reshape smiles, and we love the renewed confidence our patients experience after dental bonding!
SCHEDULE A COSMETIC TEETH BONDING CONSULTATION NOW!
If you are looking for a low-cost procedure that can provide you with a beautiful new smile, give us a call, text, or email! Our staff can show you the process as well as the options available for your specific cosmetic dentistry needs. We want you to get your confidence back with a stunning smile!