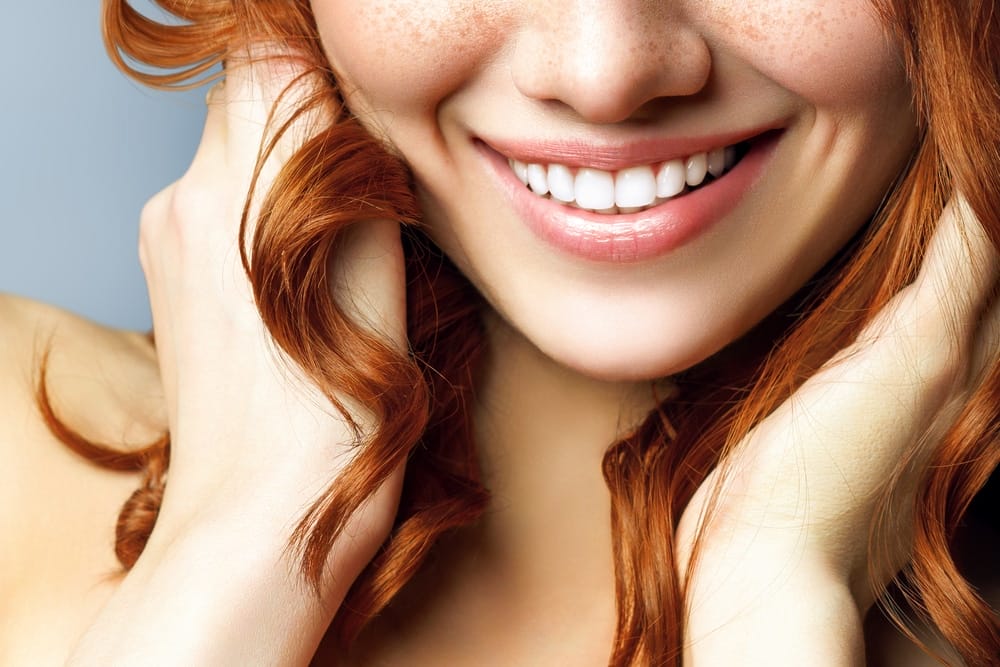 CLAREMORE AND BROKEN ARROW
WHAT CAUSES DISCOLORED TEETH?
Dental stains and discoloration can occur for a number of reasons over time, including the following:
If you've struggled to improve your smile with store-bought whitening products and other lackluster solutions, turn to our doctors and the rest of our staff here at Flawless Smile Dentistry for the effective and comfortable cosmetic attention you deserve. In-office ZOOM! Whitening can create the dramatic improvements you've been dreaming of in record time using advanced teeth bleaching techniques!
THE ZOOM TEETH WHITENING PROCESS
Today, ZOOM! Whitening products are safely used in over 15,000 dental offices all over the world. The process begins with the patient getting comfortable in our treatment chair; our team members will place plenty of protective covering over both your lips and gum tissue to prevent any incidental contact. Then, our doctors will apply the high-quality ZOOM! gel directly to the teeth and activate it with a special, low-heat light. This combination works in unison to eliminate even the deepest of stains and discolored areas from your tooth enamel. After the gel has done its job, a quick fluoride treatment will complete your one-hour process. That's it – you're finished, and you have gorgeous, white teeth to show off once you step foot outside our Claremore, OK office. In most cases, patients can expect to achieve teeth that are anywhere from six to ten shades whiter after their ZOOM! Whitening. Sometimes, the improvements even continue days after the appointment, and they should last for years with routine brushing, flossing, and professional cleanings. Just in case, our doctors will provide patients with a touch-up kit that contains custom-made oral trays and whitening gel to use at home if any further discoloration occurs.
IS TEETH WHITENING SAFE FOR MY TEETH?
The American Dental Association has conducted various studies and research on this topic, and the results indicate that professional whitening is safe as long as it's under the supervision of a trained dentist. However, ZOOM! Whitening is not ideal for children who are under the age of 13 or women who are currently pregnant. Patients who struggle with excessive light sensitivity also may not be able to safely complete the procedure. If any of these situations fit you, talk to our doctors about alternative options – they will be happy to help you devise a smile makeover plan that works best for your unique situation.
GET WHITE TEETH FAST WITH ZOOM! TEETH WHITENING!
If you're looking for a quick and easy way to whiten your teeth, contact Flawless Smile Dentistry in Claremore or Broken Arrow today to schedule a teeth whitening appointment!