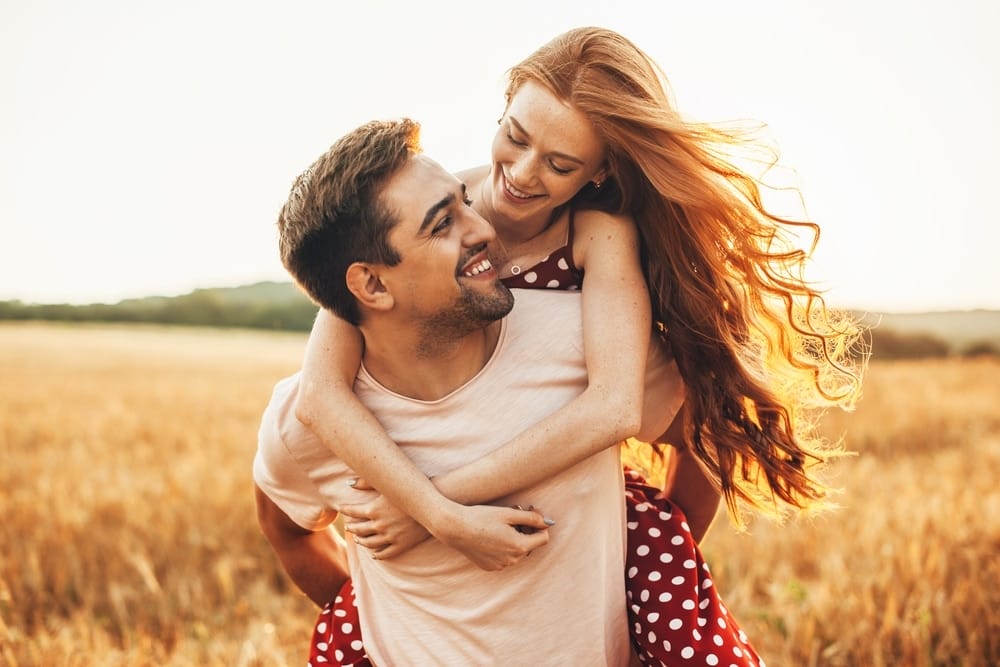 CLAREMORE AND BROKEN ARROW
IMPROVE IMPERFECTIONS IN YOUR SMILE WITH TEETH VENEERS
For our patients who want a non-permanent option when it comes to veneers for teeth, prepless veneers could be a great option! Our Lumineers prepless veneers don't need any prep work, which means the veneers can be removed later if necessary.
SIMILARITIES BETWEEN PREPLESS VENEERS AND TRADITIONAL VENEERS
Prepless dental veneers work a lot like traditional dental veneers. They are both made of ultra-thin materials that are custom-made to fit your smile. Each dental veneer can also provide an instant covering that can repair stains, chips, and minor gaps between teeth.
These instant coverings are durable, so you can depend on them to keep your smile beautiful for years to come. The layer of porcelain can add a little strength to your bite.
The main difference between traditional dental veneers and Lumineers is the preparation process.
WHY CHOOSE PREPLESS VENEERS?
Traditional teeth veneers need to be bonded to your teeth, and some preparatory work is involved. A thin layer of enamel must be removed, so the dental veneers can be permanently bonded to your teeth.
With Lumineers prepless veneers, we can preserve the enamel on your teeth while creating veneers for teeth that look and feel natural. Lumineers are so thin that we do not need to remove any enamel to fit your teeth properly, which keeps your natural enamel intact.
Due to the minimal preparation process, Lumineers may be a good option for people who think they might need to remove their dental veneers in the future.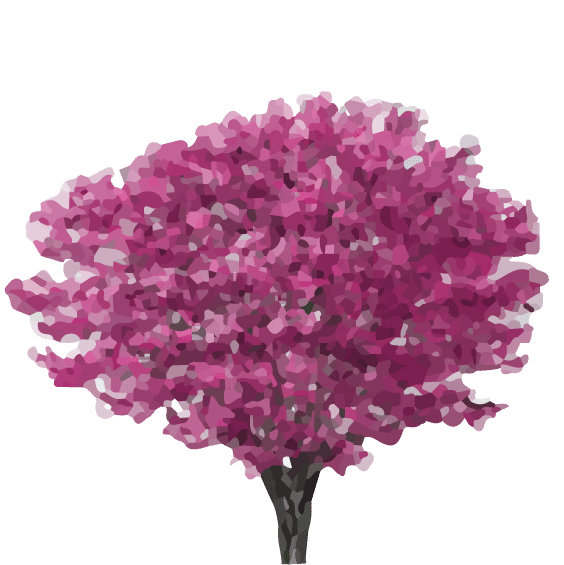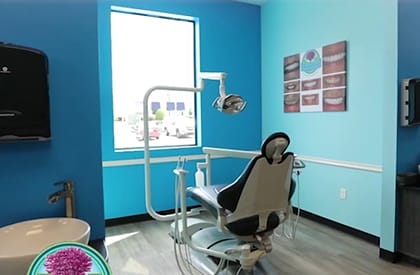 WHY CHOOSE
BENEFITS OF PREPLESS VENEERS
If you are considering cosmetic dentistry to restore the beautiful aesthetic to your smile, we can show you how Lumineers can help you. Dental veneers can restore:
Most patients love our prepless veneers because they can keep the enamel on their teeth. They also appreciate the option to remove their veneers at a later date, if necessary, something you cannot do if you choose traditional veneers for teeth.
Lumineers are just one way that we are offering amazing dental experiences here at Flawless Smiles Dentistry! We are on a mission to help our community— one smile at a time. You can get Lumineers or any other cosmetic procedure you would like when you come to Flawless Smile Dentistry.
SCHEDULE A LUMINEERS CONSULTATION IN CLAREMORE OR BROKEN ARROW!
If you have any questions about how our teeth veneers can help you, don't hesitate to call, text, or email! Our staff is ready to help you schedule an appointment. You can have a stunning new smile with our Lumineers prepless veneers!