Family and Children's Dentistry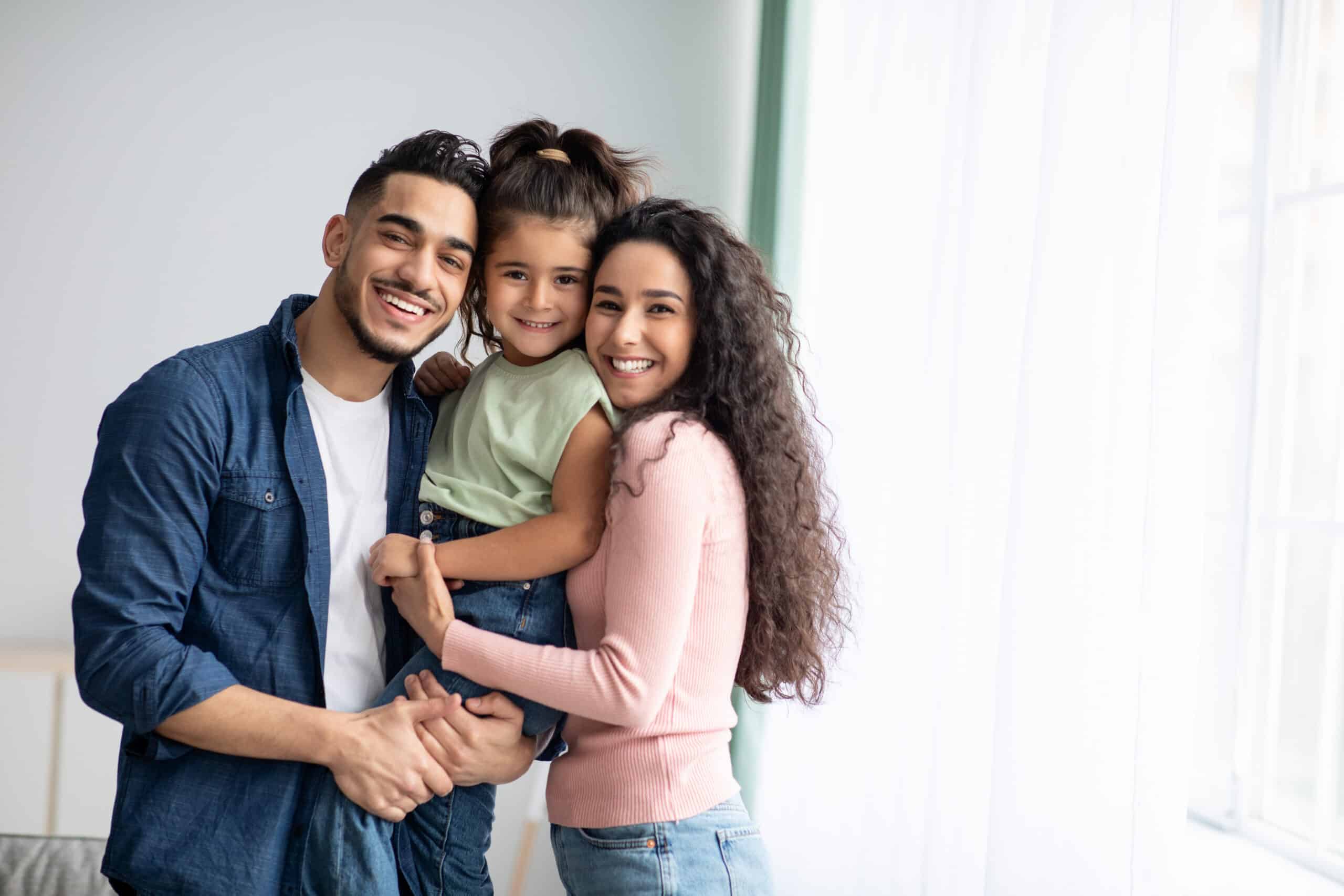 CLAREMORE AND BROKEN ARROW
COMPASSIONATE DENTISTS IN CLAREMORE AND BROKEN ARROW
At Flawless Smile Dentistry, we enjoy seeing families and patients of all ages, including young children! Our Doctors typically starts caring for growing smiles around the age of three, but if you notice a potential problem with your son or daughter's teeth/gums before they've reached that age, don't hesitate to schedule an appointment here in Claremore, OK with our team.
It's often a good idea to bring younger children into the dentist's office for an initial visit before they start receiving care on their own. We recommend bringing them during an older sibling's regular appointment in particular – that way, they'll be able to become familiar with the normal sights and sounds of our office and meet our friendly team members. We want to show them that there's nothing to be afraid of.
Your child's first proper checkup will consist of a very gentle inspection of their current teeth and gum tissue. Our Doctors keeps a close eye out for any signs of tooth decay and developmental concerns – we want to address these issues as soon as possible before they're able to develop into more involved problems. As kids grow, our services will grow along with them, including professional hygiene, fluoride treatments, dental sealants, and fun lessons on brushing and flossing properly. With these quick, protective treatments, your child can get an early start on the path towards lifelong oral health and happy smiles.
BENEFITS OF FAMILY DENTAL CARE
When faced with overly complex circumstances, Our Doctors may need to refer your child to a specialized pediatric dentist for care. Above all else, our team wants to help you make the right choices for your loved ones and their personal needs to ensure kids grow up looking forward to dental office visits. Some of the benefits of visiting a family dentist include:
Convenience

You can bring the whole family to see us on the same day, avoiding multiple appointments in two or more offices
Consistency

Your child can see the same dentist and team throughout dental development, which ensures they will receive the best care and early, accurate diagnosis and treatment planning if oral health concerns arise
Comfort

Most kids leave traditional pediatric offices around the age of ten or eleven when they have all of their adult teeth, but this can be stressful for some children creating negative associations with the dental office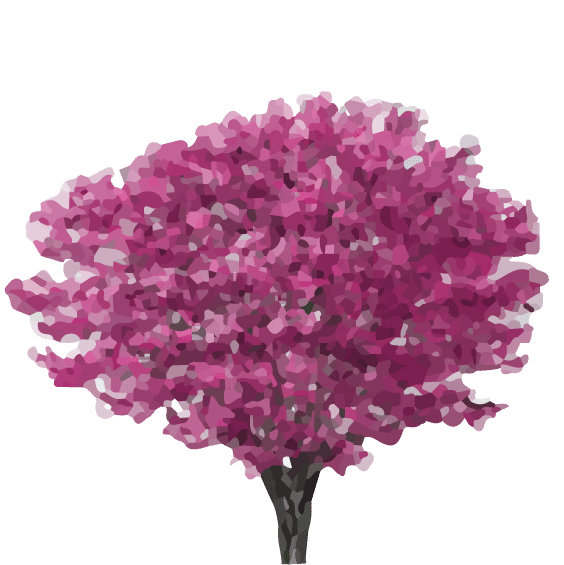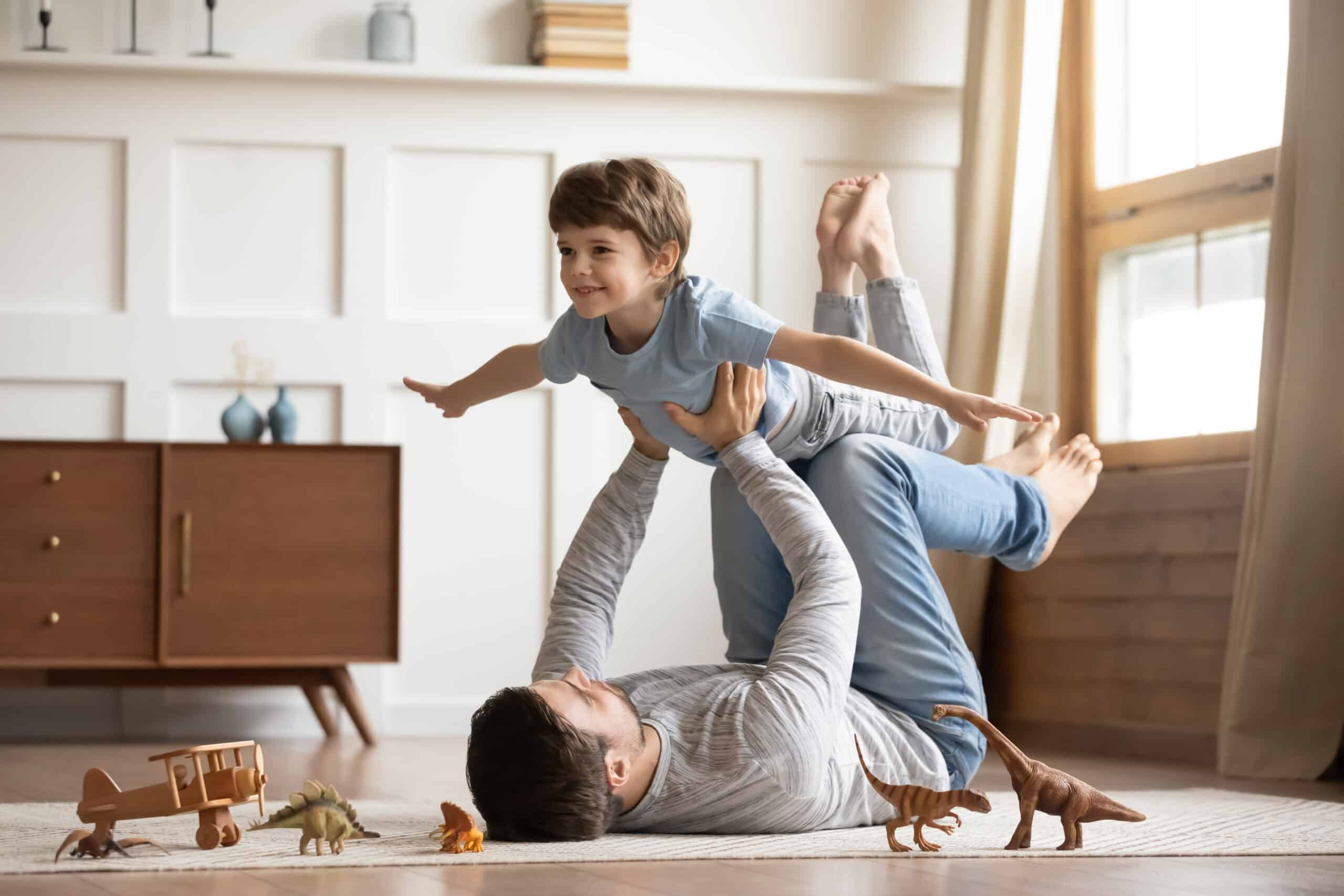 KID-FRIENDLY
DENTISTRY SERVICES
We do our utmost to make patients of all ages feel at home in our office no matter what preventive or restorative dentistry services they need. However, there are a number of services we provide that are specifically geared toward our younger patients, including:
Dental Sealants

A clear coat of protective sealant that reduces the risk of decay
Fluoride treatments

To improve the density of tooth enamel and minimize the risk of decay or dental wear
Sports guards

Young athletes need to protect their teeth during all athletic events and competitions, and custom sports guards offer comfortable, effective results
Emergency dentistry

Kids are accident-prone, and when accidents happen, we're here to help your little ones get out of pain and start smiling again
KEEPING KIDS' SMILES HEALTHY AT HOME
In order to ensure your child's smile is whole and healthy for life, we need to partner with parents to ensure kids keep up with their at-home oral hygiene routines. Some tips to help keep kids smiling include:
COMMON CHILDHOOD DENTAL ISSUES
We can help provide treatment or guidance to treat the following issues often associated with only children's teeth:
SCHEDULE A FAMILY DENTISTRY APPOINTMENT NEAR TULSA!
The dentists at Flawless Smile Dentistry take great pride in providing family dental care to the Claremore, Broken Arrow, and greater Tulsa area. To learn more about what makes us a great option for your child's dental care or to schedule an appointment, please give us a call, text, or email!