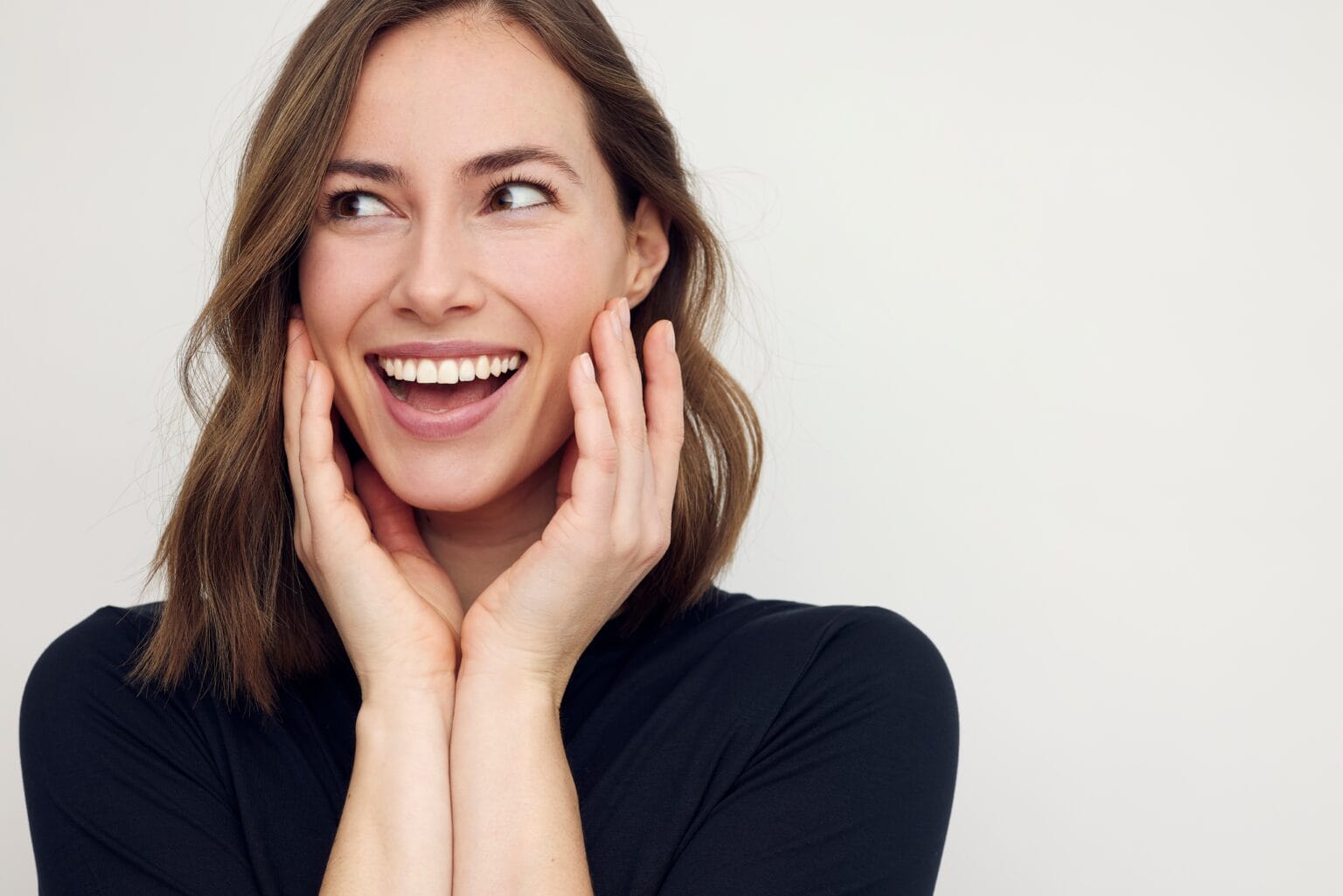 CLAREMORE AND BROKEN ARROW
WHAT ARE PORCELAIN DENTAL CROWNS?
A dental crown (also known as a "tooth cap") can rebuild a struggling's tooth function, natural shape, and appearance while preserving the remaining structure underneath. We offer several materials for these versatile restorations, but our doctors recommend tooth-colored porcelain in most cases to help the patient maintain an aesthetically pleasing appearance that leaves them smiling proudly. Porcelain crowns aren't just beautiful – they're also durable and long-lasting!
Our Broken Arrow, OK team can design and place your brand-new, customized crown over the span of a few appointments. We also offer state-of-the-art CEREC technology when you come to our Claremore office. CEREC technology can simplify the crown procedure, helping you restore your smile in a single, convenient visit without sacrificing any of the quality you deserve!
Once placed, your new dental crown can be treated just like a natural tooth with diligent brushing and flossing at least once a day. Remember to schedule a dental check-up and cleaning every six months as well!
CEREC SAME-DAY DENTAL CROWNS
When you're in need of a new dental crown or other restoration, having to wait multiple appointments to improve your smile's health and appearance can feel endless. Thankfully, CEREC significantly shortens this process down to a single, convenient visit here in Claremore, OK! CEREC is currently only available in our Claremore location. Using this innovative technology, our doctors are able to design, craft, and place customized, all-ceramic dental crowns, veneers, inlays, and onlays over the course of a few hours instead of multiple weeks. Contact Flawless Smile Dentistry to schedule your first appointment with our team.
"Dr. Torabi was incredible. He walked me though, made sure I understood everything that was going to happen, and it's been an amazing experience."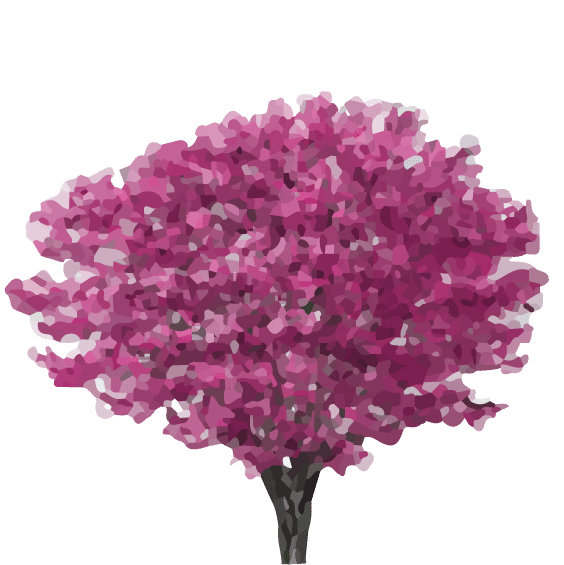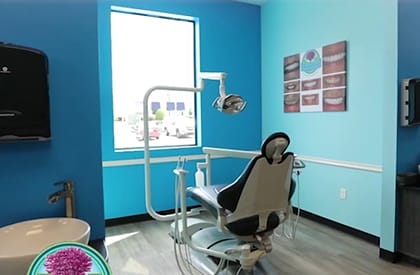 Learn More
HOW DOES CEREC WORK?
After preparing the affected tooth or teeth, our doctors will begin by capturing detailed digital impressions and using state-of-the-art 3D CAD software to design your brand-new restoration. Once this is complete, the information is sent to the in-house milling unit, which creates the restoration. After we've made necessary adjustments, our doctors can securely place the new restoration within the patient's mouth. That's really all there is to it.
With CEREC caps for teeth, there are no repeat visits necessary, no messy physical impressions, and no uncomfortable temporary restorations. The high-quality ceramic materials we use are a beautiful match for your natural enamel, and patients will be able to walk in with significant dental damage and walk out with a flawless smile they'll be proud to show off to the world at large.
LET FLAWLESS DENTISTRY RESTORE YOUR SMILE WITH A NEW PORCELAIN CROWN!
Whether you would like a traditional crown in Broken Arrow or the benefits of our CEREC machine in Claremore, we can restore your smile with your own unique crown! Contact one of our offices today to set an appointment that will help your oral health!