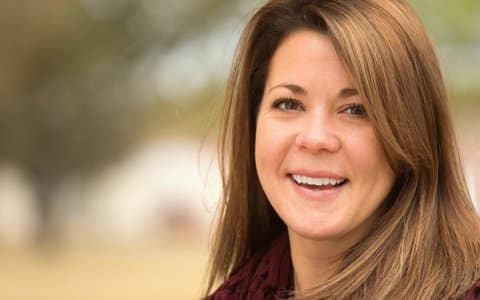 Experts recommend that adults and children alike see their dentist twice a year. These regular cleanings and checkups can do wonders for helping you maintain a healthy, beautiful smile. Unfortunately, too many people neglect their biannual dental visits because they're worried about the cost. If that's true of you, take heart! Dr. Torabi makes it his goal to help everyone in the community afford the care that will keep their teeth and gums in great shape.
Patient Specials
Dr. Torabi offers several specials to help put a grin on your face and more money back in your pocket. With our loyalty program, which starts at just $140 a year, you can enjoy such things as cleanings, exams, X-rays, and fluoride for children.
Other patient specials are designed specifically for folks with no insurance, so even if you don't have a current policy or you're still in your policy's waiting period, give our office a call. We'll let you know what sort of awesome deals we have going on. We can also talk to you about low to no interest financing for any major procedures you need to get done.
We Accept Most Insurance
Insurance can play an important role in keeping your smile nice and healthy, which is why we accept most PPO plans. To make things even easier, you can give us your insurance information before your first appointment. That way, we can verify it and have everything ready to go when you come in to see us.
Even if we're not in your insurance company's network, we'll still be happy to file your claim for you so you have one less thing to worry about.
It's Not "Cheap" Dental Care
Dr. Torabi wants to make dental care affordable, but that doesn't mean that the services he offers are somehow "cheap" or lower quality than what you would receive at other practices. He has been serving the Claremore area for over 10 years. Throughout his career, he has dedicated many hours to continuing education so he can provide care that is up to date with the latest techniques in dentistry.
He is eager to put his expertise to work in a way that makes healthy smiles accessible for everyone, regardless of their financial circumstances or how crazy their schedule is. In line with that goal, he makes sure that the doors of our office are open as much as possible. We're open until 7 p.m. four days a week, and we're even open until 5 p.m. on Saturdays! Even if you have a dental emergency and don't have an opportunity to make an appointment, we still welcome you to come in.
Dental visits are extremely important for both oral and overall health; everyone should feel that they can afford the care their teeth and gums need. That's why Dr. Torabi provides high-quality services that don't break the bank.
Contact Us
If you would like to know more about Dr. Ali Torabi, our practice, or our services, please reach out to us! You can contact us at 918-342-4444.