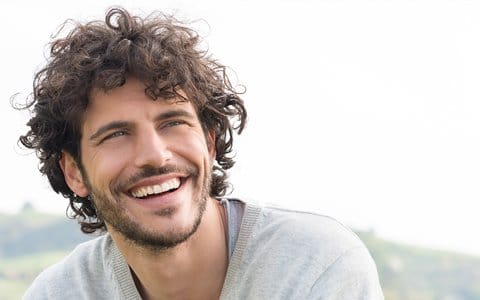 Your tooth is compromised and it's not looking good. It's likely that it will have to be removed, and you are feeling anxious about it. While preserving your natural teeth is always the goal, there are some circumstances where removing your tooth is necessary to protect your oral health and overall well being. Here is what you can expect from a tooth extraction in Claremore, and it may not be as bad as you think.
Why Do I Need an Extraction?
There are a few different circumstances that might warrant a tooth extraction such as:
Wisdom Teeth
A Dental Infection
Periodontal Disease
Orthodontics
Once it is determined that you need an extraction, it's important to act quickly, especially if your tooth is infected because infection can spread to other teeth and areas of your body if your condition is left untreated. You may also be experiencing pain from your tooth, which will be eliminated by your procedure.
What to Expect During Your Extraction
Your dentist will start by numbing the area with a local anesthetic, which will ensure that you don't feel anything throughout your procedure. You may feel slight pressure as your tooth is removed, but you shouldn't feel any pain.
Patients may choose to have dental sedation such as nitrous oxide or oral sedation during their procedure to help relieve anxiety and put them at ease. Nitrous is a gas that is administered through a mask, while oral sedation is delivered through a prescription given by your dentist to take one hour prior to your appointment.
The Recovery Process
Your dentist will send you home with specific instructions to follow after your extraction, which will make your recovery process smooth and comfortable. You should plan on relaxing and eating soft foods for the first 24 to 48 hours after your procedure. Some pain and tenderness the first few days is normal, and you can take prescribed pain medication as needed.
If you begin to experience excessive bleeding, nausea, a fever, or vomiting, you should contact your dentist right away to be seen.
Most patients are surprised to find that a tooth extraction isn't as bad as they expected. Your dentist will support you throughout the procedure and recovery process, and can discuss tooth replacement options with you if necessary.
About the Author
Dr. Ali Torabi has been caring for patients in Claremore, OK for many years. His extensive training and knowledge allow him to offer advanced services that patients may not find at every practice. Patients will also appreciate the friendly and laid back atmosphere they find at Flawless Smile Dentistry.
If you would like to contact Dr. Torabi, he can be reached through his website or by calling 918-342-4444.